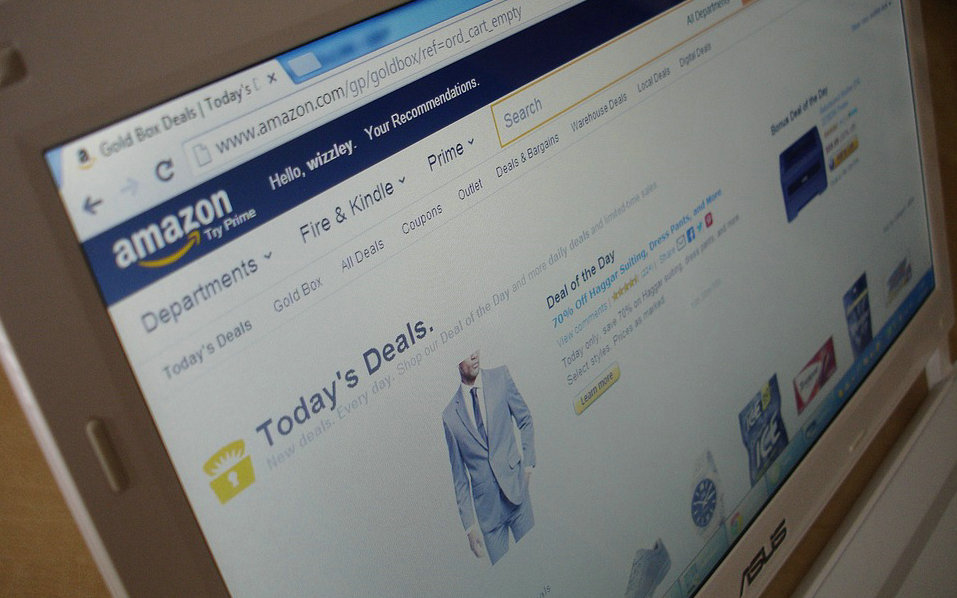 What amazon sellers should know about sourcing from China?
Are you planning to source or import products from China and sell through online channels such as Amazon? To help you the process, here is a guide from where you will get to know how you can source and import from China. Also, you will get to know what steps you should follow to make it big in the marketing industry – all from the start for your Amazon sourcing journey.
The largest country that people in the Australia, USA or Canada import from is Canada. First, you need to understand how the process of importing from China works. You need to know the timeframe for delivery, the cost that is involved along with several other things.
1.Choosing the products to sell
Here are the steps that you need to follow –
Know your niche
While sourcing products for Amazon, you need to choose the right product. This is very important. Choose a niche that you have an idea about or you know very well. Otherwise, you would be making a huge mistake.
Select a niche with less competition
It is always a good idea to choose a niche where major operators don't operate in. A small niche is good to start with. You can also go for a popular personalized product.
Select a low-risk product
As you are just starting out, make sure to avoid doing mistakes by all means and you can start with selecting a product that has low risk. Your business can get ruined by product liability.
Select a product that sells above $30
If you are just starting out, follow this. If you go for items with higher value, chances of your making mistakes will only increase. Now, you don't want that, right?
Choose small-sized products
You might have a very tight budget, as you are a new small business owner. So the best thing that you can do is to import products that have a small size. This way, not only your shipping costs will reduce but also your ROI will improve. Of course, you need to make sure that these products have a high value.
2.How to select authentic suppliers for your AmazonFBA
For AmazonFBA wholesale sourcing from China, it is extremely important that you verify the suppliers so that you can protect yourself from scams as well as low quality products –
Ask questions
Before zeroing on one supplier from China, ask them everything that you need to know about their products as well as their business. In order to ensure their authenticity, ask for their phone number and a copy of their business license. Also, you can ask for photos of their factory.
Ask for samples
In order to verify the quality of the products, you need to ask for samples before investing money. Also, be cautious about companies that offer prices that are too good to be true.
Connect with the suppliers
While importing from China for AmazonFBA wholesale, the most preferred mode of communication is email. Your emails should be precise, free from error and clear. Ask for the following information in the email –
Pricing for sample orders
Quote request
Pricing for production
Minimal order quantities
Terms of payment
Time for production
3.Know the following things before placing an order
Technical compliance
In order to pass all the necessary tests, the product must be manufactured according to technical standards.
Labeling
Know how your products are labeled. There are rules in most countries about how the products should be labeled. You will get to know about the size of the order, material of the product, the name of the manufacturing country, instructions and other product related information from labeling. Private labeling also known as original equipment manufacturer services (OEM service), which the factory will print your own logo when your order meet their minimum order quantities. Also you may consider electronic manufacturing services, when you have a prototype of electronic product and decide to put it into mass productions.
Making the payment
Once you have selected the seller as well as the products, you need to make the payment so that the seller can ship the products. You can pay the supplier through –
PayPal
Western Union
Upfront TT
Letter of credit
Why choose Higlobal as your Amazon sourcing partner?
Do you want to stay away from all these burdens of looking for the right and authentic seller in China? Fret not. We are always there to help you. We have made Amazon sourcing easier than ever. We are professional China sourcing agent that has the expertise in almost every industry. We strive to connect the verified manufacturers of China with the international buyers. With us, you can have easier communication, better control, authentic assessment and audit as well as low cost. Got enough reasons to choose us?