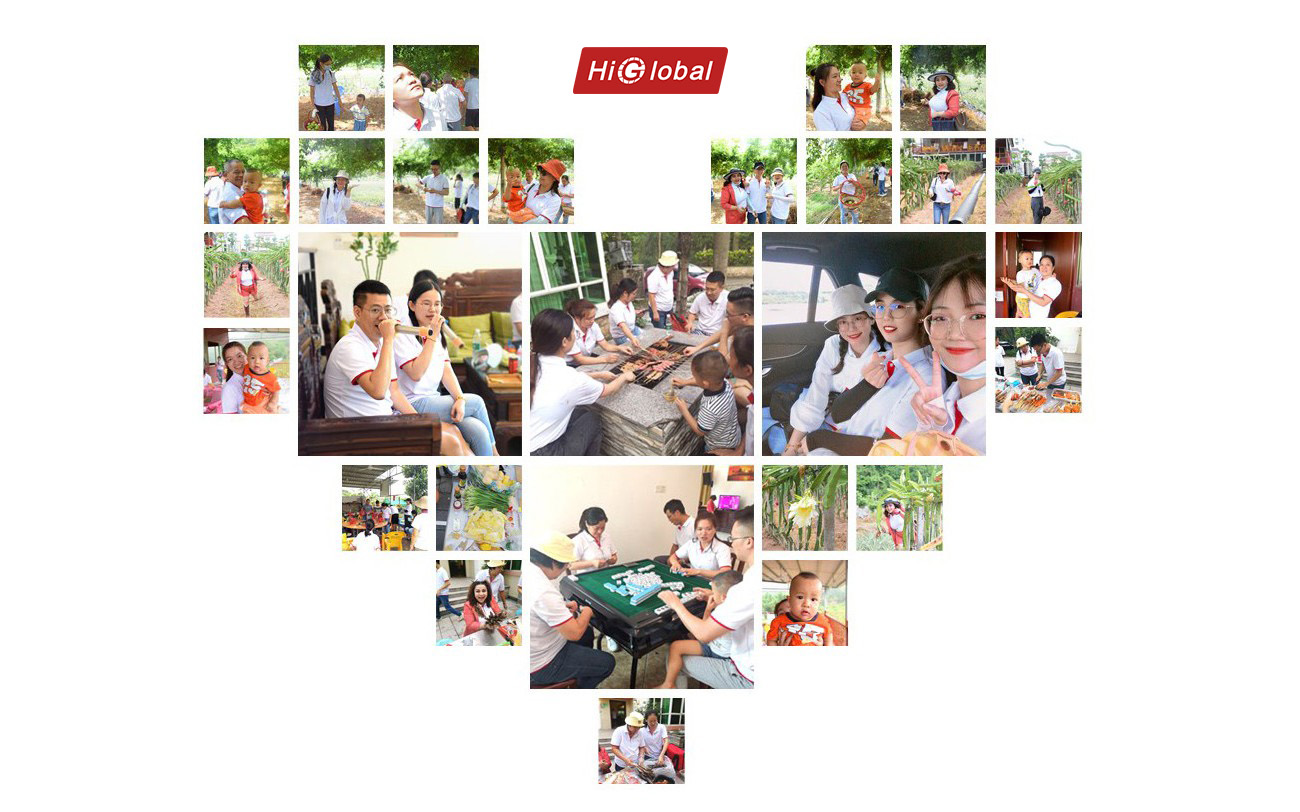 Every second is memorable 7/5/2020
It may be busyness that enriched our lives, July comes in peace. The epidemic has accelerated the time, and half of this year has gone in a flash. We have helped clients from many countries, to overcome the epidemic and success in their business. Now it is time to relax. We finally had the opportunity to get together yesterday (July 5), as HiGlobal employees, HiGlobal family. We walked in the village and enjoyed the gifts of nature — we picked fruit together, swam, and BBQ. We work for HiGlobal, and we also play the role of children, parents, and even grandparents. Maybe it is in a different age, the same point is that we take our responsibility in our role. we talked freely in the warm atmosphere and listened to the stories from the elders. The day passed faster than ever before. Love, care, and joy always accompanied.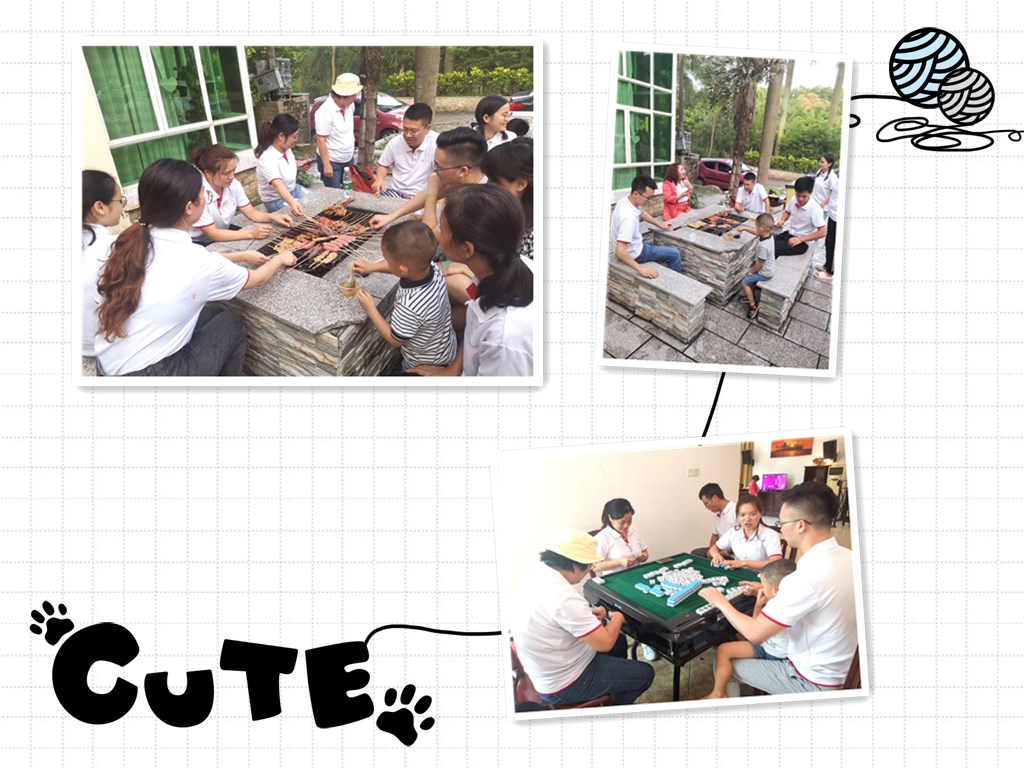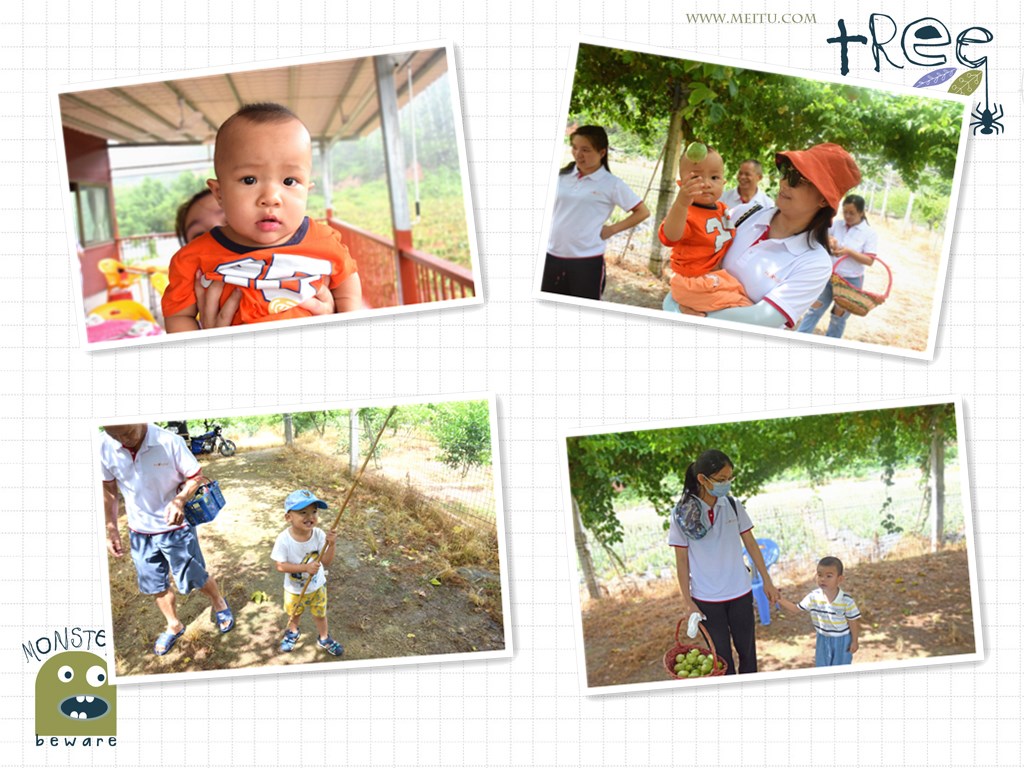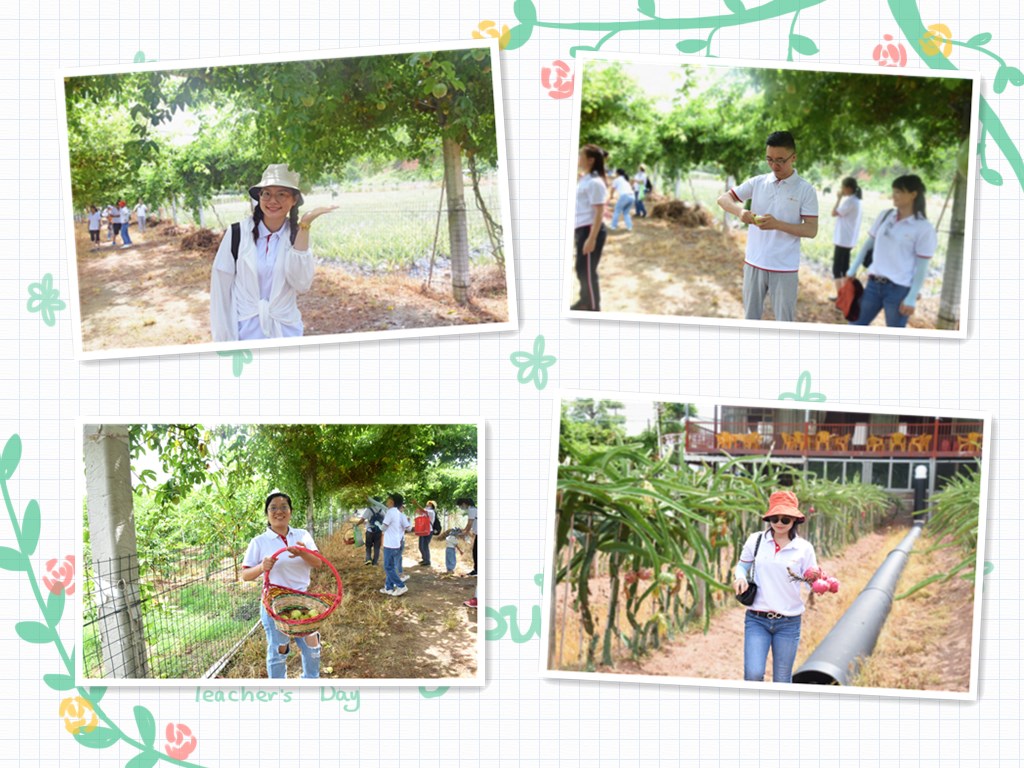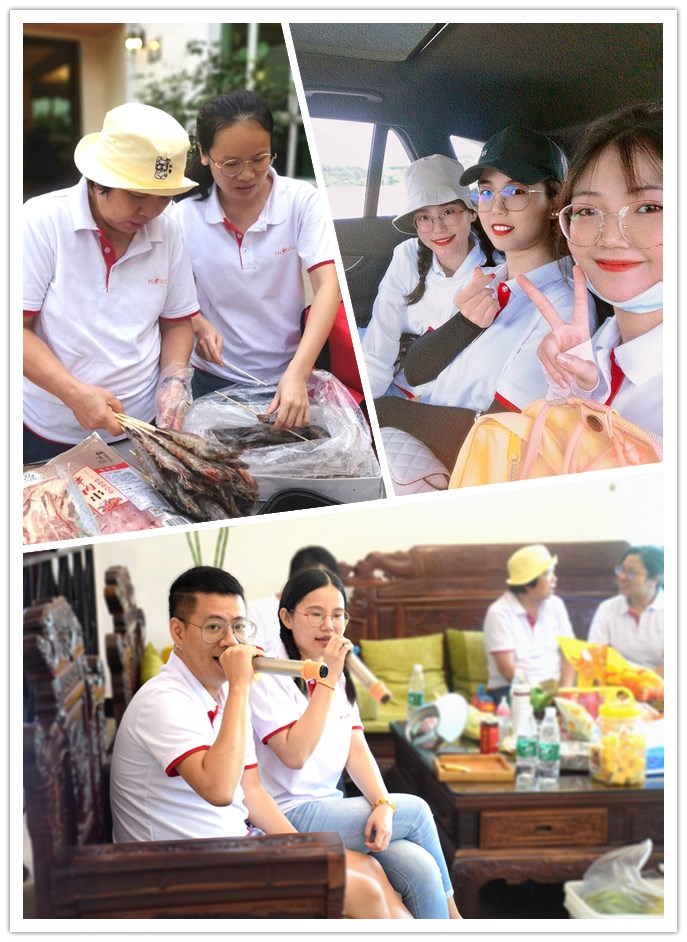 Every second is memorable.