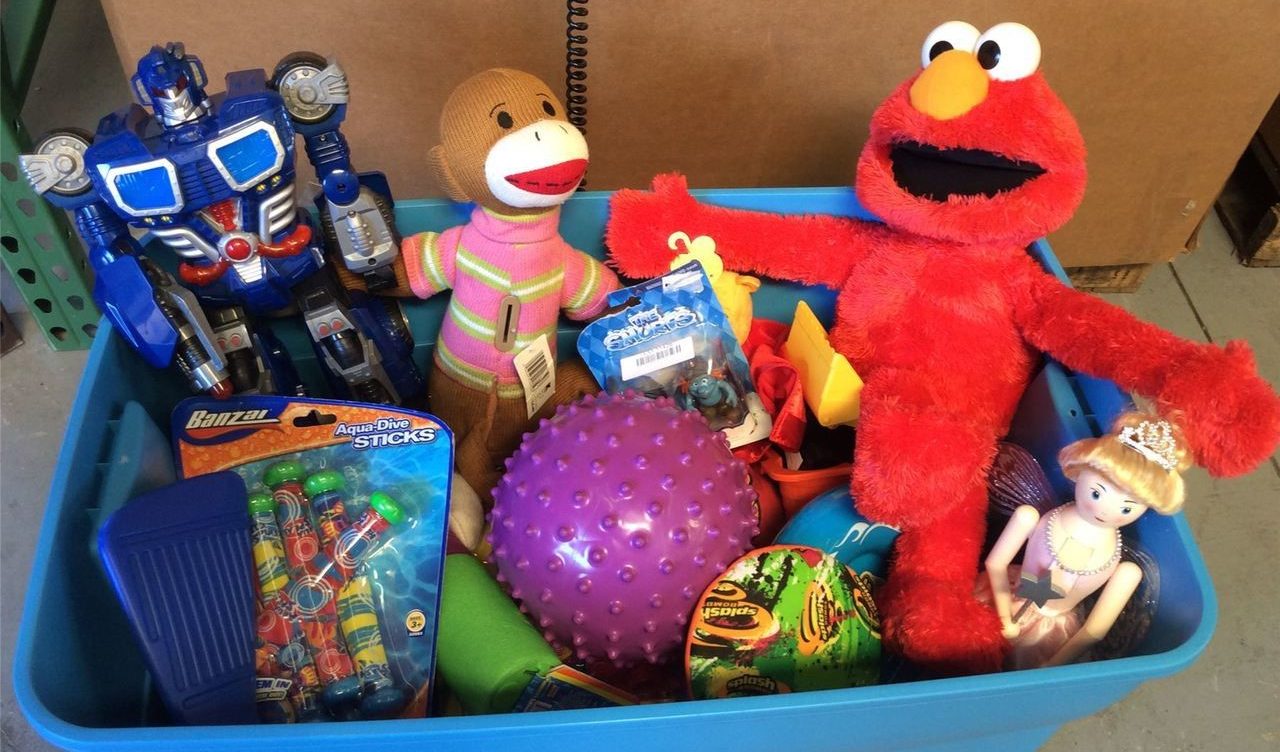 Full Tips for Guangzhou Wholesale Market -Toys & Gifts
Yide Toys & Gifts Wholesale Centre
Yide Toys&Gifts Wholesale centre is the first and largest gifts&toys wholesale centre. Apart from the hundreds of local traditional small roadside Paver, currently has 12 large-scale development of a wholesale shopping mall. The representative malls are:
Yide International toy&stationery collectables Plaza  Address: No.390 Yide Road
Yi Jin Yuan Toys&Stationery Market  Address:No.85 Yide East Road.
Jin Jin Toys $ Stationery Market  Address: No.10-12 Qiao Guan West Road.
Zhong Gang Toys Market  Address:No.399-411 Yide West Road.
Jia Le Si Toys Centre  Address: No.423 Yide West Road.
Yide toy gifts wholesale centre`s rising is mainly due to Guangdong is China's largest production base for toys. In the wholesale shopping malls sell high, medium and low level products. In recent years, the wholesale shopping mall have more brands.The shopping malls and the renovation partitions is very modern, each business unit can be an independent showroom and office goods, all the tenants have a broadband telephone lines to facilitate the development of electronic commerce to attract large enterprises and brands in the showroom and office set up there, as a professional wholesale business.
The turnover of Yide Toys&Gifts Wholesale centre is more than 10 billion RMB per year. Toy distributors throughout the country in Yide Road including Yiwu, Chongqing are comging here for the stationery and toys wholesale, and the two formed a wholesale relationship. In addition, more and more overseas buyers from Southeast Asia, the Middle East, Africa, South America and Russia, and other regions are come to Yide Road for a direct purchase.
OneLink Int'll Toys & Gifts Wholesale Market 
Address: Onelink Plaza,NO.39 Jie Fang South Road.
Onelink International Toy&Gifts Centre is also located in Yide Road Wholesale Business Circle, But it is comparativly more mordenised and independent. It is a 37 floor tall building, the 1-7 floor is wholesale market and other floors are commercial office. It attracts more than 1000 factories to open there shop and sell more than 1,000,000 kind of goods. It is becoming the landmark of Yide Road.
Guangzhou International Toys & Gifts Centre
Address: No.3889, Huangpu Dong Rd.
The Guangzhou International Toys & Gifts Centre("GITGC") was designed to be the world's largest permanent "toys and gifts exchange". Located in the Guangzhou Huang Pu International Logistics Park, the GITGC is part of the Pearl River Delta's booming economic hub. Supported by a sophisticated transportation network, the district is linked to all regions in China and over 100 cities and countries across the world by road, rail or plane.GITGC spans a total area of 400,000 sqm and has commanded a total investment of RMB1.5 billion. It aims to become home to renowned manufacturers that supply toys, gifts, handicrafts and stationary. Equipped with a grand exhibition and trade centre, a research and development centre, a business centre, and a theme park, GITGC aims tol be the biggest permanent showcase for toys and gifts in the world.