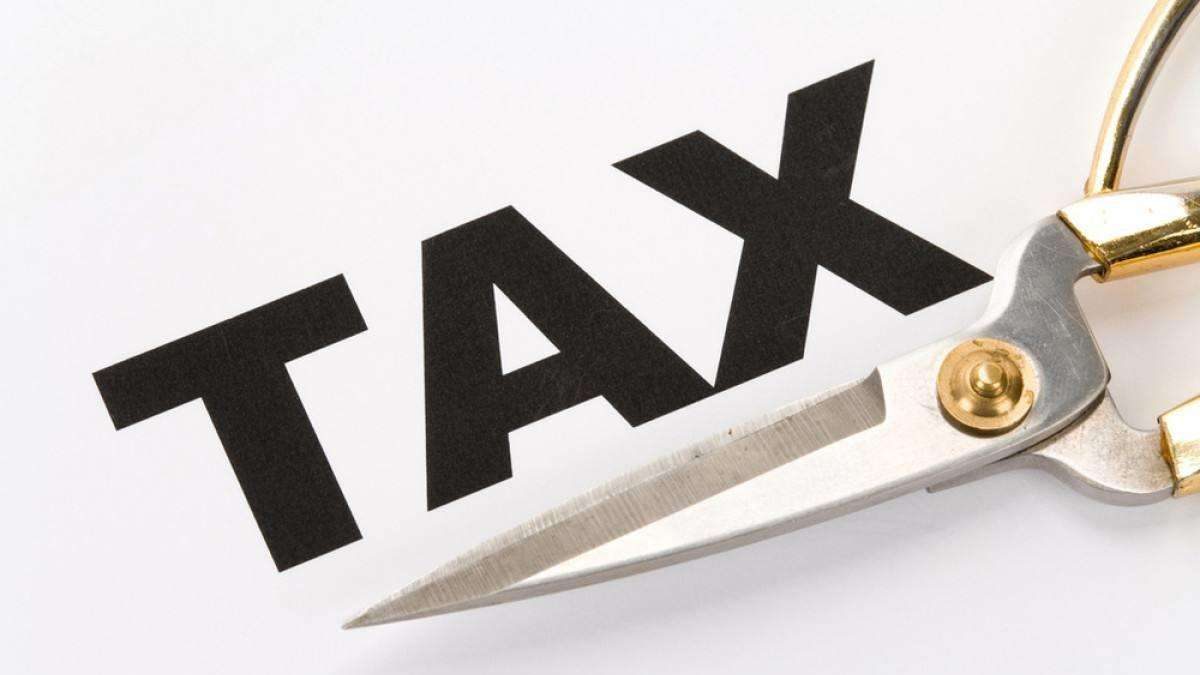 China cuts taxes: Has your shipping cost down?
The second session of the 13th National People's Congress opened at 9 am on March 5 at the great hall of the people. In his government work report, premier li keqiang called for all-directional opening-up to foster new advantages in international economic cooperation and competition.
We will further expand the scope of opening up, improve the layout of opening up, continue to promote the flow of goods and factors of opening up, pay more attention to rules and other institutional opening up, with a high level of opening to promote the comprehensive deepening of reform.
Bigger tax cuts
We will focus on reducing the tax burden on manufacturing and small and micro businesses.
We will deepen VAT reform and reduce the current 16 percent tax rate for industries such as manufacturing to 13 percent.
The current 10 percent tax rate for transportation, construction and other industries will be reduced to 9 percent.
Recently, maersk and Mediterranean shipping have adjusted several Chinese export surcharges and terminal handling charges (THC) respectively, the latest adjustment will take effect on March 20 (from the date of freight).
Maersk's export surcharge applies to the routes exported from China to the world, and the adjustment costs include four categories: manual documentation fee, export re-issuance fee, document replacement fee and freight forwarder bill of lading fee.
Among them, the first three fees from the original each order from 300 yuan to 0 yuan, which means that this part of the fee will no longer be charged. At the same time, the freight forwarder bill of lading fees, also from each order 300 yuan, a substantial decline to 190 yuan.
After maersk and Mediterranean shipping, YML, HMM, SNL, ESL, SJJ, RCL, Matson and other shipping companies have also recently informed customers to adjust terminal handling fee THC.