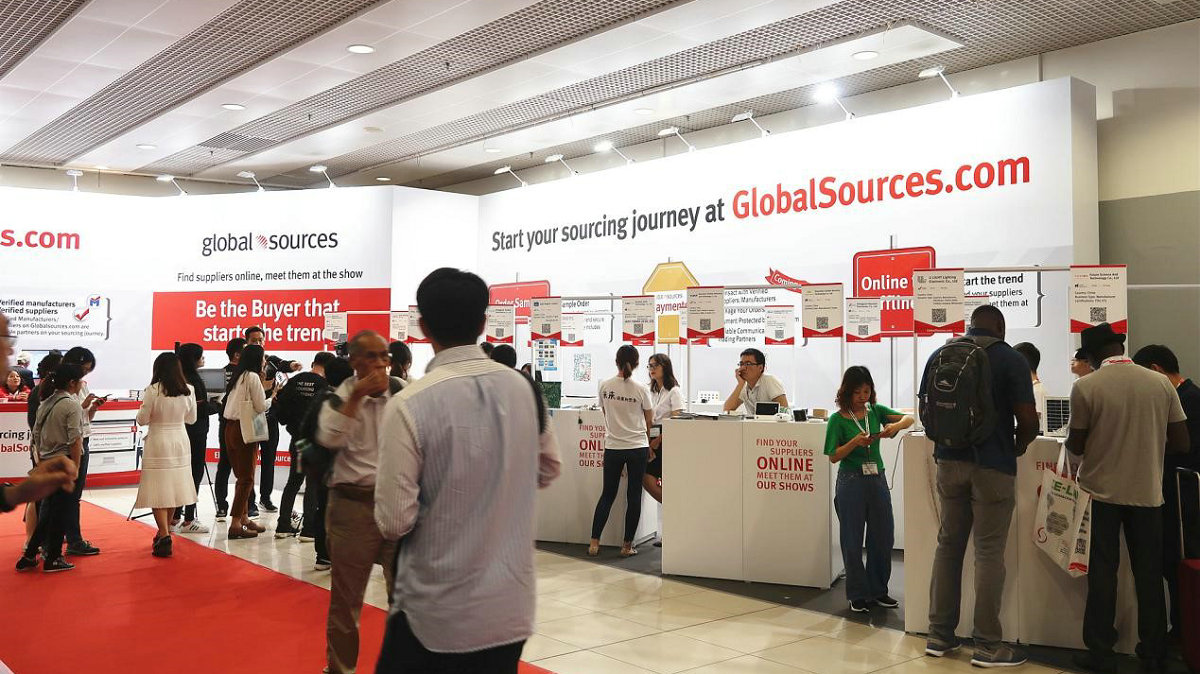 The 10 most popular products in HongKong Electronics Fair 2019
Global Source Electronic Fair is held every April and October, showcasing over 7,500 booths across two phases – consumer electronics and mobile electronics. It is an international platform where a great number of technology giants across the globe gather together to introduce their latest products and services. It will feature products like consumer electronics, gaming, components, and smart living products.
Consumer Electronics Date: April 11-14, 2019
Mobile Electronics Date : April 18-21,2019
Address: Asia-world Expo center, Hong Kong.
In order to find out the newly trend of the products in Global Source Electronic Fair , our sourcing specialist Zero and Sabrina was stay in Hongkong for 2 days and visited 80% of the booths trying to show you a clear direction of the products ,hope that this article may bring you some new idea of your business :
No 1 .2019 top selling mechanical gaming Keyboard with multimedia keys
This gaming keyboard which support the multimedia and special function keys , full RGB LED backlits , 9 color can be cycled,87 keys real mechanical switch , It introduces the generous design and superior feel.
In addition, the supplier can accept small trial orders and keyboard customization in non-English languages.
NO 2. Wireless charging With LED Time Alarm Clock
One of the booths was surging, Sabrina and me went up to get to know it. This is a clock with wireless charging function, can be placed at home to make decorations, or can be used as a mobile phone charger, it can be said to kill two birds with one stone.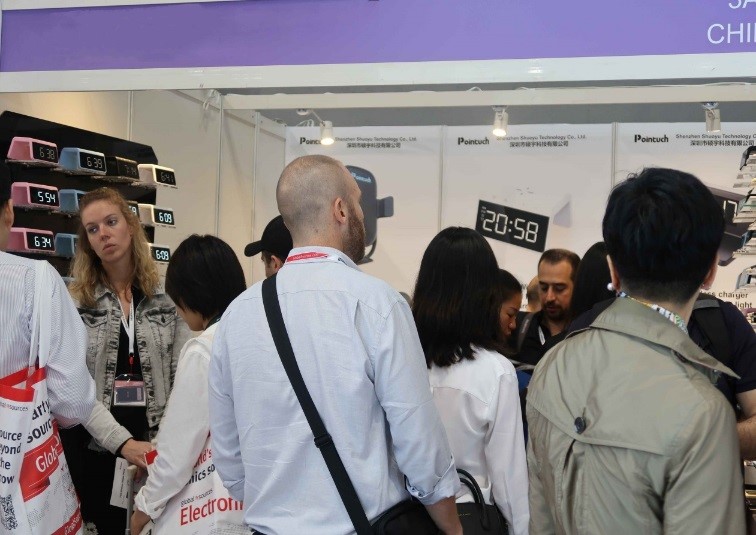 NO .3  Cosmetic Mirror Wireless Charging
When it comes to charging your phone, you have to mention that mobile phone charging treasure.
The unique design has been catching in our eyes , we were surprised to see this product. This is obviously an electronic product exhibition. Why are there cosmetics appearing here? It turns out that this is a charging treasure with a BB cushion appearance. We are all attracted by this fresh appearance.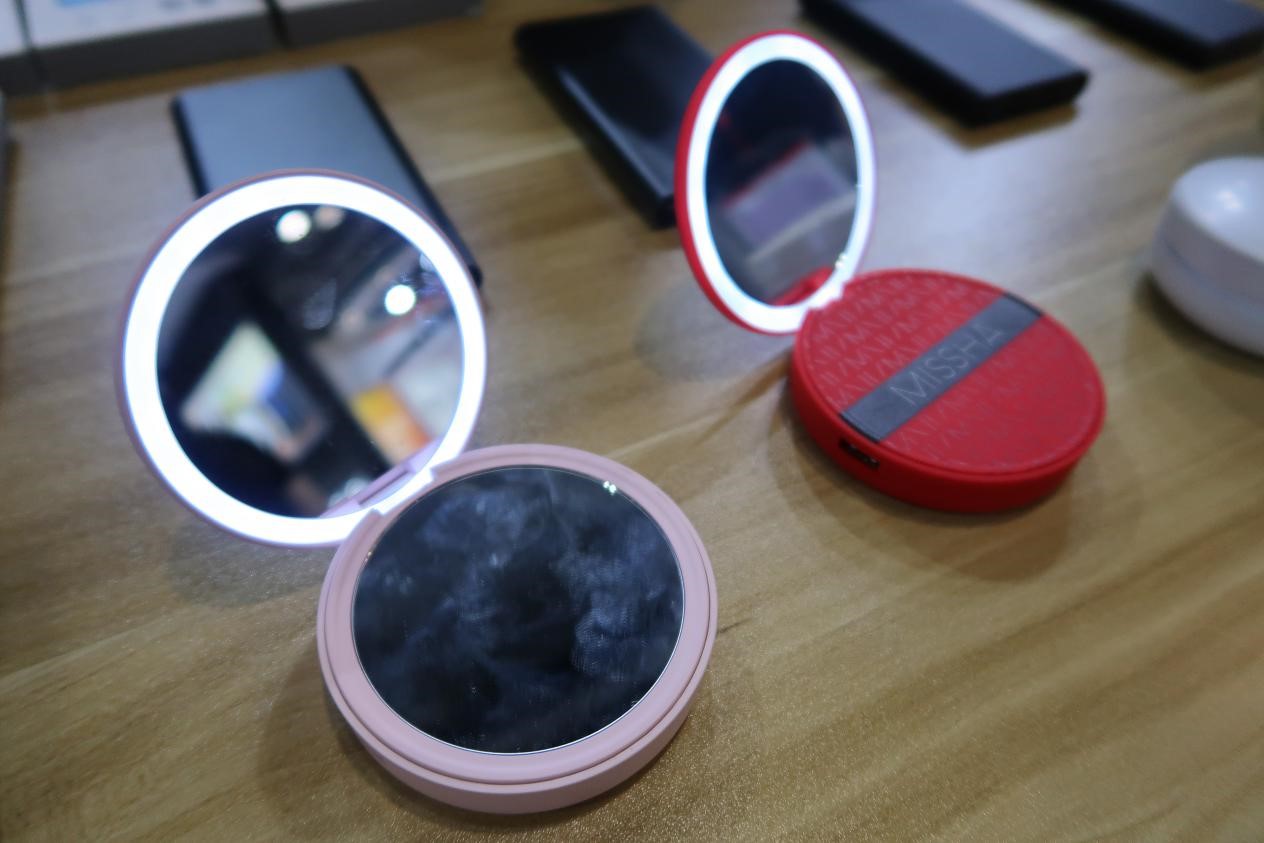 They can customize the BB cushion charging treasures of different appearances according to the needs of customers. This company has the experience to working with cooperate with MISSHA,MAMONDE,INNISFREE and SULWHASOO .
NO .4 Cartoon wireless Cable & charger with creative packing
Wireless chargers was not a new products anymore, how to find the differentiation in the competition and make it as a niche product again ,it's really a hard task, obviously this company find the secret , we had visited more than 30 booth in the fair related the wireless charger and this booth was the most hottest one, the creative gift packing and cute cartoon characters will surely attract many female customers to buy.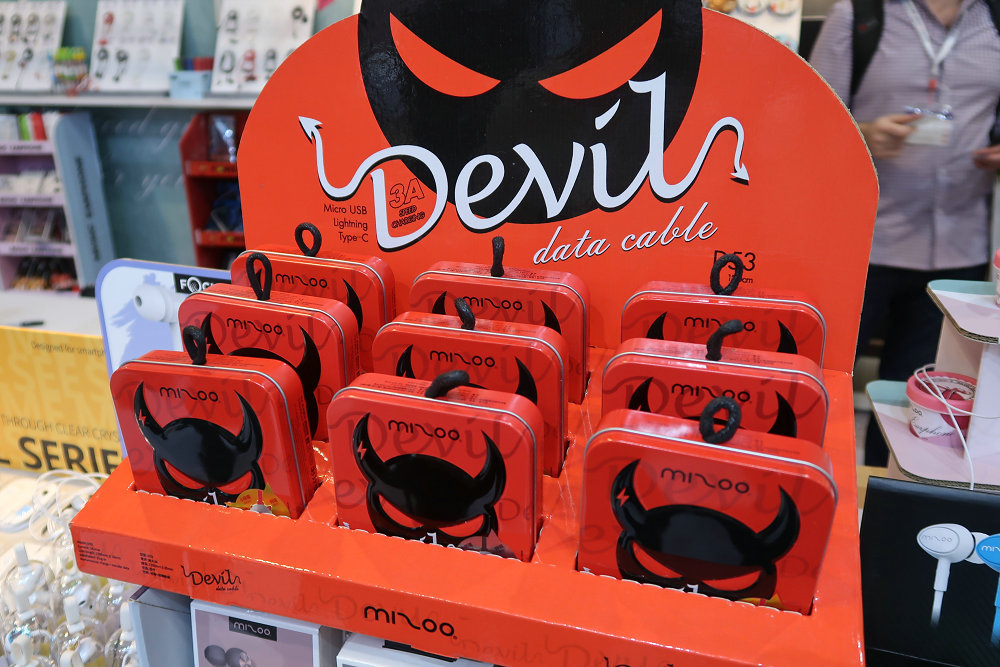 Headphones in the same booth, the packaging is also full of tricks. A variety of cute and innovative packaging, let people shine.
No .5 Bluetooth FM transmitter hands free car kit dual USB Car charger
The two new mobile car chargers are both a charger and a Bluetooth player that connects the car to the phone. I remembered that because my car didn't support Bluetooth , I had to go to the car repair shop and installed a Bluetooth player, which cost nearly 200 dollars. If I had this product at the time, it would be convenient, fast and save money.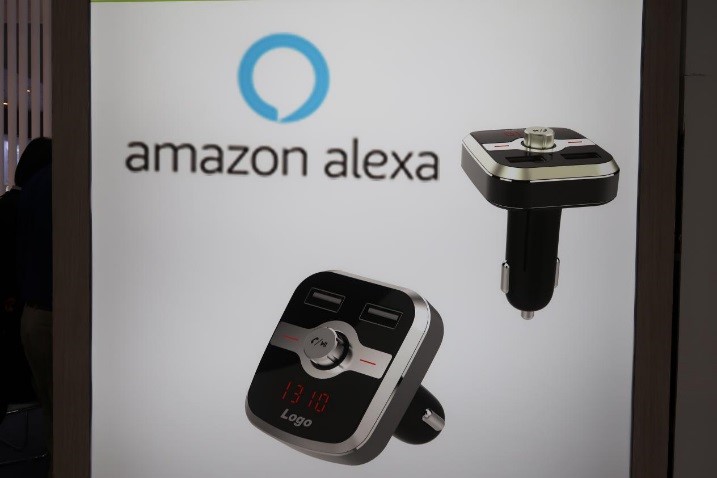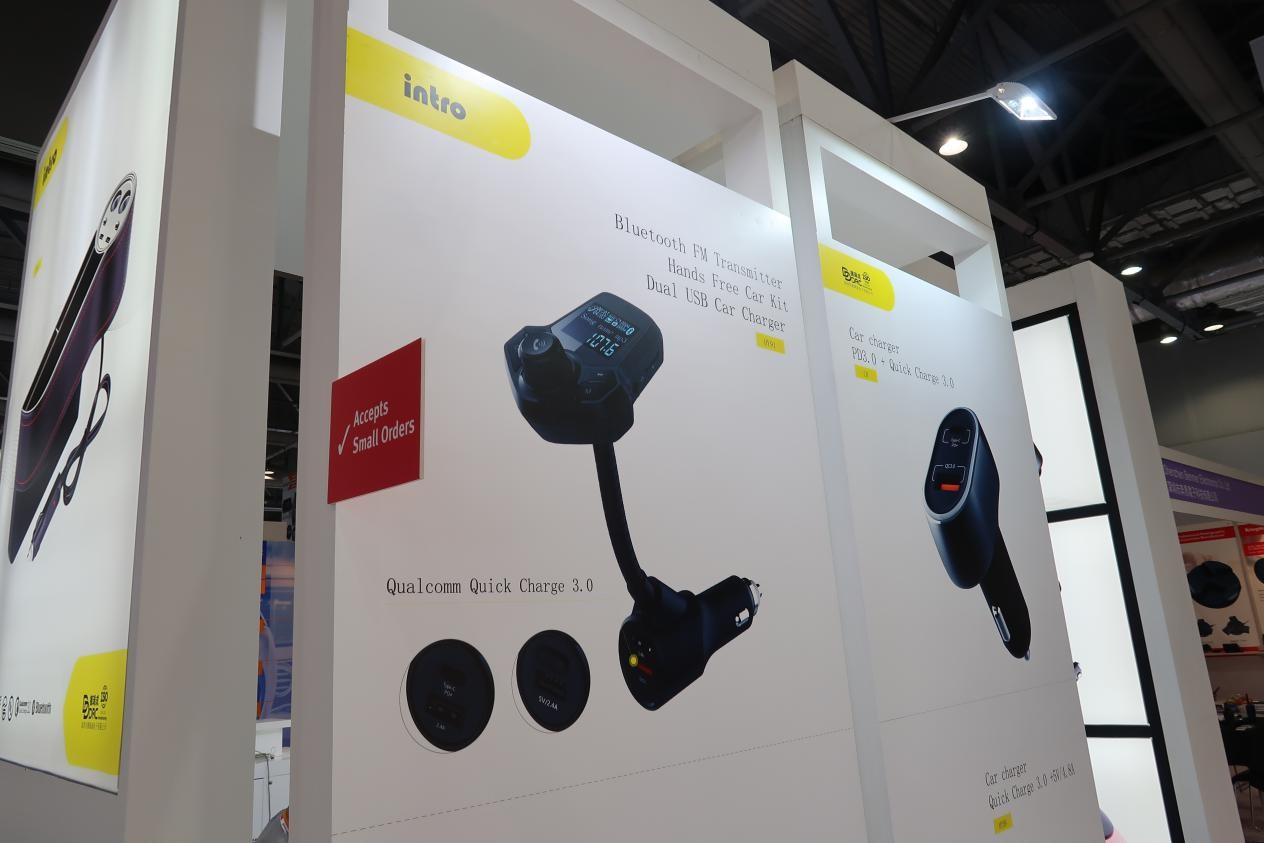 NO .6 Home security in a smart Floodlight Cam
The new product looked like a driving recorder at first, and it was actually a monitor. The huge part on it is an emergency light, and this product also has the function of waterproof and alarm, it is your home defender,help you prevent break-in before they happen ,it can widely use in garden , corridor, villa, and other in-door and outdoor applications.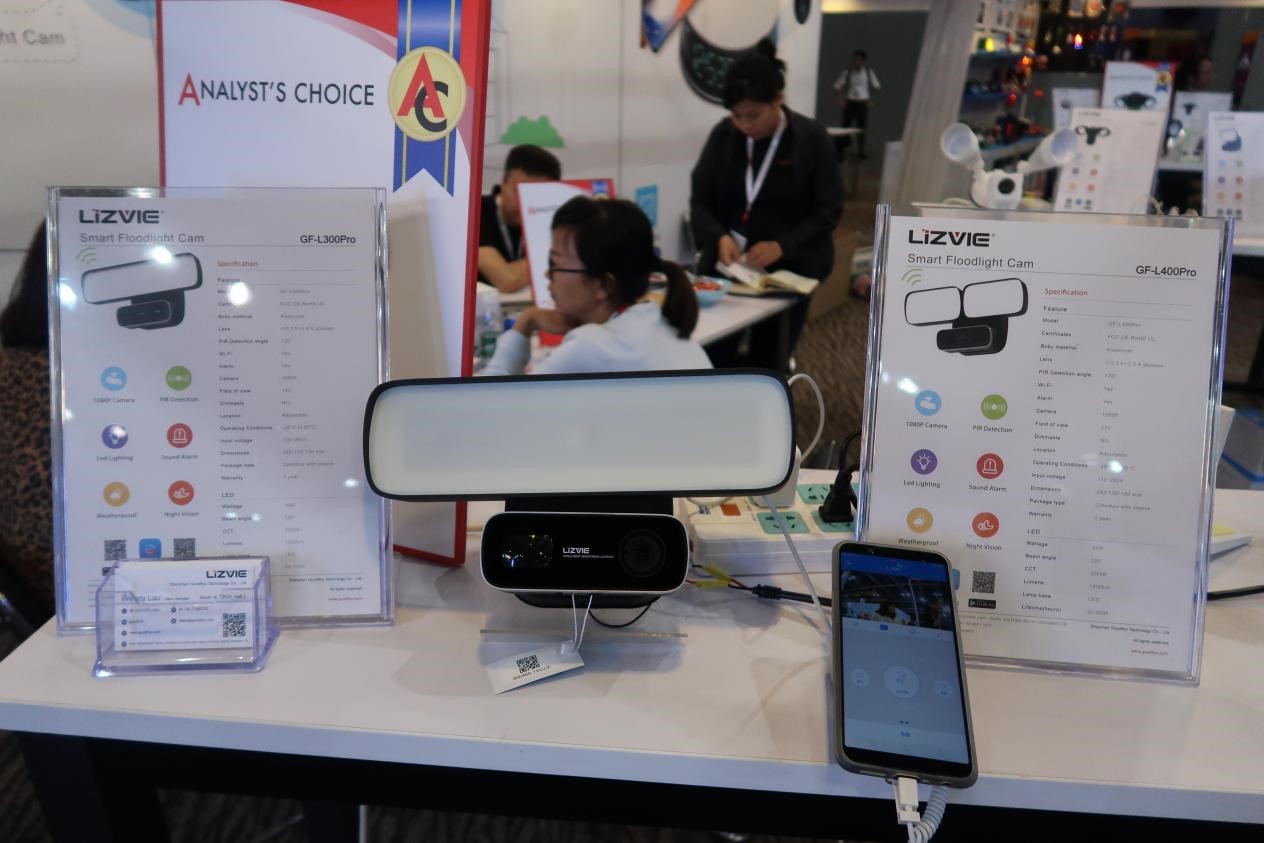 NO .7 TV DOCKING FOR MOBILE PHONE
This is a TV DOCKING FOR MOBILE PHONE, which connects the phone's screen to the TV and comes with a gamepad. This game experience is really great.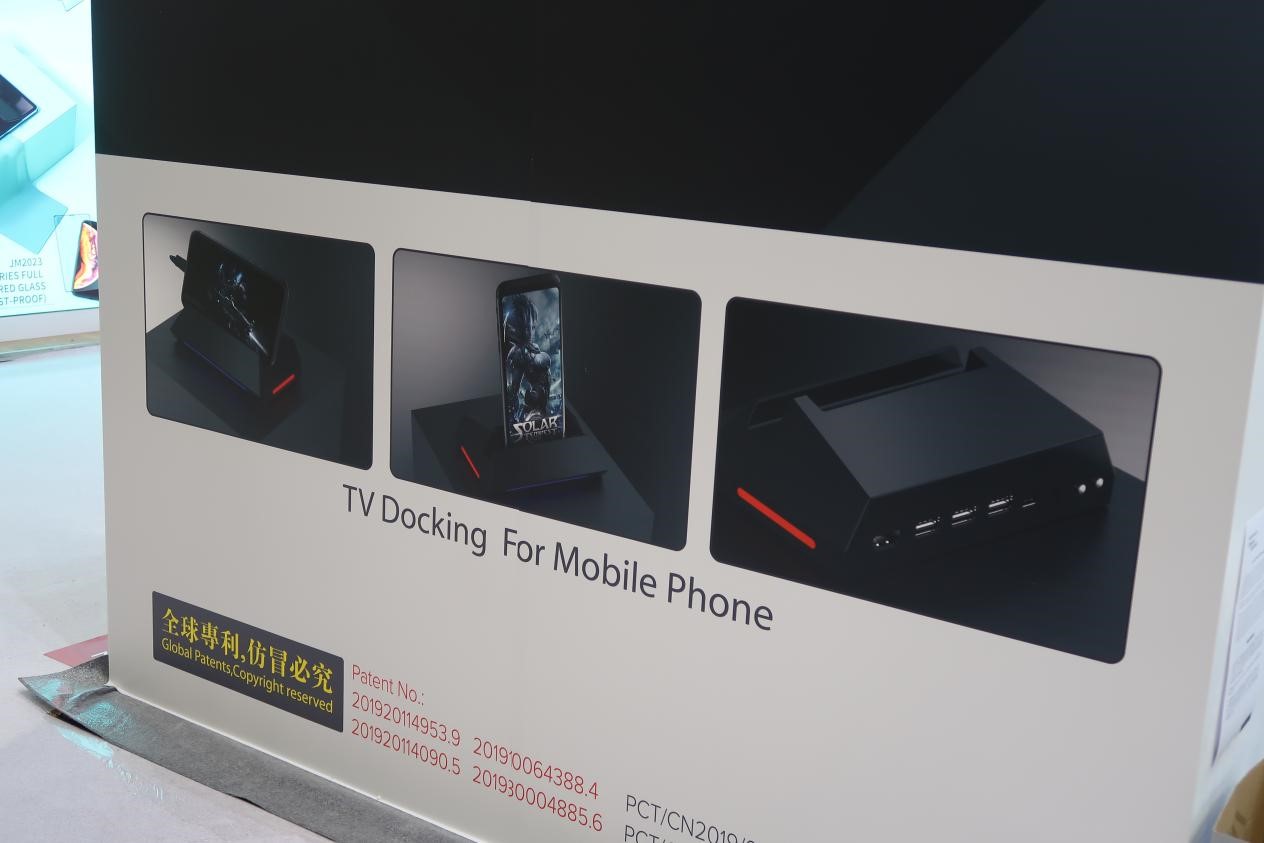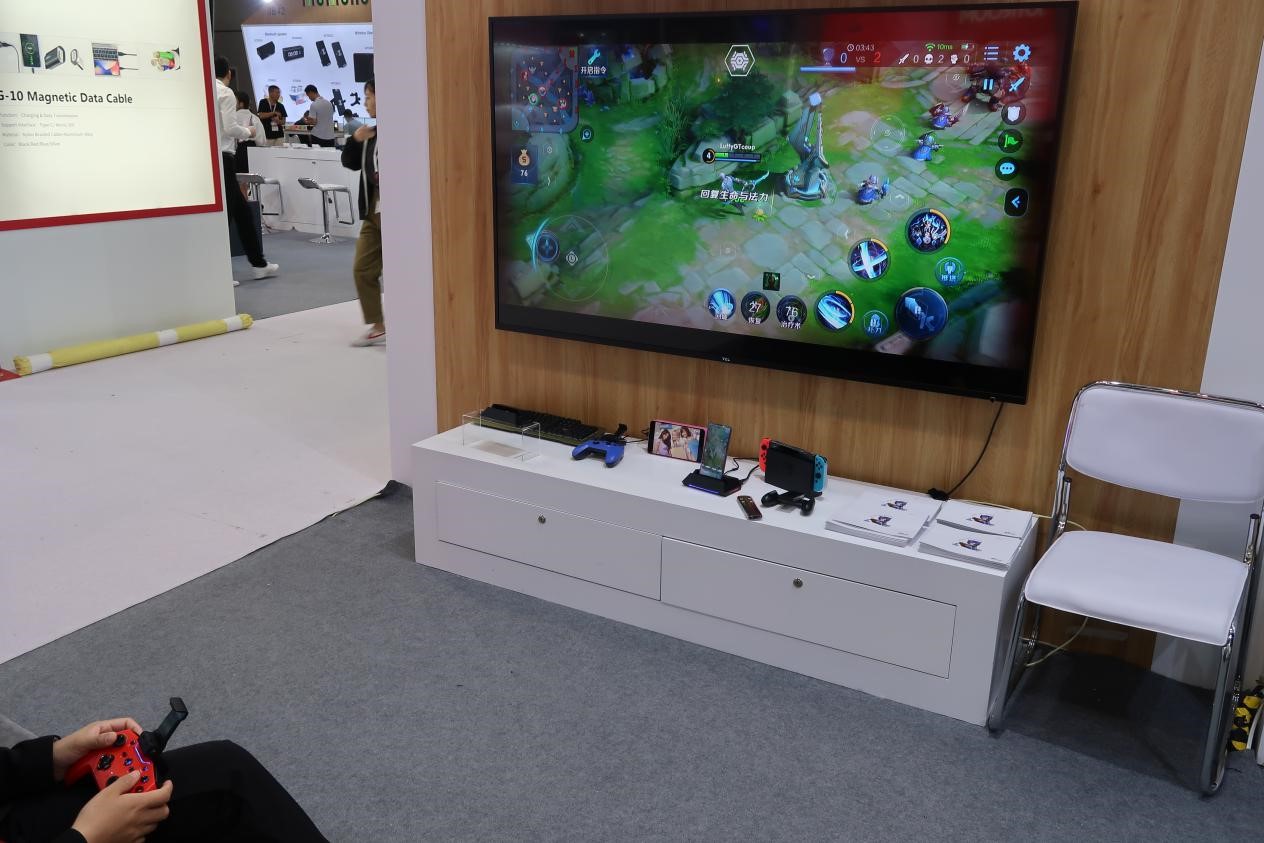 NO.8 Selfie Light Tripod
Selfie is no stranger to the young generation. Ubiquitous on social media sites like Facebook, Tumblr, Flickr, and Instagram, the selfie has become a powerful means for self-expression, encouraging its makers to share the most intimate and private moments of their lives – as well as engage in a form of creative self-fashioning. With the development of the Internet and the emergence of web celebrity, Selfie Light Tripod has been coming up and become a hot seller in Amazon and Ebay .
NO.9 Portable Oral health care water flosser
Studies have found that more than 500 different bacteria can be found in plaque on our teeth, however, brushing alone is not enough. Regular use of Flosser helps to remove plaque and food stuck between teeth to prevent tooth holes, tooth decay and even tooth loss. Cordless Portable Water Flosser adopts advanced technology and excellent design to meet your needs for a variety of uses. It truly solves mouth problems and allows you to show confident and charming smiles.
I started using this when my dentist told me it would work great for my deep deposits. So, I started using it right away. Every time I use it, I feel like I have just left the dentist.
NO.10 Multi-language portable smart invoice translator
This is a highly innovative and real-time speech translator which can translate English, Chinese, Japanese and more than 30 other languages. It can be used for learning languages, travelling, business, corporate meetings etc. The translator uses intelligent speech recognition technology to translate recording into text and simultaneously transmit into voice output. Device has high audio quality without noise, compact & easy to carry anywhere and is compatible with iOS and Android phones.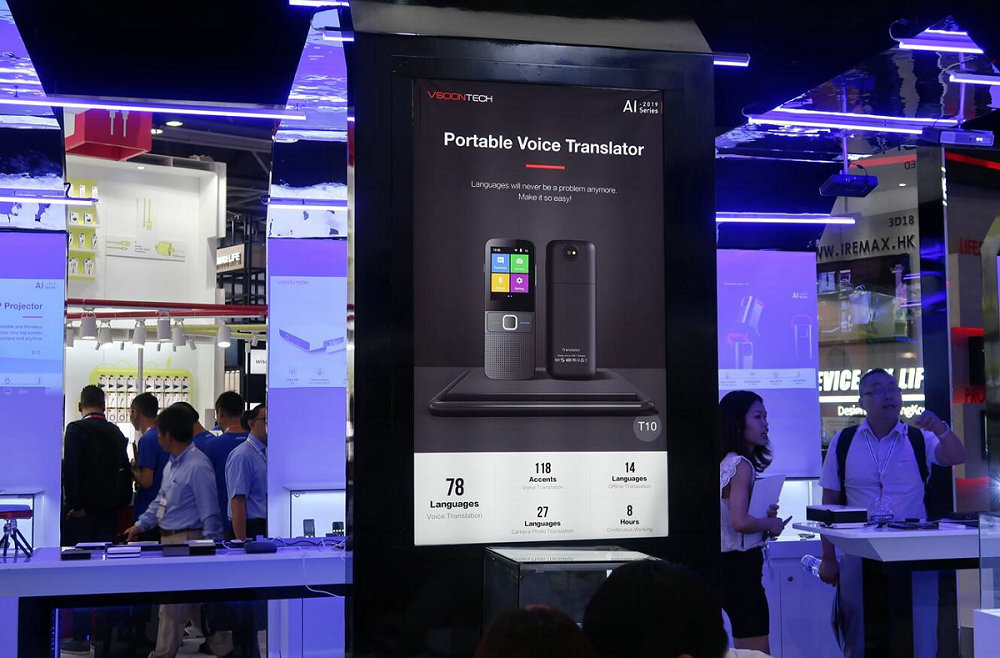 The above products was part of the hot seller in the fair ,If you are interested to know learn more about the new product trend in China ,welcome to contact us : Yan @higlobal.com.cn .