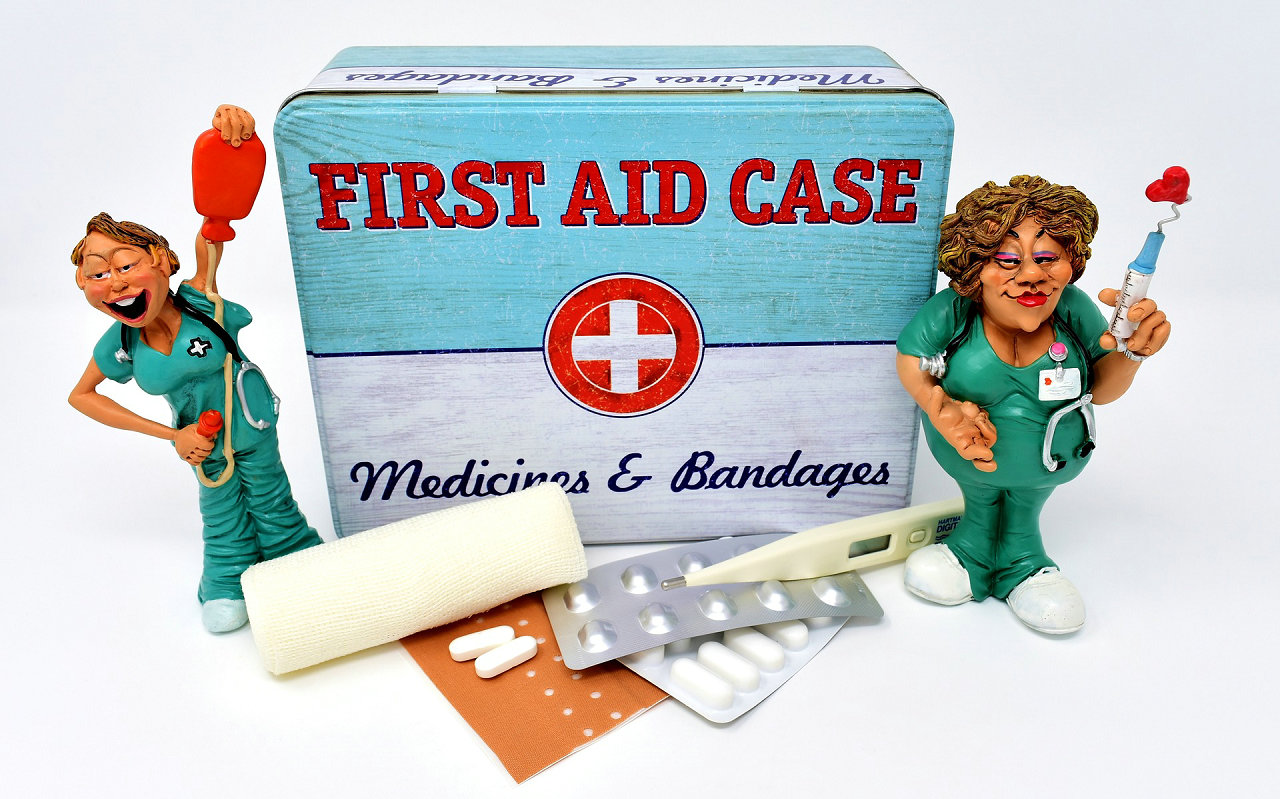 Who will be the "savior" in the COVID-19
2020 is an unusual year. The COVID-19, as a new and highly spread virus, threatens human and affects domestic industries. The import and export data of China from January to February showsthat the scale of China 's imports and exports has declined significantly, showing a rare negative growth. China's total value of imports and exports was 4.12 trillion yuan, down 9.6% over the same period last year.
Industries around the world have been impacted. Some international observers want to pass the buck and regarded the virus as a "Chinese Virus", which is not the case. Faced with an unknown virus, China has taken the measures which are said by WHO to be the most ambitious, flexible and aggressive disease containment effect in history."The facts have proven that the measures taken by the Chinese government are effective. 70% of 80,000 confirmed COVID-19 cases  have recovered in China. The epidemic is seemingly coming to an end.
However, the epidemic is improving in China, it is not in other countries. More than 85,000 new cases of COVID-19 outside China. The situation in Europe is also serious. Italy had more than 3,000 cases for several consecutive days, with 27,980 diagnosis confirmed and 2,158 deaths. France and Spain announced the closure of the border; the United States has accumulated more than 4,000 confirmed cases. At the same time, the epidemic has also spread in many countries in Asia and Africa. In the Middle East, Saudi Arabia, Kuwait, Qatar, Bahrain, Iraq, and other countries have more than 100 confirmed cases. The sudden epidemic had made medical supplies urgently needed and the world was in a state of buying spree.
The epidemic has spread so rapidly, and China is doing best to provide medical supplies to help. The first batch of 1,000 COVID-19 detection kits donated from China to Serbia have arrived overnight. Alibaba assisted Italy by sending 9 medical experts and 31 tons of medical supplies (including ICU equipment, medical protective supplies, antiviral agents, etc.) from Shanghai to Rome. China provides countries with a large amount of clinical experience, measures and treatment technologies, sharing the experience of epidemic prevention with the whole world.
HiGlobal Consulting Company now spares no effort to provide supports to friendly countries. Even though the whole world is in shortage of medical supplies, HiGlobal could exactly provide you with the safest, fastest, lowest-cost, and highest-quality way to import surgical masks, KN95 masks, 99% disinfectant wipes and 75% disinfectant. HiGlobal is always dedicated to give you the most reliable supplies and production following.Since the outbreak of the COVID-19, HiGlobal has successfully helped more than 10 countries import medical supplies, bring thousands of companies and families caring supports. To help you win the epidemic prevention war and provides you with unlimited possibilities is what we are devoted! DON'T HESITATE. CONTACT US NOW!