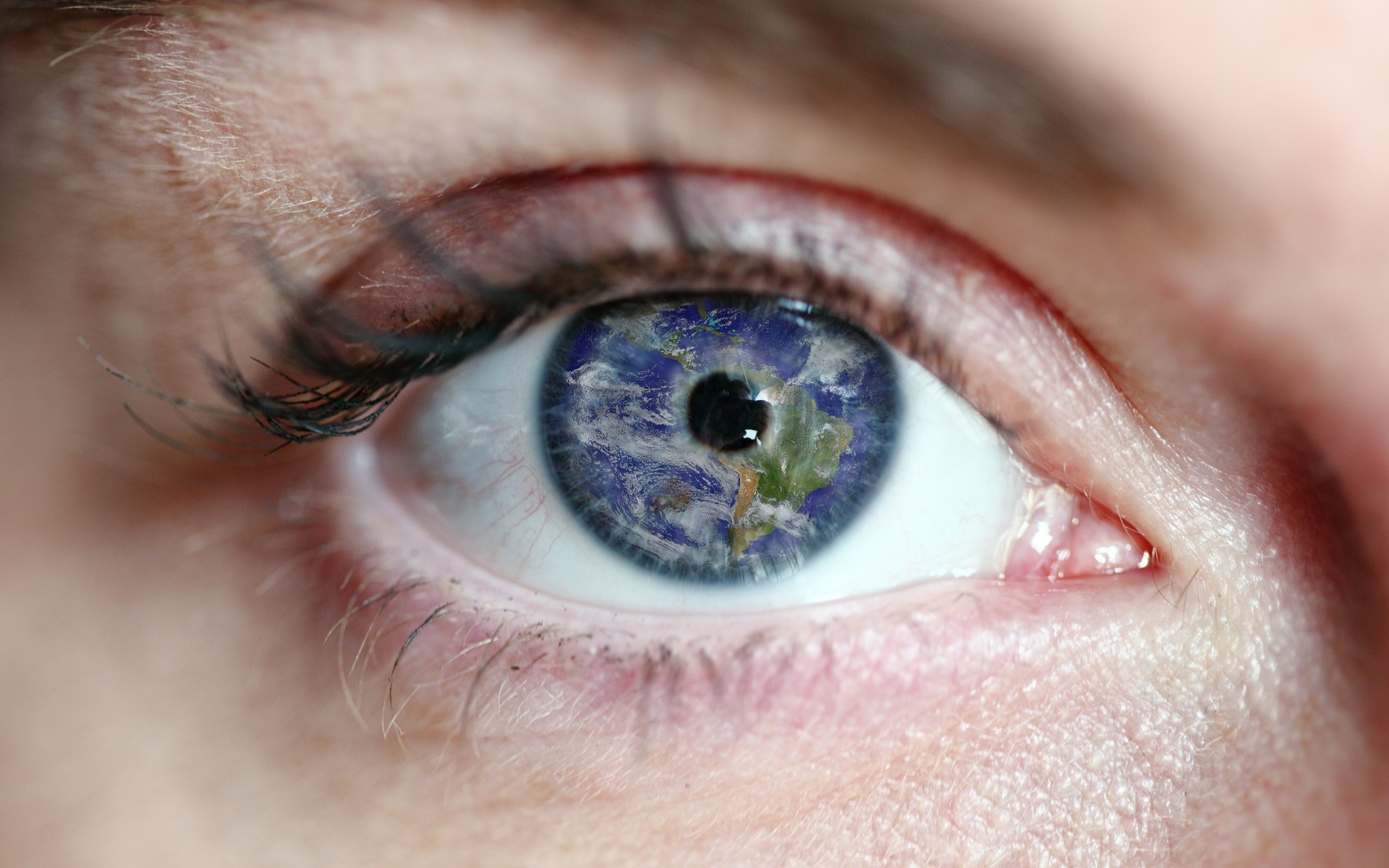 What are the risks and opportunities of the global value chain in the epidemic?
Nowadays, the worldwide outbreak of the COVID-19 has triggered a chain reaction in the global value chain, which has greatly reduced the flow of international currencies, commodities, and people. Whether the global economy can recover smoothly or how long it will take is the focus of attention of all parties. So what will happen to the global value chain after the "global epidemic" of the COVID?
Question 1: Will global value chains decouple?
Since the late 1980s, globalization has become an important strategy for multinational companies in developed countries. Chinese companies have achieved global development through strategic combining with global value chains and integration into production networks managed by multinational companies.
Currently, due to increased trade war tariffs, transportation costs and automation, outsourcers are already rethinking global assembly line processes. COVID-19 is facilitating this process. For example, the US government is formulating an executive to strive to develop "Made in America" to get rid of the dependence on import medical supplies.
Apart from the sudden disruption caused by the epidemic, decoupling is likely to be a gradual change. It is likely that after the earlier structural integration. With the evolution of regional characteristics and enterprises, a highly asymmetric relationship between enterprises in developing countries and leading companies in developed countries has resulted, which leads to the incompatibility between the strategic needs of global enterprises and their regional and national development goals, and eventually decoupling.
In this process, Chinese enterprises are not necessarily loss-making. On the contrary, China may gain new development opportunities. While using Ren Zhengfei's gray-scale thinking, we will find that decoupling is a temporary and gradual strategy, the purpose of which is to improve value creation, value promotion and value acquisition to achieve development goals. The Huawei's Blue Army strategy is exactly decoupling from leading global companies and strengthening cooperation with other production networks, to explore new opportunities for value creation and value enhancement.
The Re-development after decoupling can lay the foundation for more equal recombination in the future. Many Chinese companies no longer rely on low-end manufacturing, but invest more in research and development to achieve higher value-added production. Therefore, decoupling could also be a key part of the industrial transformation, which is achieved by globalization rather than a complete departure from globalization strategy.
Question 2: Will the digitalization of global value chains be accelerate?
The COVID-19 has accelerated the digitalization of the global value chain, leading to fundamental changes in corporate organizational activities, processes, capabilities and business models. It increases the productivity.
Information flow and data value have multiple functions, and are usually used not only to support production relations, planning and coordination between enterprises, but also to accelerate a more detailed understanding of production processes and customer behavior patterns. Digital platforms and related ecosystems provide conditions for multifaceted innovation and value creation, and provide new channels for more efficient and flexible cross-border value transfer.
Digitization also allows multinational companies to quickly change their business models and reduce supply chain management and transaction costs by adding or removing network units, adjusting multilateral platforms, and modifying existing links and interactions. For suppliers of technologically advanced emerging economies such as China, digitalization has reduced the barriers to industrial upgrading and diversification. It has also facilitated the access of enterprise to end customers. Digitization helps global value chains span spatial separation and geographical division, and promotes the development of global enterprises.
However, digitization may make it more challenging to coordinate global value chains. For example, leading enterprises must have broader expertise to coordinate reorganization of resources, and establish mutually beneficial and win-win cooperation with loosely connected suppliers. The enterprises such as Alibaba, JD, Haier all have increased their investment in data centers. Besides, digital platforms promote the standardization, modularization, and agility of production inputs. It is easy for suppliers especially small and medium-sized enterprises to be replaced if they cannot adapt to this trend.
Question 3: How can global value chains achieve sustainable development?
Global value chains have also changed their performance-oriented indicators from efficiency to resilience in this epidemic.
Efficiency-oriented has promoted the outsourcing tide of multinational companies in the past 30 years, constantly pursuing scale growth and removing various unnecessary costs, but also lost some guarantees in the process, which may wipe out the key on the global value chain due to an epidemic Link. For example, Xiantao City, Hubei Province has produced 60% of China 's non-woven products, the main raw materials of masks, occupying a quarter of the global market. It has huge scale and efficiency advantages. However, face masks have become a global shortage in this epidemic, reflecting the resilience of global value chains declines while the efficiency is increasing.
The global shortage of masks has led politicians and multinational companies to re-recognize the value of resilience. Resilience value chain systems can quickly and smoothly redistribute resources to respond to various changes, especially the supply and demand fluctuations caused by environmental changes such as the COVID-19. Resilience enables a diverse value chain to successfully respond to unexpected events and learn quickly from trial and error.
The resilience value chain sees destructive events and ongoing stress as opportunities rather than threats so that it is able to dissolve the rigid tendency of threats. In this process, companies can survive from various recessions, crises, and panics. Furthermore, they can identify and harvest new opportunities in crisis and shock.
The COVID-19 has led some negativist to suggest that the global value chain is being pushed to the "first aid room". The optimists argued that the increasing interdependence between nations is still the source of prosperity. Countries continue to move in the same direction, strengthening the international cooperation.
Whatever the point of view, HiGlobal International Consulting is always devoted to studying the global value chain and high-quality supply chain. We not only guarantee quality certification for you, but also provide you with the lowest cost, highest efficiency, and safest medical supplies. HiGlobal helps you in product sourcing, price negotiation ,factory audit ,QC ,legal support and after service. Making you more resilient in the global value chain and protect your business and family from beginning to end is what we are doing. Get in touch with us to start a profitable business NOW!