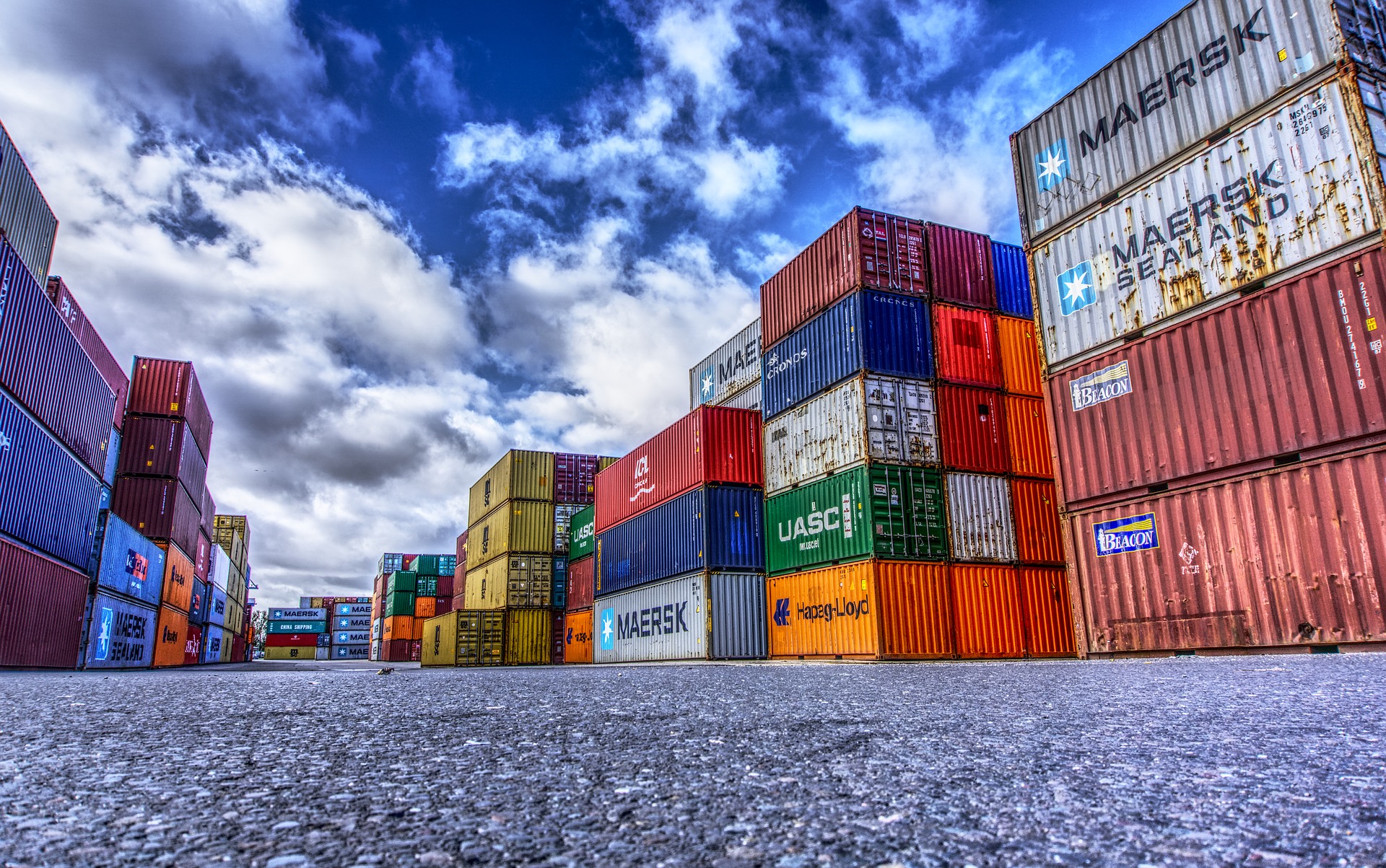 As China recovers from COVID-19 blow, Chinese rush to Europe's rescue
From the Meuse River to the Dinaric Alps, from Rica to Piraeus, increasing numbers of Chinese enterprises and residents stand side by side with local authorities and frontline health workers in Europe to help attenuate the sanitary shockwave in their second homeland, now the epicenter of the pandemic.
Businesses In Solidarity
On Monday morning, dozens of boxes containing 50,000 medical masks dispatched from Changsha in south-central China were handed over to Bedburg city officials in eastern Germany. Written on the boxes was a German proverb, which translates as "mountains and valleys don't come together, but humans do." The donation came from a leading Chinese construction machinery manufacturer. The masks are destined for hospitals in Bedburg and Essen, both in North Rhine-Westphalia, the state with the largest number of confirmed coronavirus cases in Germany.
Across the continent, Chinese enterprises are taking similar actions to fight the coronavirus hand in hand with their host cities.
The Jack Ma Foundation and the Alibaba Foundation have increased efforts to provide support and supplies to countries affected, especially Italy, Belgium, Spain, Slovenia, France, Austria, Denmark, Germany, Ireland and the Netherlands. Chinese tech giant Huawei has also been busy sending out aid wherever possible, but especially to the European countries where they have a long history of partnership in establishing mobile networks and selling phones. Alibaba and Huawei have both announced that other vital supplies urgently needed at this critical time will arrive rapidly.
The Paris branch of the Industrial and Commercial Bank of China (ICBC) has donated 40,000 N95 respirator masks to the Pitie-Salpetriere University Hospital in the French capital. The Piraeus Port Authority, operated by China's COSCO Shipping Ports Limited, has donated protective suits, single-use gloves and protective glasses to Hellenic Coast Guard officers. KLM Royal Dutch Airline's partners in China — China Eastern Airlines, China Southern Airlines and Xiamen Airlines — have donated tens of thousands of medical masks to the Netherlands.
Individuals Shoulder Responsibility
Chinese private individuals are also pulling their weight. In Spain, the Chinese community has donated materials, such as face masks, protective clothing and hand cleaning gels, to the local authorities, the police and hospitals in various cities. They also prepared videos to help raise awareness of COVID-19, keep people safe and prevent panic. A lot more people offering donations prefer to remain anonymous, stating simply: "We are the Chinese community."
The Athens-based Sino-Hellenic Investors' Confederation has offered seven fully equipped apartments in the Greek capital free of charge for use by doctors and nurses treating patients in Greek hospitals.
The Association of Chinese Professionals in Belgium (ACPB) and a fundraising team that calls itself "Keep Going Wuhan!" have sent hundreds of pairs of protective glasses to two hospitals in Brussels. "The Meuse River runs long, so does our friendship with the Belgian people. We stand together with you in these difficult times," said their message posted on the boxes.
In Latvia, an online auction launched by Chinese and local artists, previously aimed at helping Wuhan, also decided to give its total proceeds of some 5,000 euros (5,400 U.S. dollars) to the local authorities, explaining that "the situation has changed" and "there is no such thing as an alien grief."
In Bosnia and Herzegovina (BiH), Chinese businessmen have donated over 10,000 euros to Banja Luka University Hospital and the Brcko special economic zone since the country's first COVID-19 infection was confirmed.
More and more Chinese are expected to join the fight against the virus and make their contributions to the war against the pandemic. And so is HiGlobal! HiGlobal Consulting Company is always devoted to studying the high-quality supply chain. We not only guarantee quality certification for you, but also provide you with the lowest cost, highest efficiency, and safest medical supplies. HiGlobal helps you in product sourcing, price negotiation, factory audit, QC,  legal support and after service. Since the outbreak of the COVID-19, HiGlobal has successfully helped more than 10 countries import medical supplies. Making you more resilient in the global value chain and protect your business and family from beginning to end is what we are doing.  Get in touch with us to start a profitable business NOW!