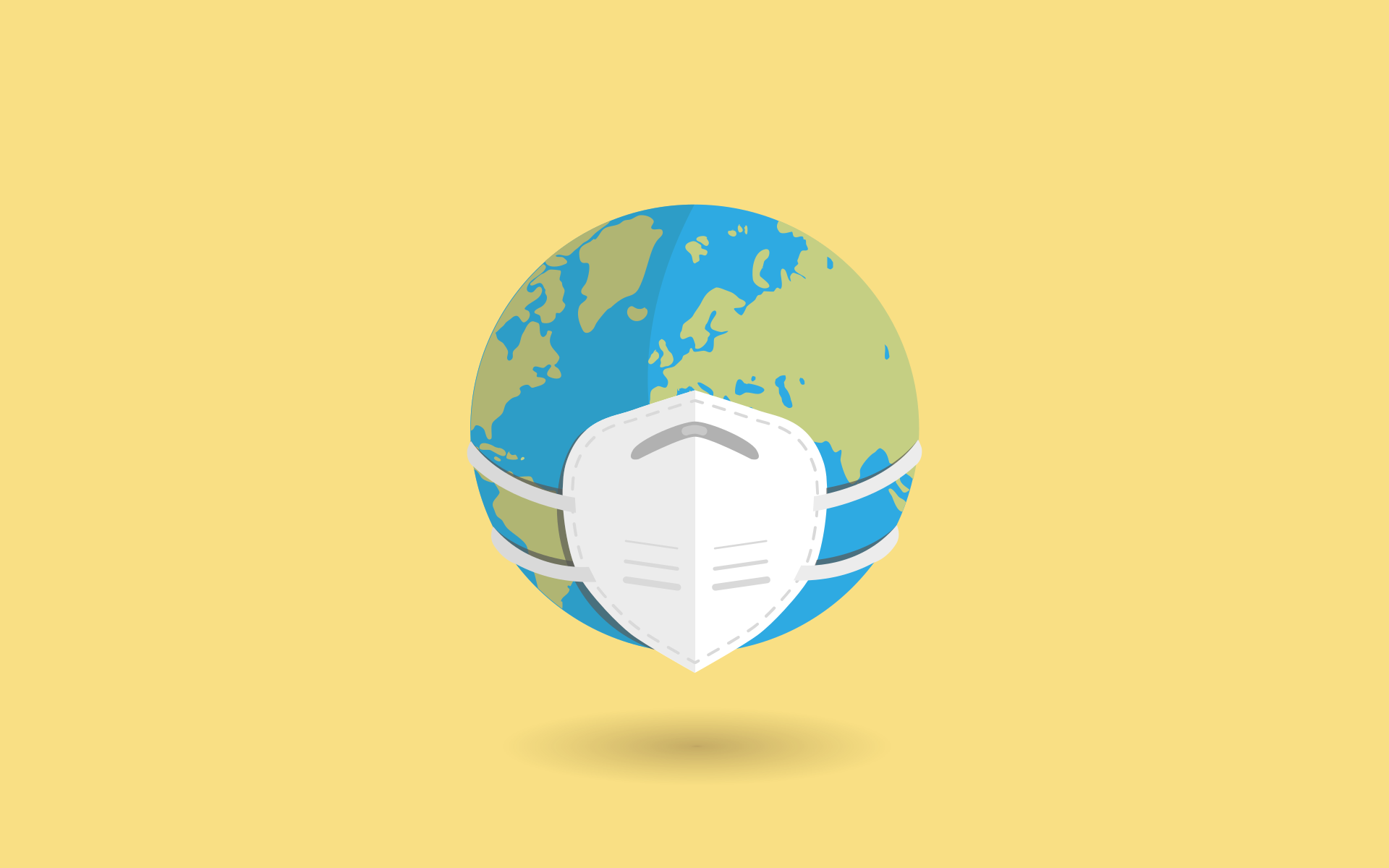 What you need to know about the global mask industry
Nowadays, many countries entered the critical stage of epidemic prevention. The demand for medical supplies increased dramatically. Whether the shortage of face masks can be solved is of great significance for effective prevention and control of epidemics.
There is a gap in the supply of masks
Mask is facing a prominent contradiction between supply and demand. In Europe, with the upcoming implementation of lifting lockdown and the awareness of self-protection, the demand for masks will continue to expand in the future. In Belgium, people need to obey doctors to prescribe a limited number of masks. German Economy Minister Altmel said that if the government takes measures to require people to wear masks while shopping and on public transport, the supply of masks needs to reach at least 8 to 10 billion.
"Our production of masks has increased from 3.3 million per week before the outbreak to 10 million per week now. But that's still a long way from 40 million a week." French President Emmanuel Macron said while inspecting the local mask factory.
According to the European Centre for Disease Control and Prevention (ECDC), it takes an average of 15 N95 masks a day to treat a confirmed patient. More than 10 million N95 masks are in demand every day in the EU. They also said that cloth masks are not as effective against viruses as standard surgical masks. However, people are still advised to temporarily use cloth masks due to the shortage of masks.
In the United States, the demand for masks has risen sharply as some states gradually restart their economies. The US federal government distributes masks to health agencies from the national strategic reserve. but it also admitted that the reserve cannot meet state-level needs. The Federal Emergency Management Agency said it would distribute masks and other medical supplies on a priority basis to hospitals, medical facilities, and nursing homes.
In mid-April, the Japanese government has started to mail two cloth masks to each family,  which can be washed repeatedly. Japanese TV station teaches the public to use their own materials to make masks. the Korean Food and Drug Administration announced on April 24 that the number of masks that people can buy per week will increase from 2 to 3.
Countries strive to produce and resolve the contradiction between supply and demand
In order to alleviate the serious imbalance between the supply and demand of masks, since late March, the European Commission has issued a guiding policy to ensure that the free circulation of commodities must not be restricted in the EU single market, especially to ensure the smooth supply chain of medical supplies. The EU has also adopted a unified public procurement policy to purchase personal protective equipment. They will be distributed in proportion to the needs of each state. The European Commission recently decided to allocate 3 billion euros from the EU budget to establish a "Saving Europe" strategic medical equipment depository.
The member states of the European Union are expanding the supply of masks by expanding their production capacity and guiding enterprises to transform. Michelin, Faurecia and other French auto parts manufacturers promised to turn over to the manufacture of medical supplies such as masks and ventilators. Spanish fashion clothing brand Zara decided to use its global production network to produce masks and other personal protective equipment that is currently in short supply in the market.
The National Defense Production Act to require some companies to produce N95 masks for medical personnel and other emergency personnel. 3M, Honeywell International, and Hariya Yad will produce 39 million N95 masks in the next three months. However, according to statistics, the United States 300 million N95 masks per month.
The Japanese government has provided subsidies of up to 200 million yen to companies that introduce equipment to manufacture masks since Feb. Some companies that were not originally engaged in the production of masks have turned over to the manufacture of the masks. For example, Sharp has been producing masks at the Mie plant that produces LCD panels since March. And Matsushita Electric Co., Ltd. will begin producing masks from the end of May. South Korea has also taken measures to encourage enterprises to work on weekends to increase the production of masks. Currently, South Korea is able to produce more than 9.7 million masks a day.
Stabilizing the global supply chain are essential
Researchers at the R Street Institute, an American think tank, believe that the public may still need to wear masks for 3-18 months before finding effective vaccines or medications. It is expected that global demand for masks will increase.
Given that the mask shortage is likely to last for a long time. And mask industry is labor-intensive and capital-intensive, in which European countries do not have a competitive advantage.The confederation of German industry and commerce warned that don't fall into the "protectionist trap" of bringing production home.
Local manufacturers in Europe have done their best to expand their mask production capacity, some of which has doubled. But it still cannot keep up with the rapid growth in demand. Therefore, to ensure the smooth international procurement channels is a necessary way to solve the problem.