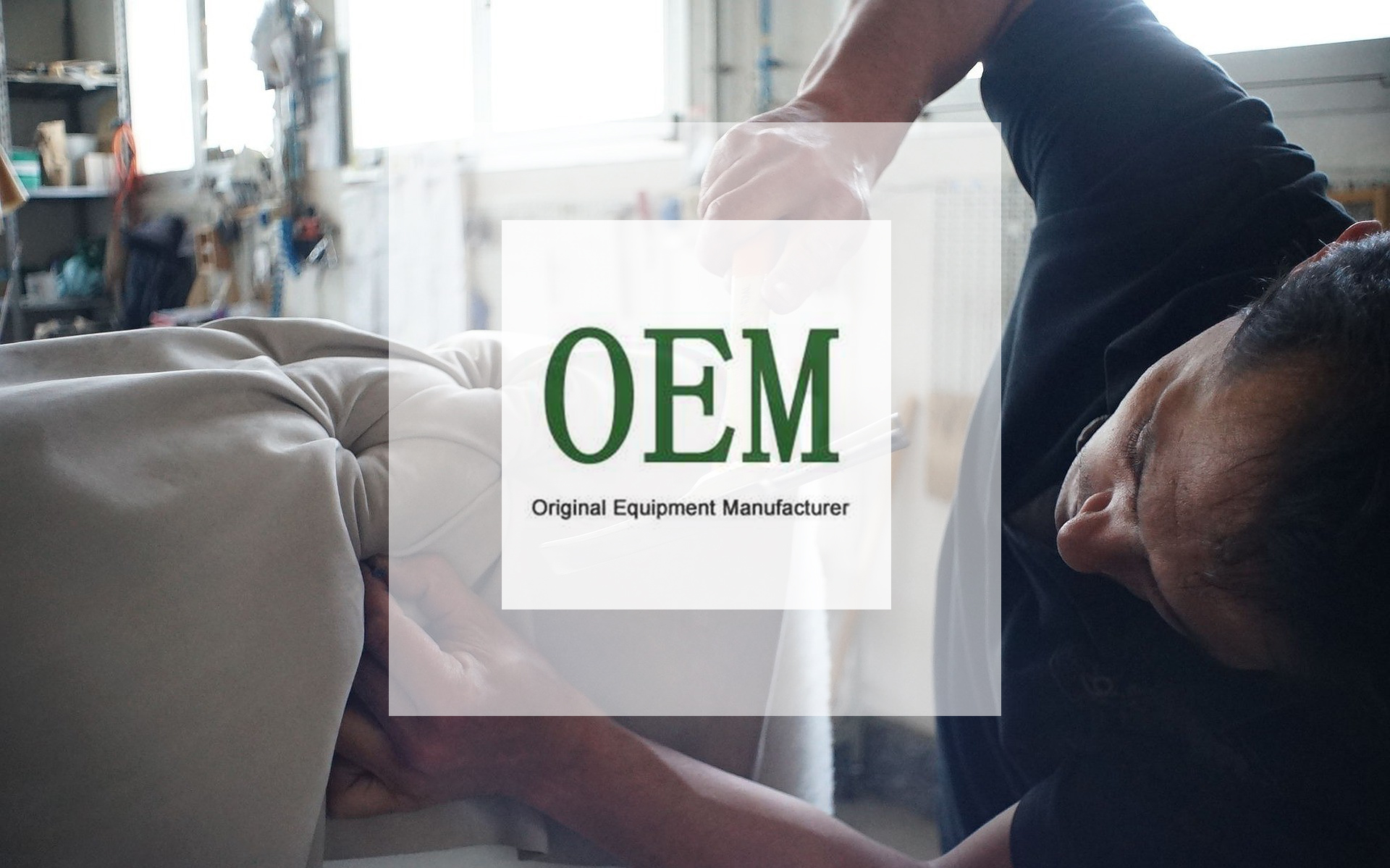 What is OEM? And Why do lots of large companies choose it?
OEM (Original Equipment Manufacturer), which is also known as "designated production", refers to brand owners who do not directly produce products but use their core technology to design and develop. The manufacturers contract with the brand owners and then they are entrusted to process the product in accordance with requirements. They need to attach the trademark provided by brand owners. So the manufacturer who undertakes this processing task is called an OEM, and the products it produces are OEM products.
OEM products are tailor-made for brand owners. For the manufacturer, it is the only brand can be used after production. The characteristics of OEM products are: the technology is from outside, the capital is from outside, the market is from outside, and only the production is internal. It is a common phenomenon that OEM has gradually developed around the world since the electronics industry boomed. Major international companies such as Microsoft and IBM have adopted this method.
This win-win cooperation is favored by many large enterprises. For brand owners, OEM has reduced the investment in fixed assets such as factories and equipment. They only need to focus on improving their own technological output capabilities, technical control capabilities, product development capabilities and promote the brand image and market network. For OEMs, they can make good use of manufacturing advantages, and give production-related technologies and work to professional enterprises to learn the operating methods and experiences of well-known enterprises.
The most representative example is Nike. Nike has attracted a large number of fans. Many of their varieties and models are special and the demand is small. Therefore, they designed the "Nike model" that is widely recognized by people today: they focus on the design and development of new products and the management of sales systems. And the production is contracted to countries and manufacturers with lower labor costs, in order to reduce production costs and remove economic obstacles that ordinary companies may encounter.
So the situation is: senior leaders are flying around the world, handing over the designed samples and drawings to some "unknown" manufacturers, requesting them to produce according to Nike's standard system and design requirements, checking and accepting the products, and pasting the "Nike" trademark. Finally, the products are sold to the people who love it.
GE (General Electric Company of the United States) is one of the world's largest home appliance manufacturers, with extremely high brand value. GE has a good circulation channel, and its largest source of profit is sales. Therefore, account for its own development strategy, GE gave up the production link with low profit, no longer invests in the construction of factories, but implements licensed production globally. Of course, GE has the ability to control the upstream manufacturing process to ensure that it gets the most profit from sales.
The reason why GE engages in OEM production of home appliances in China is that the profit of the production link is the lowest in the whole parts. Some excellent Chinese companies such as Haier also understand this and are preparing to gradually repeat to go in the direction of GE.
Many cases seem to prove that this approach is more beneficial to brand owners, but it is not the case. OEMs can also have their own brand strategies with the experience of various large brands.

Galanz was initially established as OEM to provide labor. Later, they learn from the experience of Japan 's Panasonic, who was on the international advanced level at that time. Now the microwave ovens produced by Galanz brand itself have exceeded 70% of the market share in China. Compared with OEMs who are only engaged in foundry business and whose products are limited to exports, Galanz has long been a monopoly brand in China, and is one of the models for successful transition from OEM to OBM.
As the world's largest manufacturing country, China has gathered the largest number of factories in various industries in the world. That is why you can often see "Made in China" in all kinds of products. Choosing an OEM can reduce production expenses and maximize profits. In this regard, we can help you! HiGlobal International Consulting always devotes to providing you with the lowest cost, highest efficiency, and safest medical supplies. We help you in finding the OEMs and maximize your profits. Making you more resilient in the global value chain and protect your business and family from beginning to end is what we are doing. Get in touch with us to start a profitable business NOW!