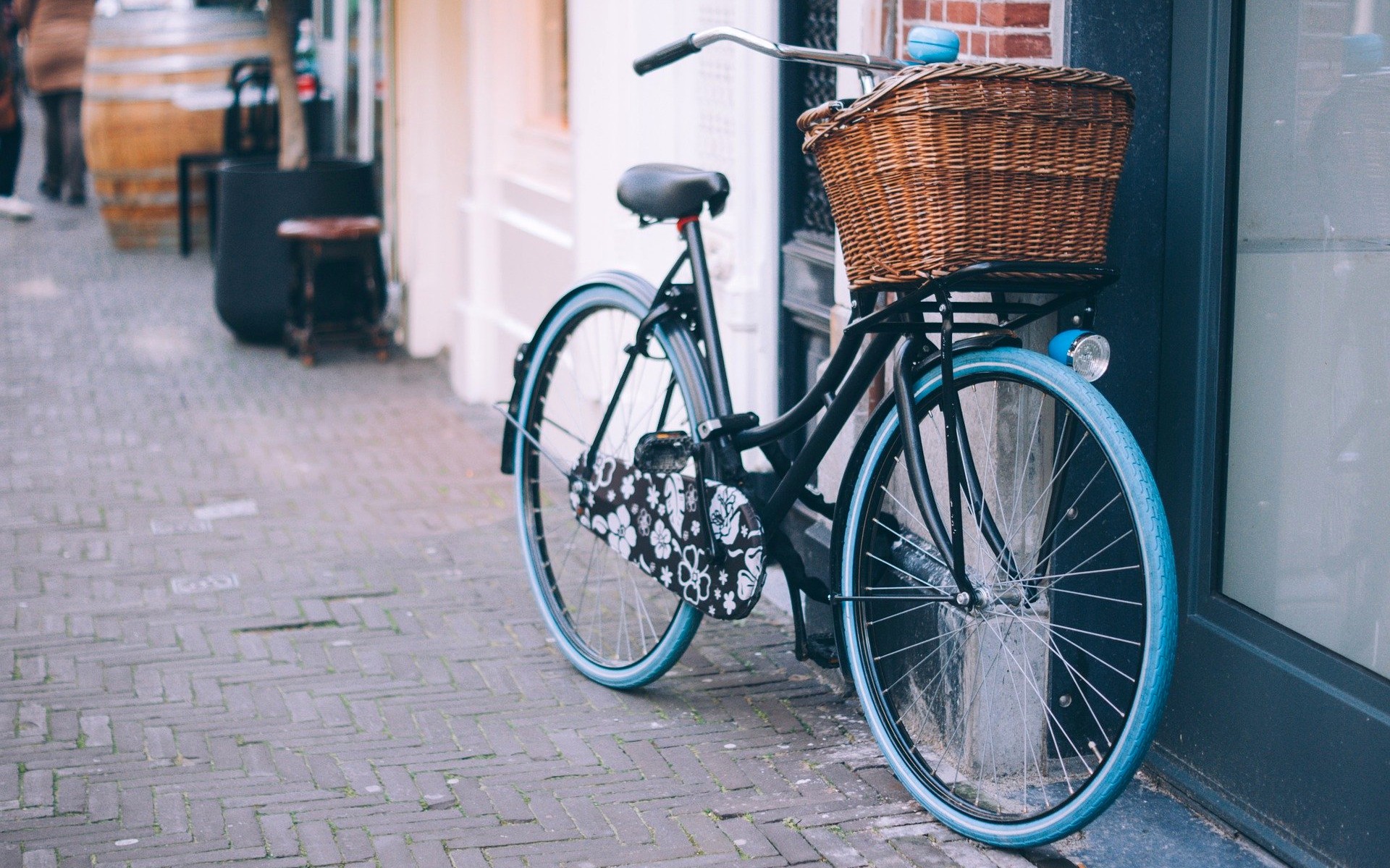 The bicycle sales soared 600 percent. Is it a new trend?
2020 is an unprecedented year. After the outbreak of the epidemic made masks and toilet paper become heated, another Chinese product now is following coming. There is a flocking to buy in Europe and the United States. What is it?
Beginning in early May, the global epidemic gradually eased. Countries began to lift the lockdown. But people still dare not take public transportation, worrying that public transports will cause a new infection. Therefore, the number of people riding has skyrocketed. It seems that  green life has really been achieved.
The way to riding is recognized and sought after. Not only are bicycles out of a few hundred dollars out of stock but also thousand dollars local bikes have been sold out. The manufacturers are working overtime to produce, but the order is still one month later. And the demand for bicycles is large.
According to data released by AliExpress, bicycle sales in the Spanish market rose more than 22 times in May, and Italy and the United Kingdom also increased by about 4 times. In Russia, bicycle sales in May reached 60 times than the same period last year.
Sales of electric scooters have also increased substantially. Italy has risen nearly 9 times, Britain 8 times, France has risen 380%. And Spain, which has a large stock itself, has also increased by 280%. The United States is also facing a serious bicycle shortage. Affected by the coronavirus, the global supply chain was interrupted and unable to meet the surge in demand.
According to Ji Xiaobing, vice president of Shanghai Phoenix Bicycle Co., Ltd., overseas markets were successively lifted off in May. Due to the needs of fitness and anti-epidemic, the orders for the two rounds have increased significantly. In addition, since April and May, the opening of domestic primary and secondary schools has postponed, and the demand for leisure and fitness student cars and baby carriages has increased significantly, which has also led to a substantial increase in sales. From January to May this year, Phoenix bicycle sales increased by about 30% to 40% compared with last year. It is expected that there will be a large increase throughout the year.
At the same time, the flocking purchase of Chinese bicycles abroad also affected the rapid rise of bicycle-related concept stocks, Shanghai Phoenix (600679), Xinlong Health (002105) daily limit, Yao Ji Technology (002605), Zhonglu (600818), Yongan Bank (603776) , Bafang shares (603489) and so on.
It is understood that the Italian government has approved a subsidy of up to 60% of the price of bicycles for consumers who buy bicycles. French business owners have received government funds to provide transportation subsidies of 400 euros per person for commuting employees. The British government has also previously announced the addition of bicycle and walking spaces to relieve the crowded public transportation system in large cities.
Why are Chinese bicycles so popular?
As the "world's factory", China is naturally a big country producing bicycles, with an annual output of 110 million units and accounting for about 50% of the world's annual sales. Moreover, the labor cost is low and the production technology is mature. Therefore, the advantage of cost is obvious. And it has been favored by foreign consumers.
Affected by the epidemic, overseas offline stores closed, many foreign consumers choose to shop online through cross-border e-commerce. It not only led to a substantial increase in the online transaction of bicycles but also reduced the cost of many small and medium-sized domestic manufacturers to export. Since most cross-border e-commerce companies have overseas warehouses, bicycles can be delivered to overseas consumers in about three days.
Since the outbreak of the epidemic, plenty of PPE in China have been sent to all over the world, and the export has reached more than 3 billion yuan per day. Although bicycles are not a direct anti-epidemic supply, it has become a more convenient and healthy way of travel in the situation of normalization of global epidemic prevention and control.
It should be the alarm that although the best-selling products are welcomed, it is significant to protect your brand from being stolen by others. To enjoy the exclusive rights of the brand. Now HiGlobal can protect your business process. HiGlobal International Consulting always devotes to providing you with the lowest cost, highest efficiency, and safest medical supplies. We help you in product sourcing, price negotiation, factory audit, QC, legal support, and after service. Making you more resilient in the global value chain and protect your business and family from beginning to end is what we are doing. Get in touch with us to start a profitable business NOW!