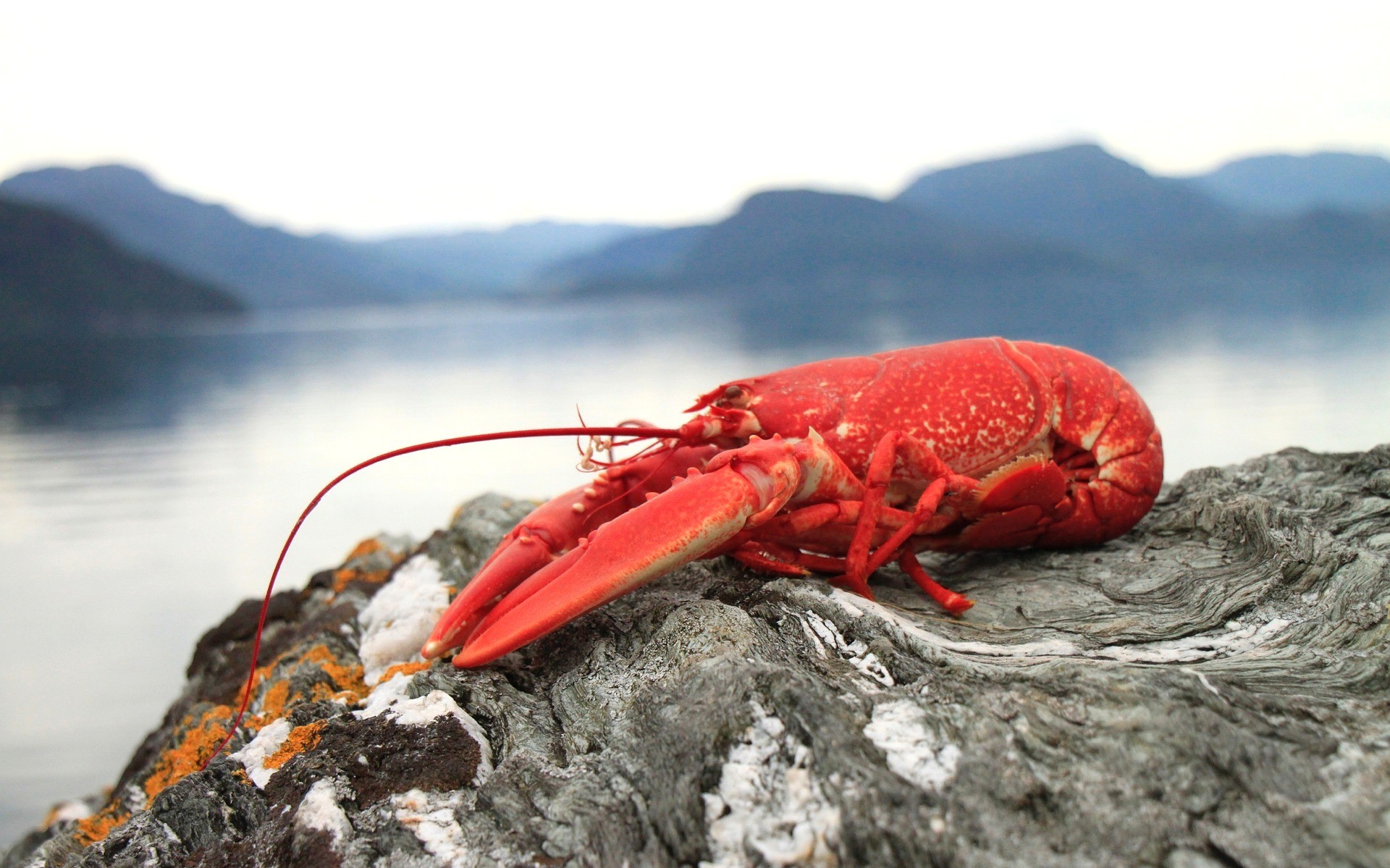 Canadian Governor recorded a video to promote lobster to China, welcoming customers again
"Hello (Ni Hao)! This is a greeting from Canada. I wish you a happy shopping festival on June 18th." On the occasion of the online shopping festival in China, Stephen McNeil, Governor of Nova Scotia, Canada (Stephen McNeil) stood next to a big lobster and recorded a video for Chinese customers, "Thanks for choosing the best lobster in the world-Nova Scotia lobster from the cold, pure Atlantic Ocean. Thank you (Xie Xie) !"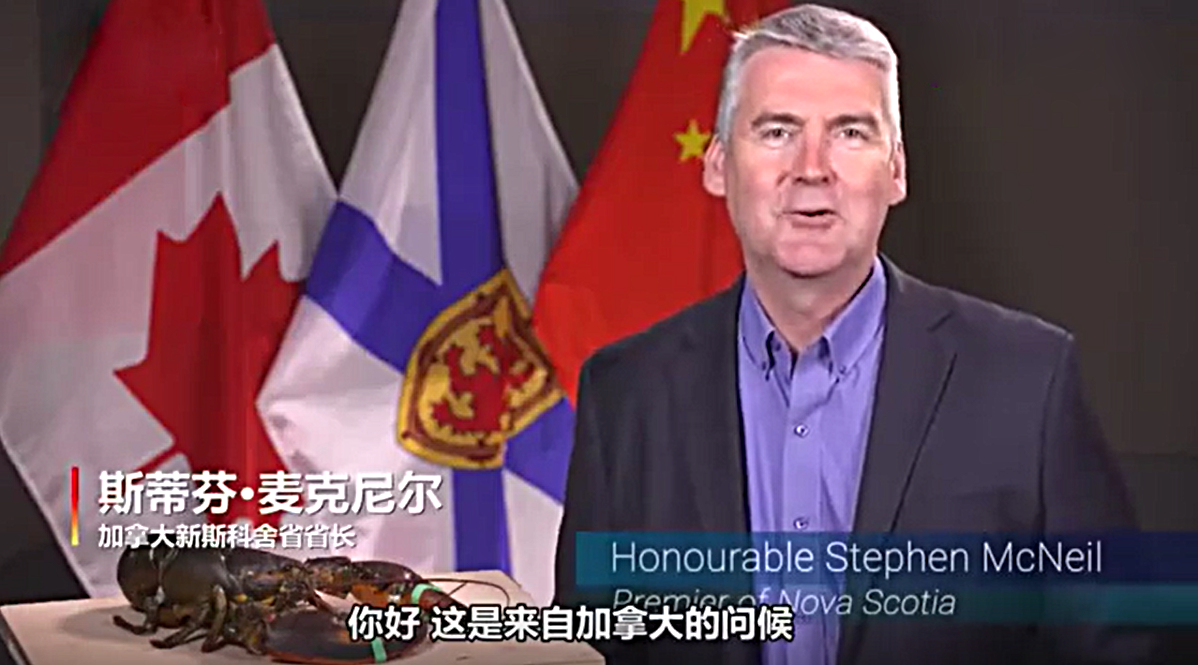 On June 18, McNeil stated in a written interview with the China News Service that Nova Scotia has maintained communication with its Chinese partners during the coronavirus and will continue to strive to build bilateral trade relations after the international restrictions are lifted.
Nova Scotia is one of Canadian southeastern coastal provinces and is regarded as the country's "maritime gateway" to the Atlantic Ocean. Its provincial capital is Halifax, an important port city in Canada.
According to information provided by the Nova Scotia provincial government, China is the province's second-largest and fastest-growing trading partner. In 2019, the province's exports to China reached nearly 1 billion Canadian dollars, a record high. This figure accounted for 16.5% of the province's total local exports last year.
But Nova Scotia's economy is inevitably hit by the epidemic. Since entering 2020, the province's exports of goods to China have been valued at 205.3 million Canadian dollars, down 28.7% from 287.8 million in the same period last year.
McNeil said that the current priority of the province is public safety, and the provincial government will restart the economy based on the recommendations of the public health department. For example, he said that just recently, partners in Nova Scotia and Fujian Province of China also held an online round-table meeting to exchange anti-epidemic experience.
The seafood economy, including lobsters, plays an important role in Nova Scotia's foreign trade. The province is also in a leading position in the export of Canadian seafood.
From January to April this year, Nova Scotia's lobster exports to China were worth 107.2 million Canadian dollars, accounting for 52% of the province's total exports to China. However, compared with the same period last year, this year lobster sales still fell by 22%.
McNeil introduced that earlier this month, Nova Scotia's seafood products were promoted in China's live broadcast promotions.
Nova Scotia issued the "China Cooperation Strategy" in April 2016. This is the first cooperation strategy document issued by the Canadian provincial government in the history of China-Canada relations.
Today, McNeil regrets that due to the coronavirus epidemic and the international travel restrictions, the charter flight that originally planned to fly from Guangzhou to Halifax this fall has been pushed back.
"We know that Chinese travelers want to travel to Nova Scotia, which will also be our desired goal." McNeil said that in order to achieve charter flights, everyone has put a lot of effort. This also includes the support of the Canadian Consulate General in Guangzhou and the important role played by the Governor of Guangdong Province, Xingrui Ma.
"China has great potential in promoting Nova Scotia's tourism industry and increasing the number of passengers." said McNeil. "We look forward to welcoming non-stop Chinese guests when safety is restored."
It has to be said that Nova Scotia has chosen the best way. On the one hand, during the epidemic, it seized the opportunity of "Live-broadcasting " to promote its domestic seafood industry online. On the other hand, they catch up with China's "6.18 Shopping Day" to join the wave of selling. A successful business obtains these advantages. Now HiGlobal Consulting Company devoted to developing your products and brands to the Chinese market. We provide you with world-class production solutions and market strategies to make your business journey with ease and pleasure. Contact us now to start a profitable business!