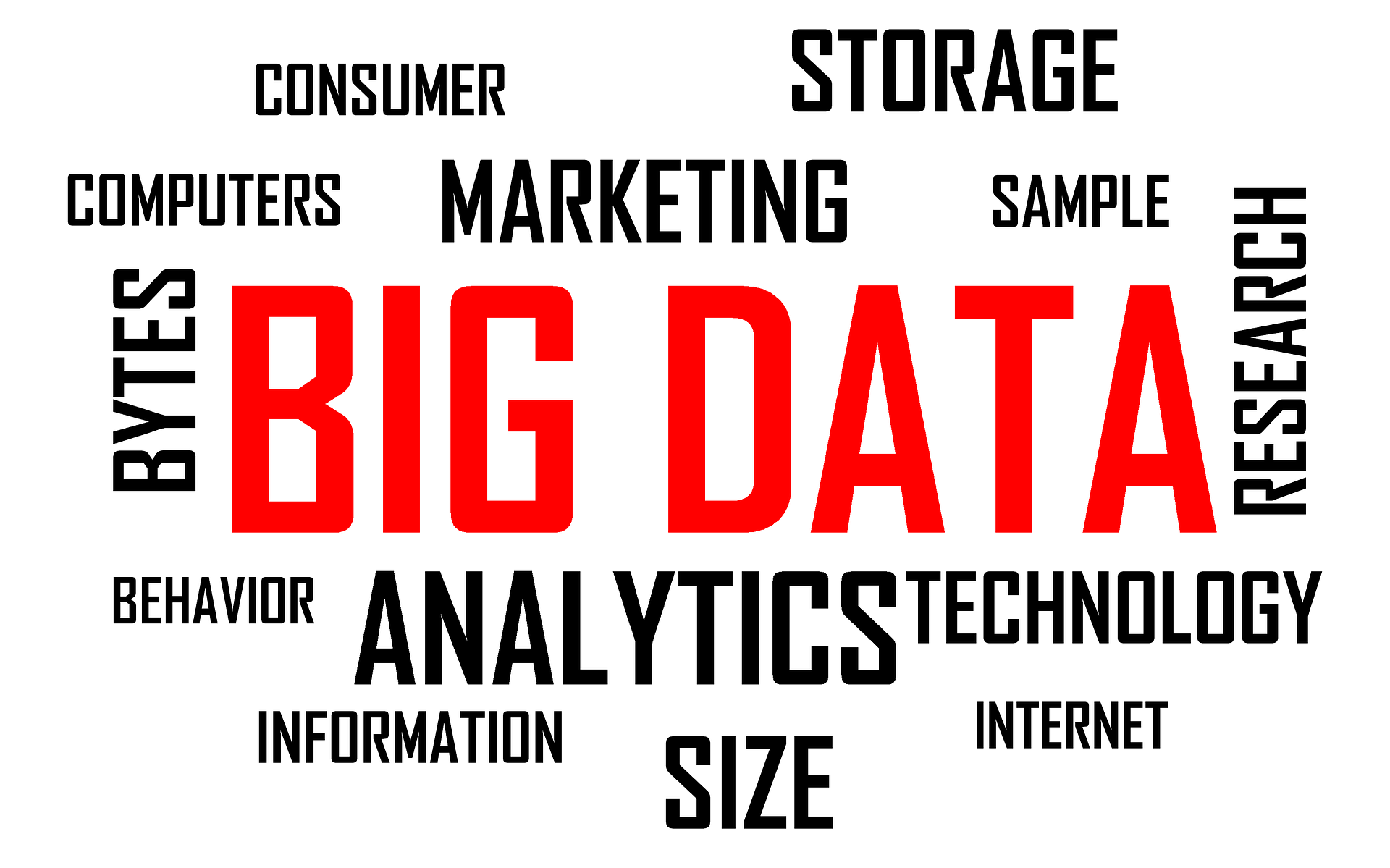 Everything You Think You Know About Data Could Be Wrong
Nowadays, data penetrates every field and become an important production factor. Through the mining and application of massive data, people understand the changes in the market and society.
The typical cases are Taobao, JD.com, WeChat, Tiktok, etc. When the computer gradually understands people's behavior through algorithms, it can provide corresponding personalized services and tags.
An example is the most popular video APP Tiktok. When browsing a video for a longer pause or when there are too many videos in the same types, the system will speculate that the user likes this type of video and will recommend them more in the future. Users are recommended videos based on their behavior habits. This is the personalized mechanism calculated after the behavior information is processed.
Zappos, a leader in online footwear and clothing sales, the most famous of which is their return policy. Customers can buy shoes in the sizes or styles they like. And after trying them on, they can return the ones they don't like for free. The founder of Zappos pointed out that this model worked very well, through returning the goods they knew the preferences of each customer. And Zappos was sold to Amazon for nearly $1 billion.
Not just Zappos, Taobao? JD.com? Buy Together? Online shopping platforms nowadays are recommending what you are more likely to prefer based on an understanding of your habits. How do you like it? Do you think such a service is an offense? Or do you prefer this recommendation and pay for this service?
Artificial intelligence (AI) provides a lot of convenience for human beings. When evaluating a technology like AI, we should pay attention to its "invisible applicability". Companies that rely on AI to thrive are not because the managers anticipate the advantages of big data in advance. They are successful because consumers feel that technology brought convenience created value for their lives. When we predict a technology trend, like artificial intelligence a few years ago, it may already exist, or is being initially explored by humans.
Human exploration has entered the information age, and the collection of big data has become a tool of operation for the Internet. Business opportunities can be obtained by analyzing big data. Mobile phone manufacturers introduce AI artificial intelligence by collecting user information, and APP can recommend similar works based on user browsing habits. It can be said that by analyzing big data, technology and Internet companies can know you better than yourself. But it also accounts for the personalized recommendations become too "personal", making our choices narrowed.
With the birth of the Internet and big data, a new phenomenon came into vision. "big-data analysis to price tour products to the disadvantage of existing customers", which refers to the platform adopting more expensive prices for regular customers who often place orders. They know that this is the preference of regular customers and they would pay for it.
However, new customers enjoy the lower prices is because coupons and other. Even the  Expedia would offer coupons through mobile apps to encourage customers to make their first order. This explanation is technically reasonable.
Previously, many media including PingWest have done personal experiments, hoping to explain the truth of the big data to the public. But with the ultimate influence, these reports are all useless. Readers have accepted the concept of "Cheat regular customers". Even if such an incident does not exist. It cannot stop users who have accepted fear and hatred. They regard any media that seeks truth as the excuse of Internet companies.