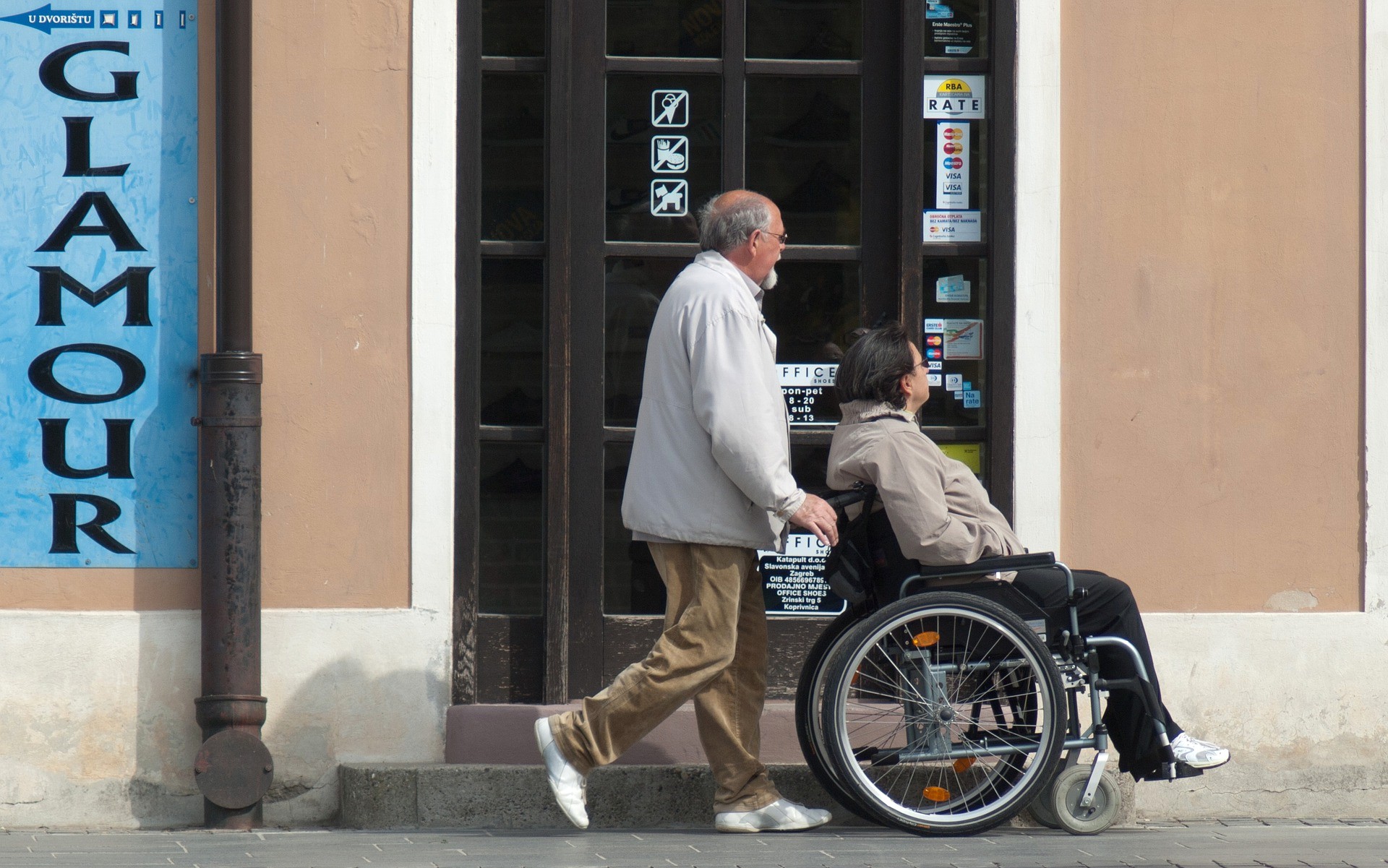 Japanese electric wheelchairs are entering the Chinese market. What will make them successful?
Recently,  an electric wheelchair company headquartered in Yokohama, Japan, announced that it will enter China in 2020. This is the company's first enter the Chinese market after it successfully marketed in the United States and European countries. The price of the electric wheelchairs is 450,000 yen (approximately 29,000 yuan), which is slightly more expensive than ordinary wheelchairs. But it was worth due to its excellent design and performance. And they can walk on uneven ground. In China, the aging problem has become increasingly apparent, which is also a signal of the gradual expansion of the elderly market. Now they are going to challenge the huge market in China.
One of the reasons for entering the Chinese market as a challenge is that most of the common electric wheelchairs in the Chinese market sell for around 50,000 yen (about 3265 yuan). And the wheelchair of the Company sells for 450,000 to 1 million yen (approximately 29,000-65,000 yuan). The innovation and development in China are accelerating day by day. There are already many competitive products with low price and high quality. They are supposed to have different positioning and channels to survive in the Chinese market. Therefore, they determined to set the target users in the high-income class, and increase awareness through TV and online advertising. Also, they decide to sell through e-commerce platforms and agencies as channels while exploring.
The electric wheelchair market is growing rapidly while China's society is aging at a high speed. According to United Nations projections, The population who is above 65 years old in China will be 170 million in 2020, and it will increase to 390 million by 2060.
For the Chinese market, industry analysis from elderly products believes that the quality of life and self-care of the elderly are now paid much more attention than before. With the improvement of people's living standards, people's pursuit of a better quality of life has become more and more eager. The propensity to consume cheap goods is changing. The quality is becoming an important criterion for judgment.
The company has developed successful marketing in Europe and the United States. They carried out a trial of electric wheelchairs walking randomly at the airport. As the number of people in wheelchairs is increasing, the airport service staff is seriously insufficient. Conducting the tests at airports where people come and go can not only solve social issues but also help promote products. In Japan, the first terminal of Haneda Airport decided to introduce their electric wheelchairs in June.
Currently, the most severely aging country in the world is Japan. To meet the market demand, Japan creates much value and becoming predominant in this field. The company is also questioning in such a big environment. Japan is good at coping with challenges while China is good at technological innovation. Can their electric wheelchairs also be popularized in China?
It is undeniable that whether it is innovation or reference, China already has a dominant brand in almost every industry. Now HiGlobal Consulting Company devoted to developing your products and brands to the Chinese market. We provide you with world-class production solutions and market strategies to make your business journey with ease and pleasure. Contact us now to start a profitable business!