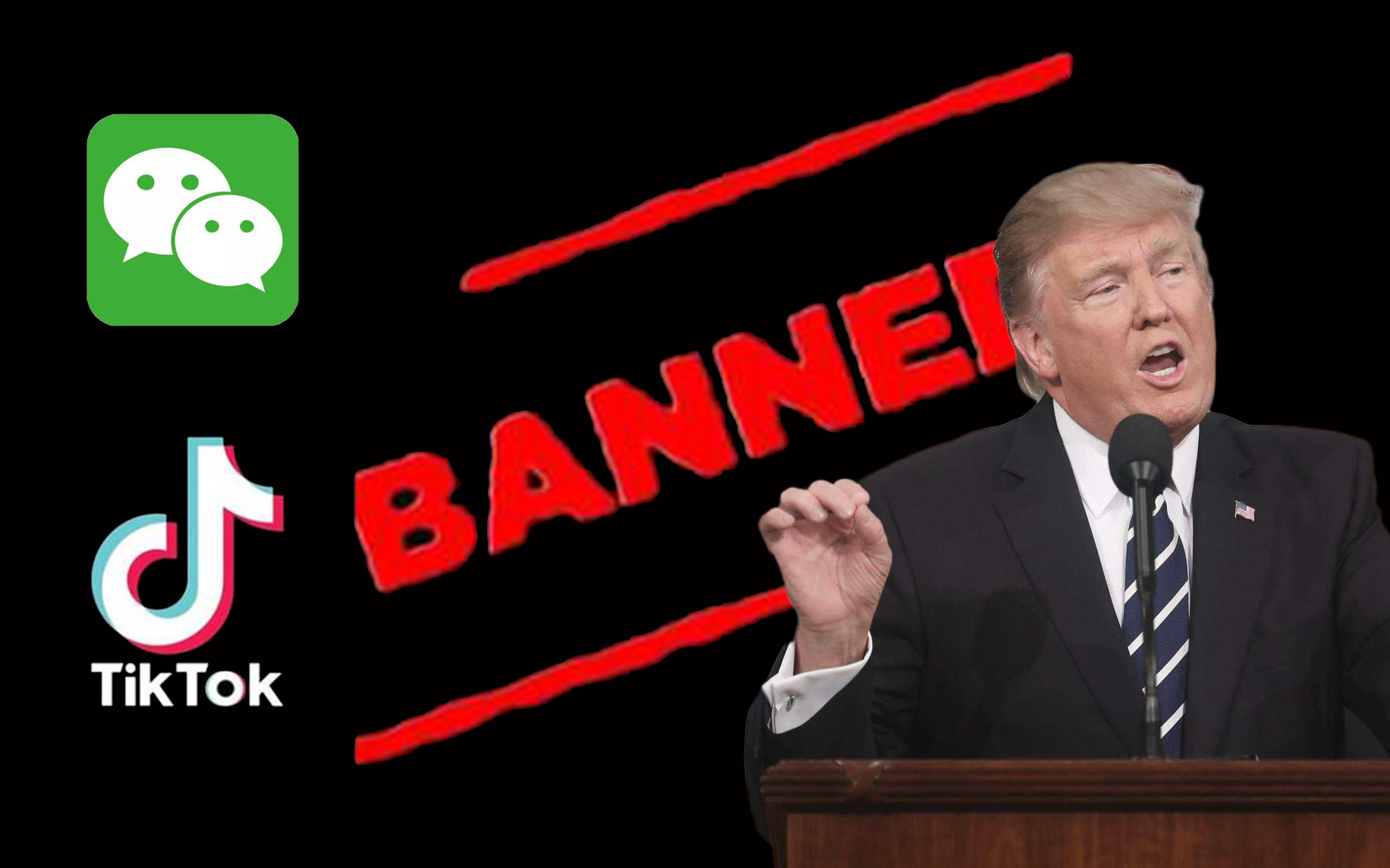 Ban on Tiktok and WeChat, American giants bear the brunt
Since Trump suppressed Huawei last year, the technology war has started in silence. Recently, one of the most popular Apps in the world, Tiktok, was banned by the United States. It announced that Bytedance has to sell its TikTok's US business to Microsoft or other American companies before Sep 15th due to the "national security".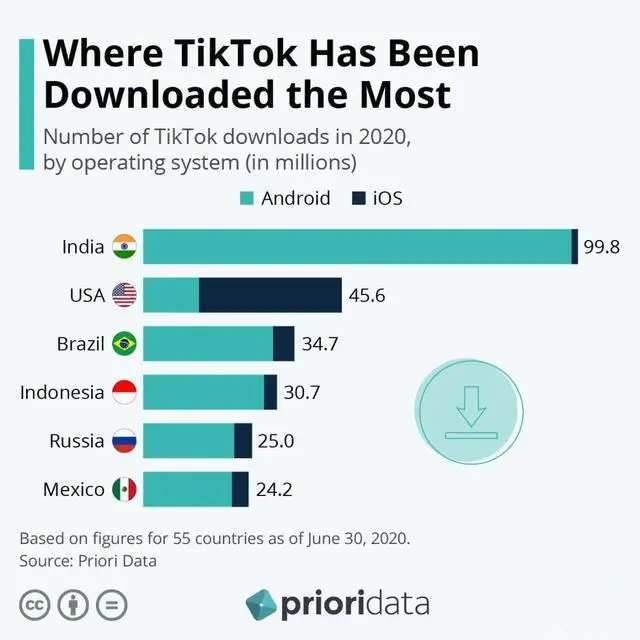 Shortly after issuing the order regarding TikTok, Trump issued a similar order for WeChat, an group chat app owned by Tencent, a Chinese based company. So far, many people have petitioned online, to ask the American government to consider the decision.
After Trump issue, the decision to ban WeChat, some of the largest American companies are at risk of being locked out of the Chinese market. According to the popularity of WeChat Pay in China, American corporate giants including Starbucks, KFC, Disney, and McDonald's are now facing a challenge whether the White House's move will hinder their business in China.
Many U.S. companies that have a strong presence in the Chinese market may be severely affected. For example, KFC has more than 5,000 restaurants in China and started using WeChat in 2018 to avoid wasting time. Visitors to Hong Kong Disneyland can pay through WeChat, and Starbucks has also established a cooperative relationship with WeChat.
It's not only the catering and service industries but also technology companies such as Apple will expose to the risk of losing a large number of customers. The ban may mean that smartphone manufacturers will need to remove WeChat and WeChat Pay from the iOS store.  The revenue of Apple in China exceeded US$13 billion last year. Lots of consumers use WeChat as their main communication and payment method. Once the order goes into effect, many of them may give up buying Apple phones.
This is very unfavorable in the Chinese market. Tencent's WeChat Pay is used by billions of Chinese consumers as a substitute for bank cards or cash. Banning American companies from using WeChat may put these companies at risk of losing a large number of customers. Some experts even analyzed that in extreme cases– if they can't pay for Starbucks coffee on WeChat, people will not drink it again.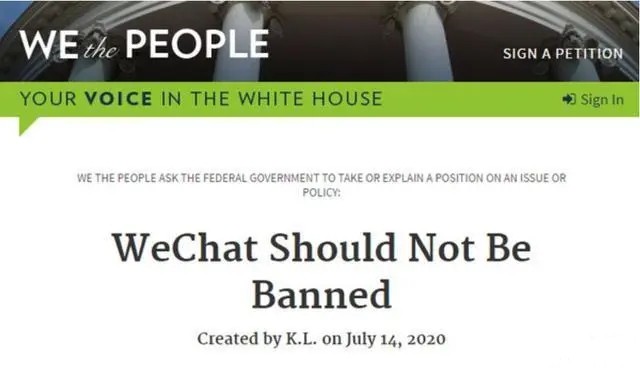 "Trump is likely to cut off the entire growth area of many companies." This is the view of most American industry professionals on this incident. Platforms like Tiktok and WeChat are meant to promote global cultural exchanges and allow people from all corners of the world to show themselves. However, America insists on raising it to the political level, creating rumors of "stealing technology from America" and preventing the Apps spread. Such an approach is really unconvincing.