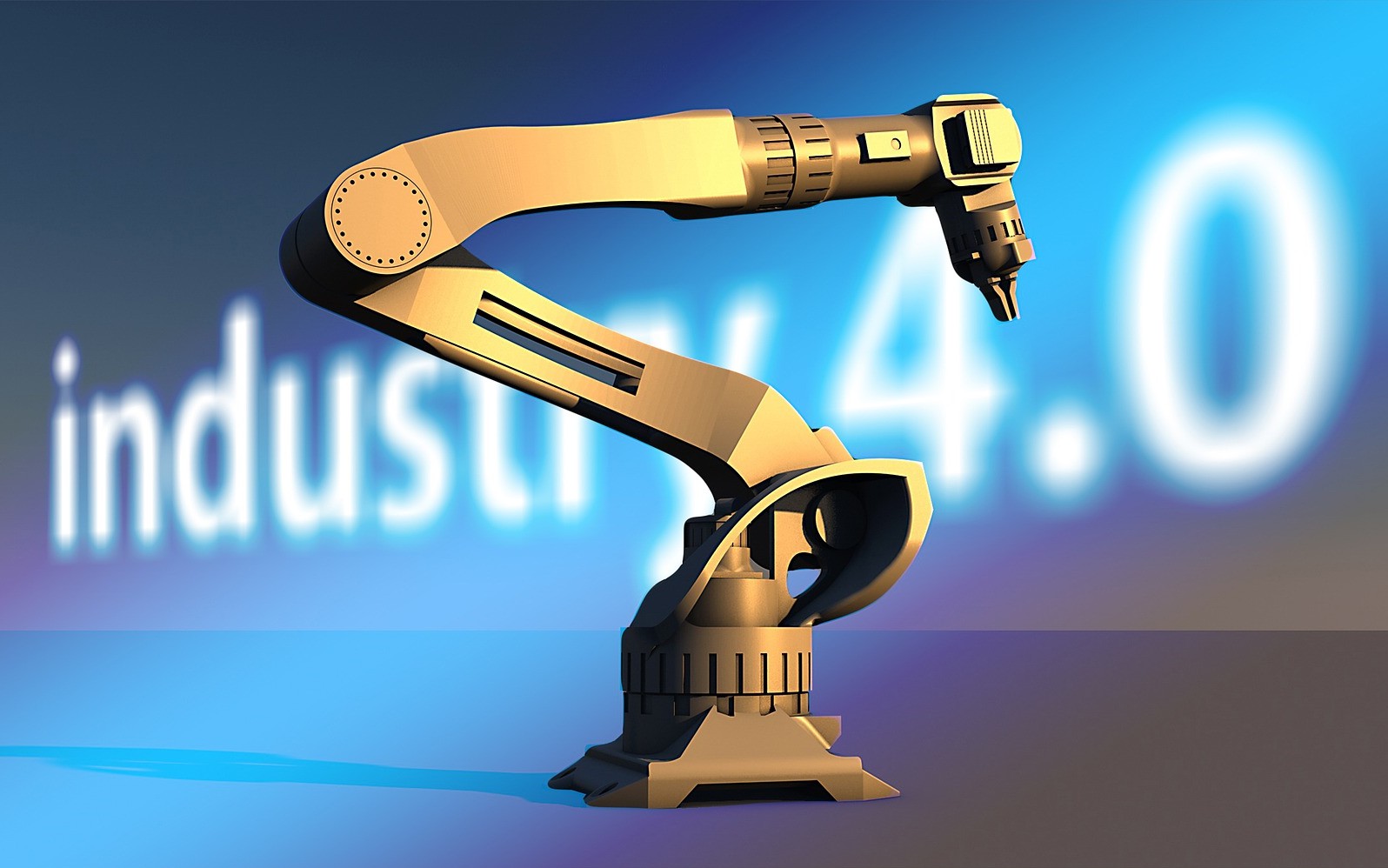 What is the secret of "AS" company to successfully enter the Chinese industrial sensor market?
In recent years, the global aluminum steel plate market has prospered. It is the same in the potential Chinese market. As one of the industry representatives, a French company "AS" is engaged in optical measurement in industry. The company has a set of technology patents in the aluminum steel plate quality control for the automatic detection function of flat metal products on continuous production lines. Now, they hope to further promote their innovations in the Chinese market.
Since the beginning of this year, the epidemic has stagnated lots of businesses, but the "AS" company has not stopped its production, especially when it faced the Chinese market.
It makes great success in lifting and unloading — Its sensors allow the cranes produced by ZPMC to be automated and installed in large container terminals around the world. Besides, Baosteel, an important company in the Chinese steel industry, has equipped eight of its processing lines in China with the micro-hole detectors.
It is reported that in China, the company has participated in many projects of enterprises such as AKS, Northwestern Aluminum, Longding Aluminum, Nanshan Aluminum, and CHALCO. In March, they provided equipment for China HuaFon, which was well received. During the two years of cooperating with "AS", Chinese companies recognize its efficiency and professionalism.
In the past few decades, the rolling industry has introduced process and quality control equipment to improve product quality and production efficiency. On the one hand, it is vital to expend the market. On the other hand, It is also necessary to enhance its strength to improve competitiveness. Enterprises are rolling wider plates horizontally with faster speed and higher quality. At the same time, the company developed two new applications: CEPHEE is a micro-hole detector for the separator of aluminum rolling mills, which can fully detect double-layer plates at the exit of the separator. VEGA surface defect detection system is an innovation specifically for the quality control of ultra-thin aluminum plates. The combination of CEPHEE + VEGA is compact, and there is no interference between devices. The company's innovative research and development have earned praise.
Undoubtedly, there are countless companies as strong as "AS". The only difference is that it has an appropriate opportunity to enter the Chinese market. Being able to attract a huge consumer market is the key to their success. You can achieve the same. Now HiGlobal Consulting Company is devoted to developing your products and brands to the Chinese market. We provide you with world-class production solutions and market strategies to make your business journey with ease and pleasure. Contact us now to start a profitable business!