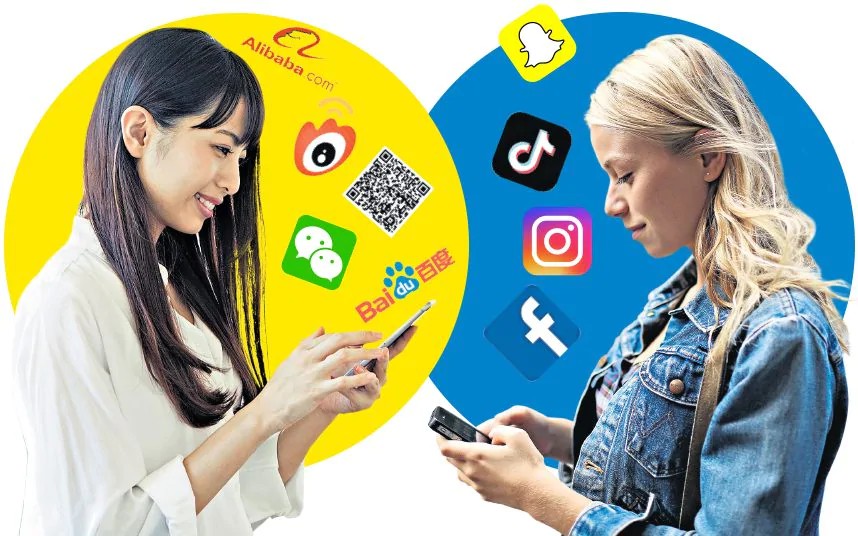 China used to imitated, but now it is Silicon Valley that copies China
The idea that "China can't innovate" has been pervasive and persistent in America. Google offers about 12,500 direct hits for the phrase in articles in the forums on Reddit. Most authors buy into the idea that the strict Chinese political system cannot foster the free-thinking creativity they believe drives Silicon Valley. Yet trends in technology now tell a different story. Where once Chinese tech companies imitated from American originals, today Silicon Valley is merrily copying innovations from the People's Republic.
China has also done its fair share of use for reference. Shenzhen, China's version of Silicon Valley, is home to Huawei, more commonly known as "China's Apple", and Baidu – also known as "China's Google".
But the days when Chinese innovation was about what used to be called "C2C (copy to China)" – are now long gone. One area where the situation is clear is in the development of so-called "super apps". In China's major cities, super apps such as Tencent's WeChat and Alibaba's Alipay allow users to message friends, check their credit score and pay for items using a QR code on their phone.
In June, Snapchat gave the clearest sign yet that it wanted to become a WeChat-like super app by inviting developers to build simplified versions of their own apps into its platform. Facebook has also long tried to become a Chinese-style super app, providing a whole empire of services within a "walled garden".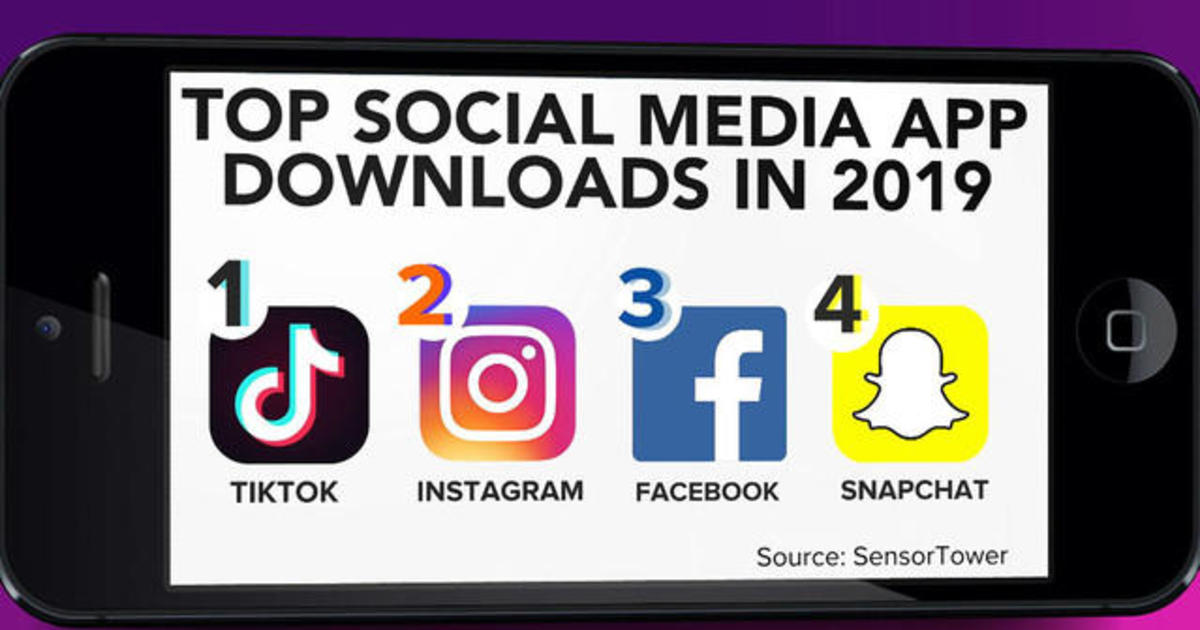 In 2015, David Marcus, Facebook's then head of Messenger, openly admitted that WeChat was an inspiration. And Marcus had lofty plans for Facebook to become the West's port of call for payments, customer service and online shopping. This would give Facebook an additional revenue stream to advertising when user growth stagnated.
Rather than leading, however, it seems American companies are endlessly imitating, and they are holding no prisoners. The timing of Instagram's Reels launch, for instance, could not be more Machiavellian. The debut arrived at a fraught moment for TikTok, which has come under threat of a ban by the White House, prompting China's ByteDance to weigh a sale of the app's US operations to Microsoft. TikTok, with its 800 million users globally, poses a real threat to Facebook.
Amazon, which has failed to make it in China, also draws inspiration from the East. It has 26 cashier-less shops around the world. But Amazon is certainly not the first to use QR codes or build unmanned shops – several popped up in China a year before Amazon Go opened to the public.
It also launched a live shopping service in 2019 which has failed to take off, largely because it lacks a social media element.
Not all imitation works. China's "hyper adoption" of new technology is "unique". Customers in China are more likely to upload their photos than those in the West, who have privacy concerns. People are more comfortable with their credit being tracked through Alipay. And they see it as a financial management tool.