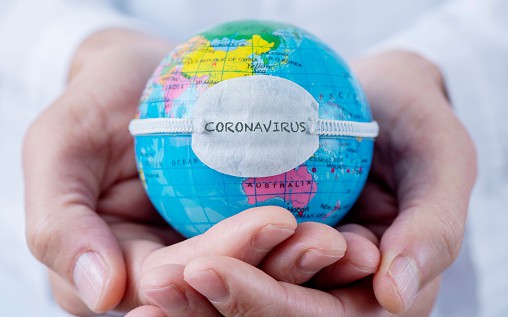 99.1% of foreign companies will continue to invest and operate in China
Nowadays, with coronavirus spread all over the world, the global trade chain and industrial chain are facing severe hit. In this context, how could the world's second-largest economy, China, survive from the challenge? Open or closed, cooperation or decoupling, How the situation would be in the end has attracted much attention.
Opening up to the world
Recently, the London Institute of International Strategy, a British think tank, published COVID-19: Global trade and supply chains after the pandemic. It believes that the global supply chain will accelerate reorganization after the epidemic, and China will still play a key role. It is unrealistic to "bad-mouth" China and believe that the whole world will carry out large-scale "economic decoupling" with China.
There are strong reasons to support the view. First, production relocation and supply chain reorganization are complicated, time-consuming, and costly. Second, despite the continuous development of manufacturing industries in some Southeast Asian countries, they are still highly dependent on raw materials and parts imported from China, also there is a large gap in terms of infrastructure. Finally, the size of China's economy and the population is unmatched by other countries. The reason why multinational companies set up factories in China is to have more opportunities to directly contact China's 1.4 billion consumers.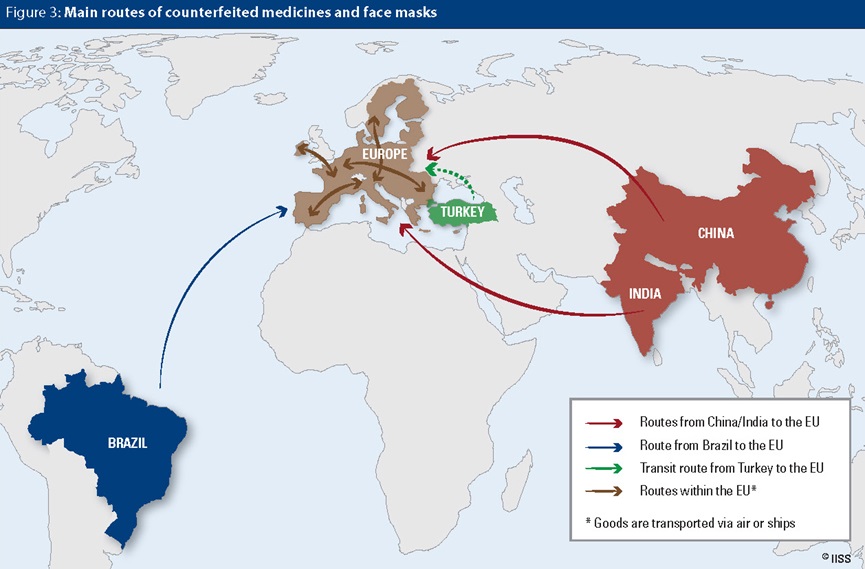 Under the epidemic, industries with experience in PPE have realized the importance of reliability in production. In the future, reliability will replace the low cost and become the main goal of supply chain management. China's complete infrastructure and huge consumer market provide multinational companies with reliable production and trading platforms.
According to the latest data, 99.1% of foreign companies said they would continue to invest and operate in China. 89% of EU companies would not consider withdrawing their industrial chains from China. 91% of surveyed US companies maintained profitable operations in China, and 83% said they would treat China as one of the most important markets in the world. Nearly 70% of the interviewed companies are optimistic about the business prospects of the Chinese market in the next five years, and 75% said they will maintain or expand their investment in China in the next year.
Even though 2020 is a severe year, large foreign investment projects continue to land: Multinational companies such as ExxonMobil, BMW, Toyota, and INVISTA continue to increase investment in China and accelerate their deployment in China, hoping to take the lead The recovery of China's economy to make up for this year's global losses is the long-term common witness of the world and cast a "vote of confidence" for the Chinese economy.