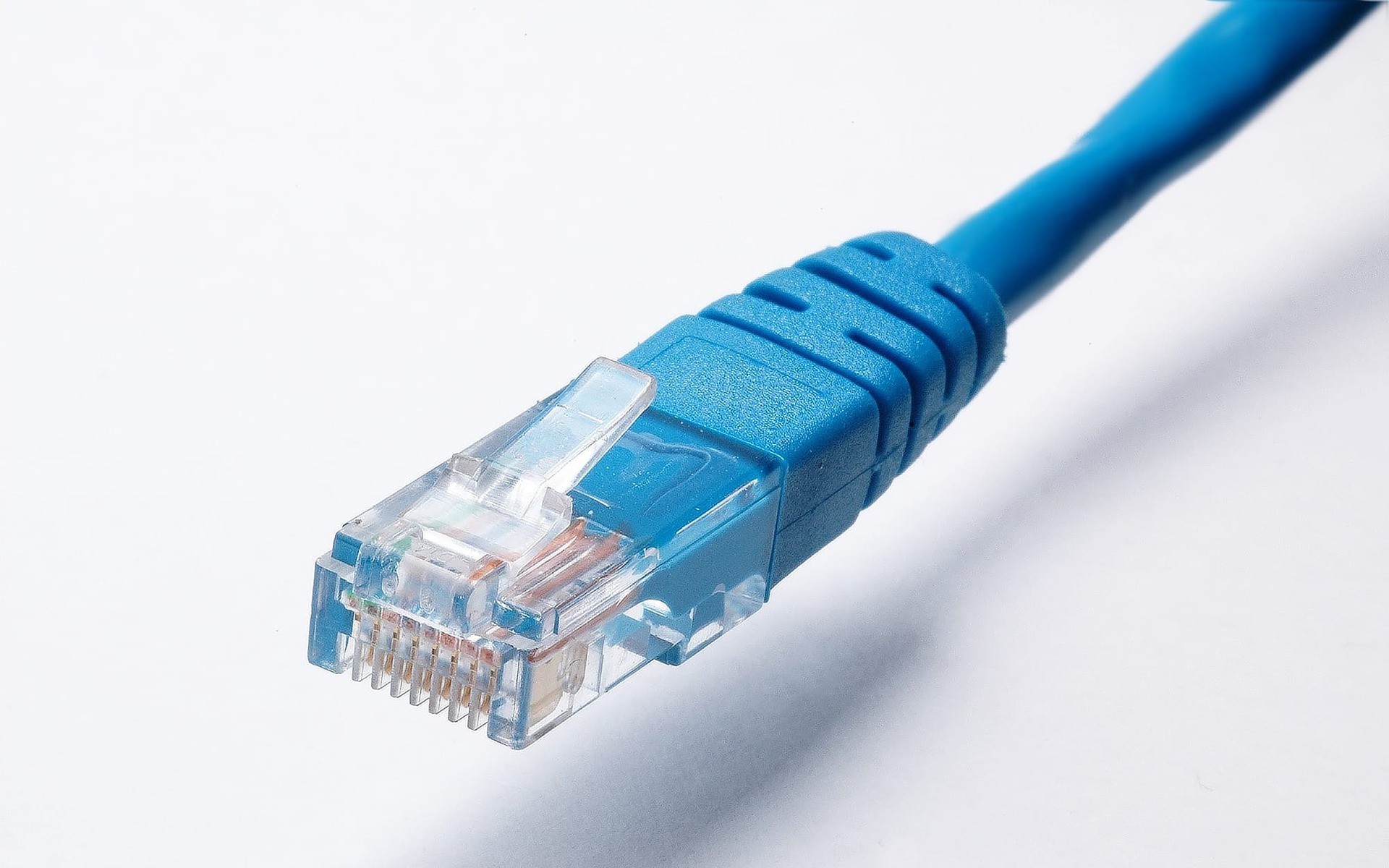 The "dark horse" of the global subsea cable industry comes from China
The subsea cable carries 98% of the international bandwidth. Since the 1990s, the global total investment in subsea cable has exceeded US$50 billion, with a total length of more than 1.4 million kilometers. In the past 5 years, bandwidth usage has increased by 40% every year. These figures undoubtedly prove the huge market for subsea cable.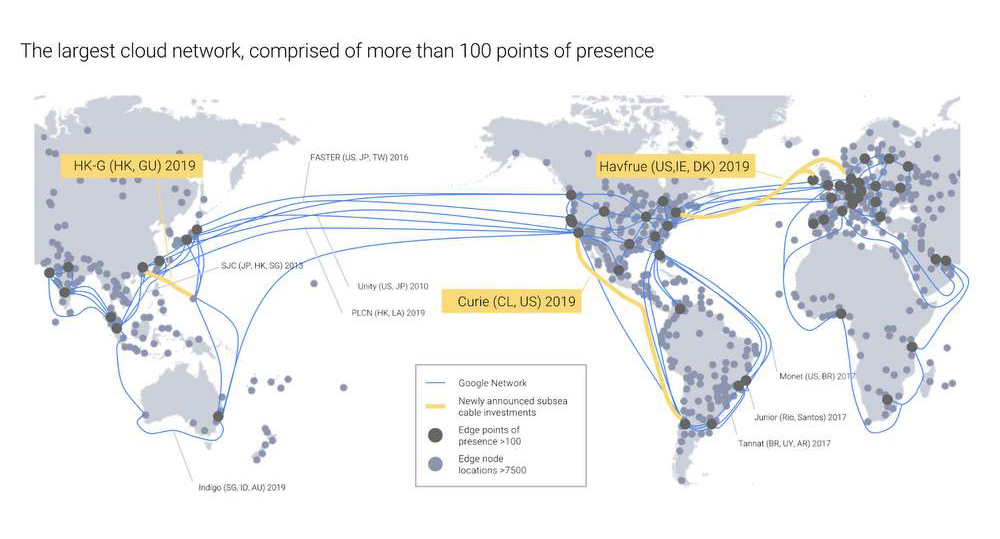 The huge market makes countless people feel like reaching, but it is not easy for layman to divide the "cake" of subsea cable. The construction is not just as simple as "place the cables". It also includes laying, relaying, and repairing, involving subsea operations, Maritime transportation, electric power, network and other fields require close cooperation between transnational and multi-sectors. It is also recognized as one of the most complex and difficult large-scale projects in the world.
Currently, there are only a handful of countries in the world that can carry out subsea cable construction. The indicator to measure whether a country has the subsea cable power mainly depends on the degree of autonomy in research and development, production and application. Alcatel-Lucent, Japan Electric Co., Ltd. (NEC), and Tyco's subsea electronic communications company (SubCom) are leading subsea cable suppliers.
In contrast, a number of subsea cable companies in China become "dark horses" in the global industry in recent years, but they have also become the obstacle for the United States. Huawei Marine and other companies have built China into one of the world's important international subsea cable communication centers in more than 10 years. To control the global network that provides Internet services, the United States and China have opened up new "battlefields" under the sea.
Since 2012, the United States has been seeking to prevent Chinese companies from participating in the construction of its telecommunications infrastructure, including subsea  cables. Huawei Marine, established in 2008, has participated in nearly a hundred subsea cable laying or upgrading projects, and is rapidly catching up with the top three in the United States, France, and Japan. The company's global market share has increased from less than 5% to 20%. In recent years, two transatlantic fiber optic cables have been upgraded: one from South Africa to the United Kingdom, and the other in the Bahamas and Azores.
Although Chinese companies are capable in technical capabilities, large-scale subsea cable construction, which includes plenty of aspects of contract management and risk avoidance, are the field that Chinese companies need to improve.
That is why we suggest you to choose China as the region of commercial cooperation. No matter it is subsea cable or 5G network, all industries in China are developing at a rapid rate. HiGlobal International Consulting always devotes to providing you with the lowest cost, highest efficiency supplies. We help you in product sourcing, price negotiation, factory audit, QC, legal support, and after service. Get in touch with us to start a profitable business NOW!