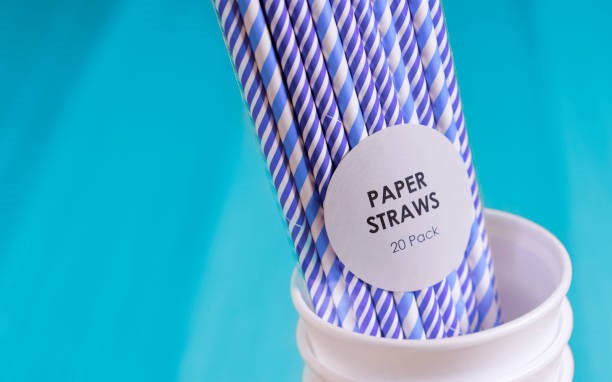 Low-carbon economy: The time is coming for eco-friendly straws!
The resistance of plastic waste is getting more and more urgent. At the end of this year, plastic straws will exit the catering service.
In 2019, the output of plastic straws in China was nearly 30,000 tons, about 46 billion, and the per capita usage exceeded 30. The average cost of a plastic straw was about 0.03 yuan. It will take up to 500 years to degrade.
To advocate green energy conservation, the plastic limit order has emerged. According to the Opinions on Further Strengthening the Treatment of Plastic Pollution, by the end of 2020, the Chinese catering service will prohibit the use of non-degradable disposable plastic straws.
Coincidentally, not only plastics but environmental protection are being restricted, especially in Europe. In 2018, British MPs formally proposed a proposal to levy a 25p tax on each coffee cup, and the European Parliament approved a proposal to ban the use of disposable plastics such as straws, tableware, and cotton swabs. It also suggests that EU countries should set emission reduction standards or levy certain fees to reduce the use of plastic cups.
Not only the government, but the fashion industry has paid more and more attention to environmental protection and takes the social responsibilities: On June 30, McDonald's (China) announced that nearly 1,000 restaurants in Beijing, Shanghai, Guangzhou, and Shenzhen will take the lead in discontinuing plastic straws. Dior recently launched a combination of metal and glass straws, priced at £120. The environmentally friendly straws launched by Louis Vuitton (LV) have launched stainless steel straws mainly in gold and silver.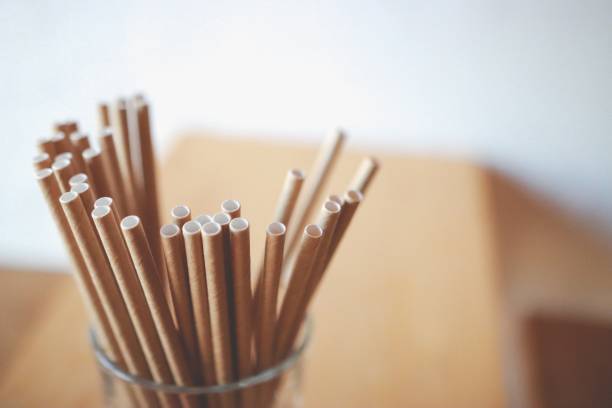 In such circumstances, natural straws have become a "potential stock", and plant straws will be an inevitable form in the future. These have no industrial elements and will not cause pollution in the processing link, and are truly green and degradable.
In this industry, some companies have obviously encountered a dilemma at the beginning. "Compared with the few domestic orders, foreign orders are the main method to support our  survival, especially straw straws and bamboo straws." Said Mr. Wang, who is engaged in plant straws. Since July last year, foreign orders have been increasing. Although the cost of wheat straw is not as low as plastic, the cost of straw is already the lowest in environmentally friendly straws. These straws are mainly sold to Japan, Southeast Asia, Europe, etc. FMCG industry in more than countries.
It is imperative to reduce the reliance on plastics, and how to find an environmentally friendly, low-cost, and very high user experience product to replace plastic straws is even more urgent. Located in the Greater Bay Area of China, HiGlobal creates opportunities and value for you, not only in the environmental protection business. HiGlobal helps you in product sourcing, price negotiation, factory audit, QC, legal support, and after service. Since the outbreak of the COVID-19, HiGlobal has successfully helped more than 10 countries import medical supplies. Making you more resilient in the global value chain and protect your business and family from beginning to end is what we are doing. Get in touch with us to start a profitable business NOW!