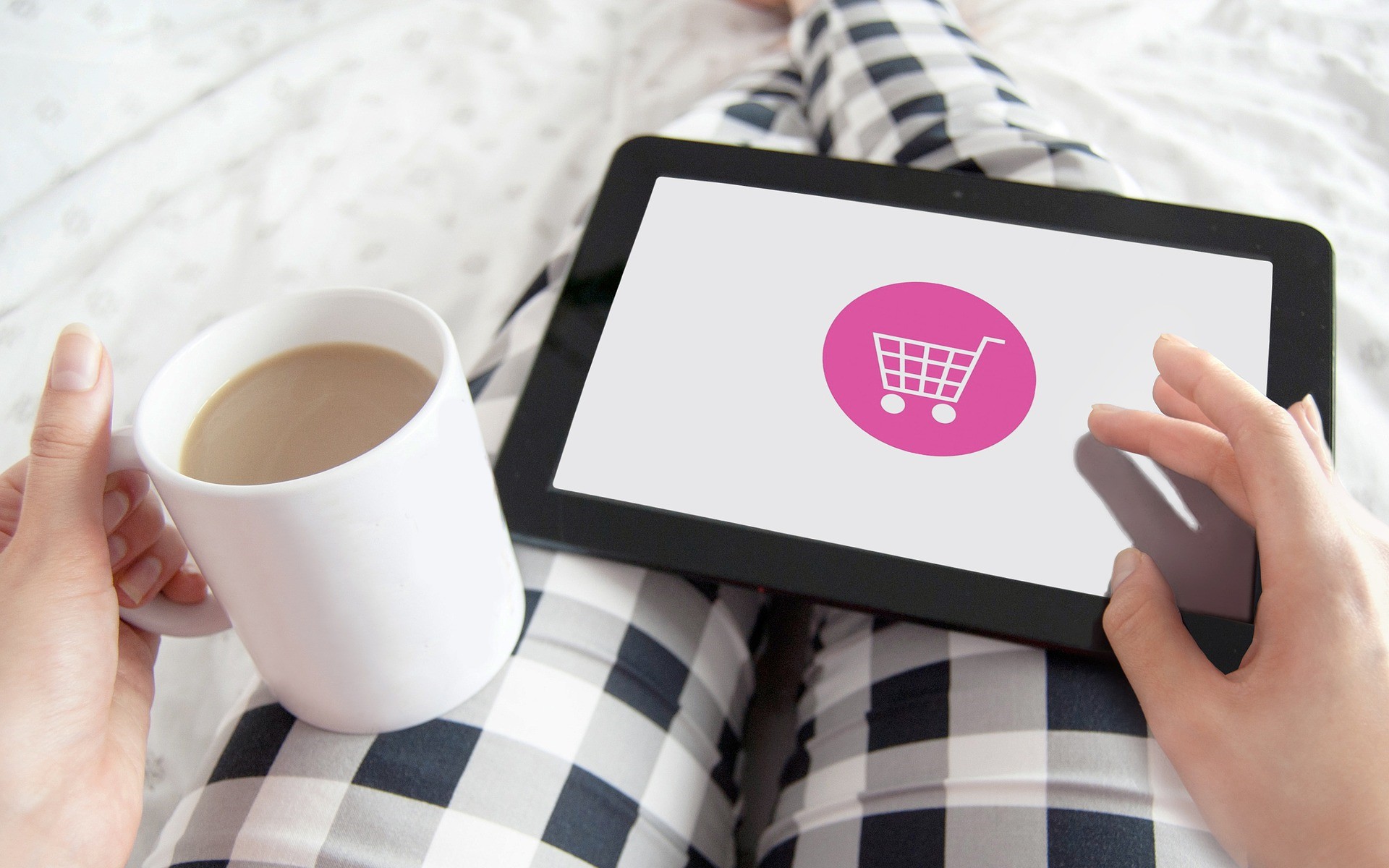 "We see the potential of Chinese e-commerce market"
Affected by the epidemic, many Japanese companies have seen a sharp decline in their offline sales. with the arrival of the "Double Eleven" wave of China's shopping carnival in November, overseas companies have seized opportunities to get out of the predicament. Companies have strengthened their cross-border e-commerce business for the Chinese market. A manager, who is in charge of a Japanese company said that online sales in the Chinese market have increased significantly, providing huge opportunities for the development of Japanese companies.
Japan's Dentsu Digital has announced a new service called "China E-commerce Market Potential Survey", which aims to better help Japanese companies conduct cross-border e-commerce business with China by analyzing data on Chinese e-commerce products, advertisements, and other data over the past decade. The analysis found that many large enterprises can adapt to the Chinese e-commerce market.
Kao, a large Japanese daily chemical company, is implementing such measures. Kao continues to expand its cross-border e-commerce business in China, and many of its products have performed well. The company has also continuously launched new products on the e-commerce platform in response to the refinement and upgrading of the Chinese consumer market. Since April this year, Kao has launched sanitary and cleaning products represented by hand sanitizers through cross-border e-commerce stores. In May, Kao's flagship store for personal care products officially opened, mainly selling household cleaning products. In addition, Kao has successfully profited by using sales models such as live broadcast and delivery in large-scale events such as "618" and "Double 11".
The famous Japanese company Kobayashi Pharmaceutical also joined the ranks. On the one hand, it makes full use of the many Chinese e-commerce platforms that it has previously settled in to carry out live broadcasts, and on the other hand, it actively advertises on short video platforms to expand product awareness.
"We sell the company's products through live broadcasts almost every day. The hosts are both Chinese Internet celebrity anchors and company employees. For this reason, we have also increased the staff responsible for cross-border e-commerce." Kobayashi Pharmaceutical (China) Co., Ltd. The director of the marketing department stated that the Chinese market is one of Kobayashi's fastest-growing and most potential markets. Through the cross-border e-commerce platform, the company's products have sold nearly 50 varieties and can be delivered to consumers as quickly as possible. The company estimates that cross-border e-commerce sales this year will increase by 50% over last year.
Ryukakusan, a Japanese family medicine company with a history of more than 200 years, has been selling products on Chinese e-commerce platforms since 2017. According to statistics, from April to September this year, the company's cross-border e-commerce sales in China increased by more than three times compared with the previous six months.
"The Chinese market is very attractive and is an indispensable part of the company's global market." Ryukakusan said. "We are very optimistic about the potential of the Chinese e-commerce market and will continue to increase investment in the development of the Chinese market in the future."
At the moment, we are seizing the opportunity of "bringing goods online" and taking advantage of China's "Double Eleven" to join the wave of China's e-commerce market. Now HiGlobal Consulting Company devoted to developing your products and brands to the Chinese market. We provide you with world-class production solutions and market strategies to make your business journey with ease and pleasure. Contact us now to start a profitable business!