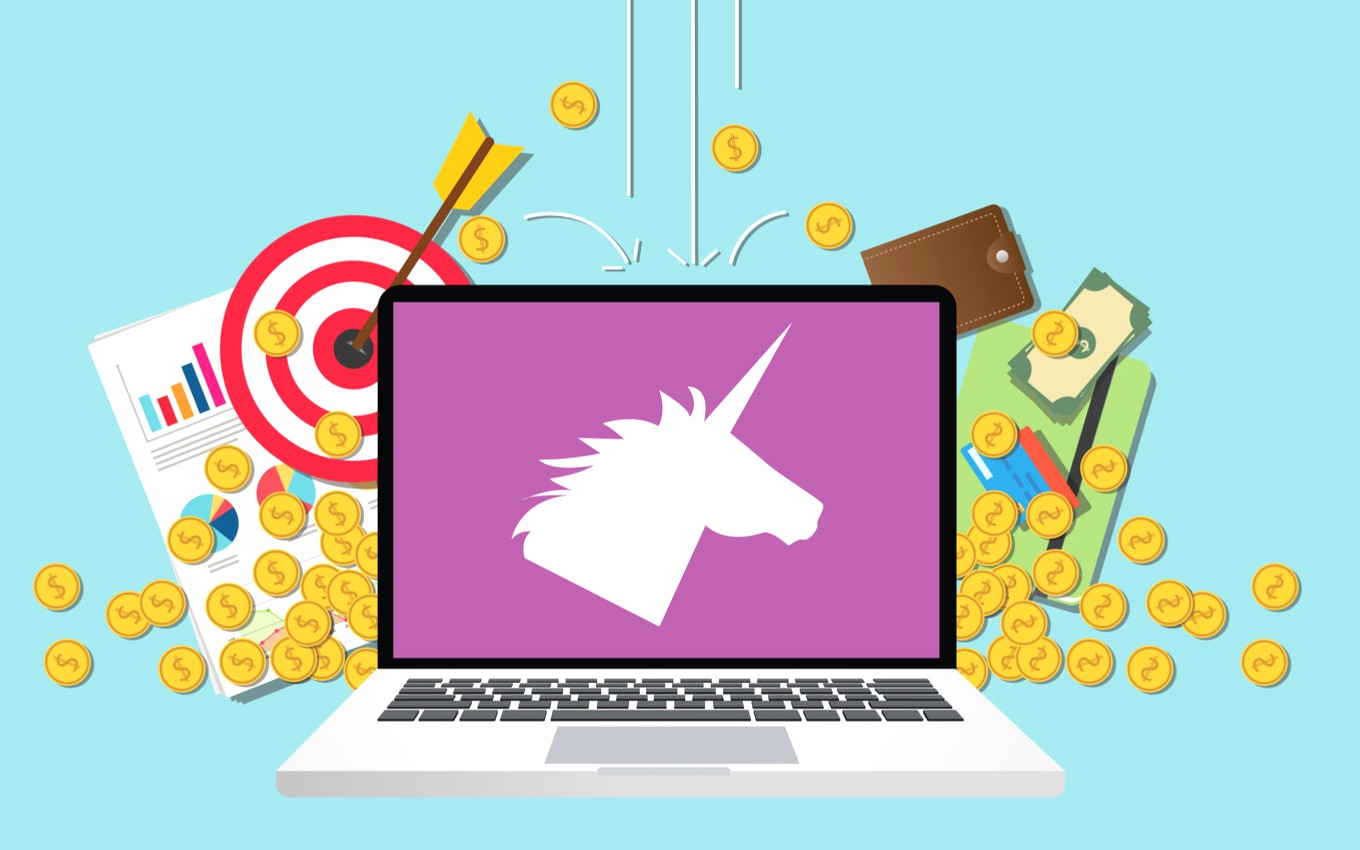 The 'unicorn' start-ups of China and the US account for 70% of the totals
In 2020, the unexpected coronavirus caused a sharp decline in the economies in many countries. But the data from CB Insights showed that global unicorn companies doubled in these two years, becoming a significant increase in world economic data. According to the ranking, the United States still ranks first and China follows. Companies from these two countries account for 70% of the totals.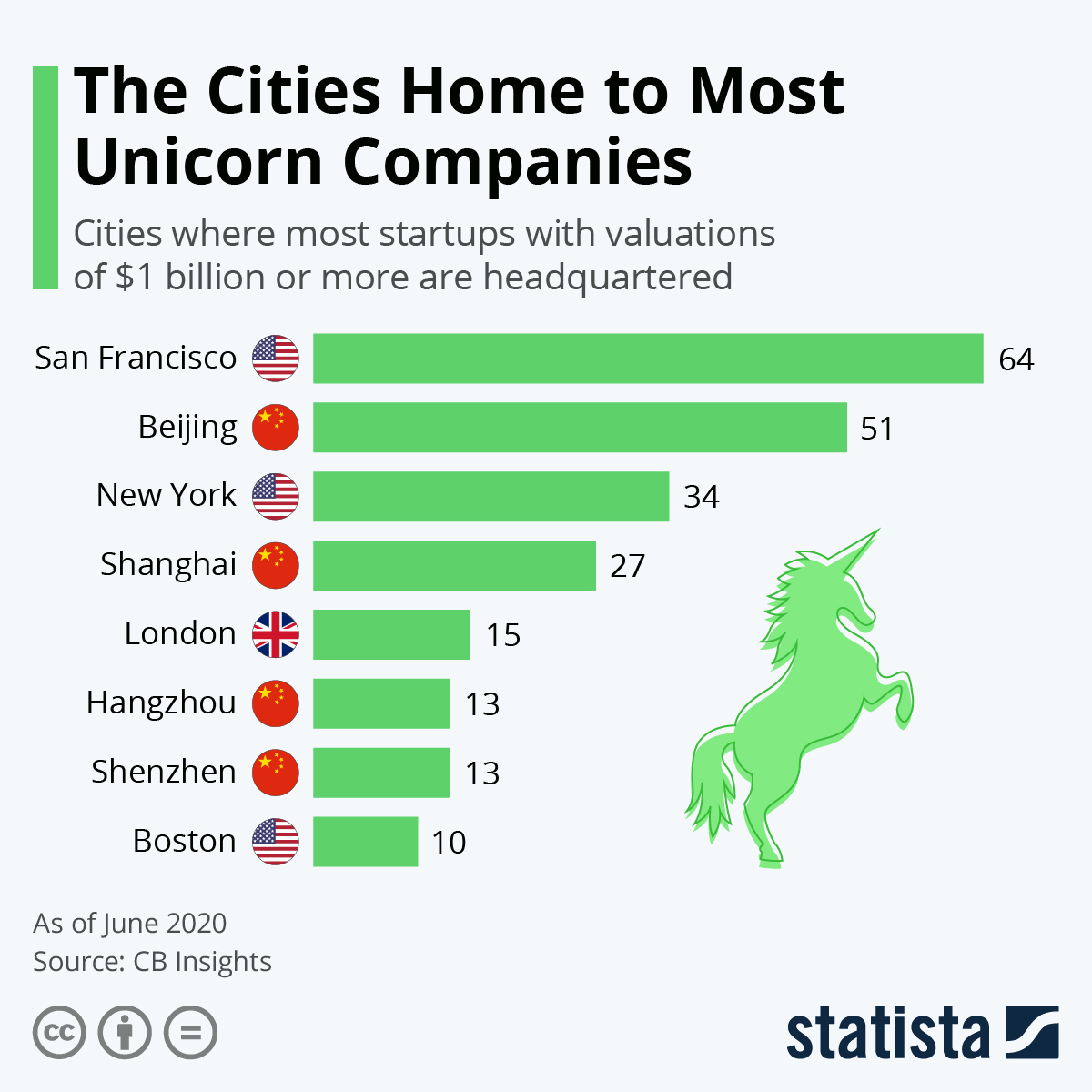 The "unicorn companies" are start-ups with a valuation of more than $1 billion. The start-up means companies start within 1 to 10 years. The "unicorn" comes from the American venture capital industry. Initially, such companies were mostly in software. Later they gradually extended to all walks of life, such as transportation, consumer electronics, hotels, big data, social media, etc.
In the global ranking of 500 unicorn companies, the United States leads with 242, China follows with 119, and each of the United Kingdom and India has 24, ranking third and fourth respectively. It can be clearly seen that the unicorn companies in China and the United States have widened the gap with others.
Although people are worried that the coronavirus will have a negative impact on financing, so far 89 companies have entered the list of unicorn companies this year, most of which are engaged in e-commerce and medical industries. For example, China's B2C online shopping, which is already a leading industry in the world, was unbelievable before it appeared. Nowadays, not only the field of online shopping but also related industries derived from it are developing rapidly under this trend. Among the 122 newly added unicorn companies in 2019, fintech companies accounted for 20%, and artificial intelligence companies accounted for 13%.
It took more than 4 years for unicorn companies recognized by CB Insights to increase to 250 and then doubled within two years. Chinese companies are even more so. In the environment of low-interest rates, start-ups and their potential high returns are more attractive to institutional investors, which has accelerated the birth of more "unicorns". Chinese companies have lived up to expectations and made China an area of a worthy investment.
Located in the Greater Bay Area of China, HiGlobal creates opportunities and value for you. We help you in product sourcing, price negotiation, factory audit, QC, legal support, and after service. We have successfully helped more than 50 countries import from China. Making you more resilient in the global value chain and protect your business and family from beginning to end is what we are doing. Get in touch with us to start a profitable business NOW!