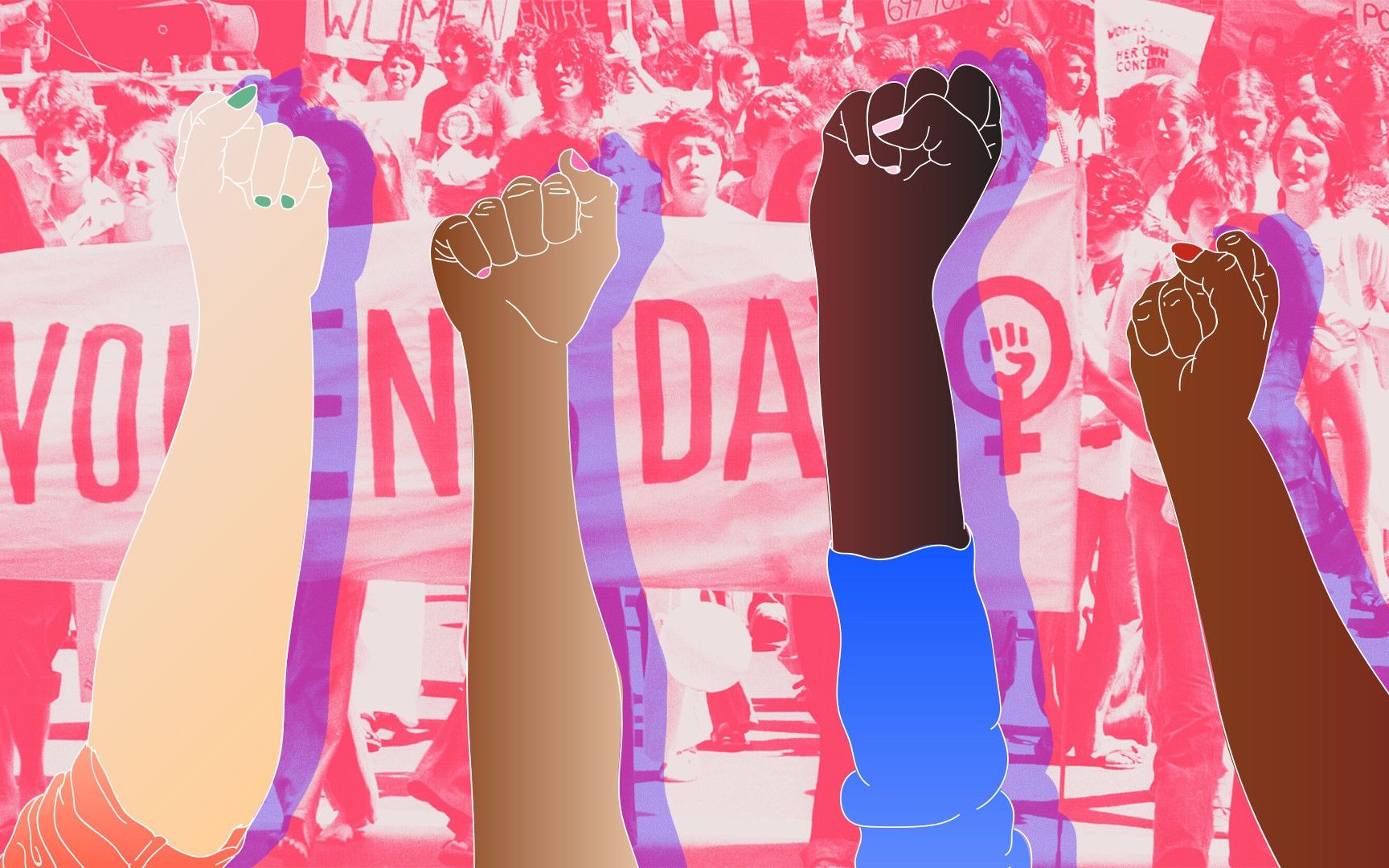 Wish all women in the world a Happy Women's Day.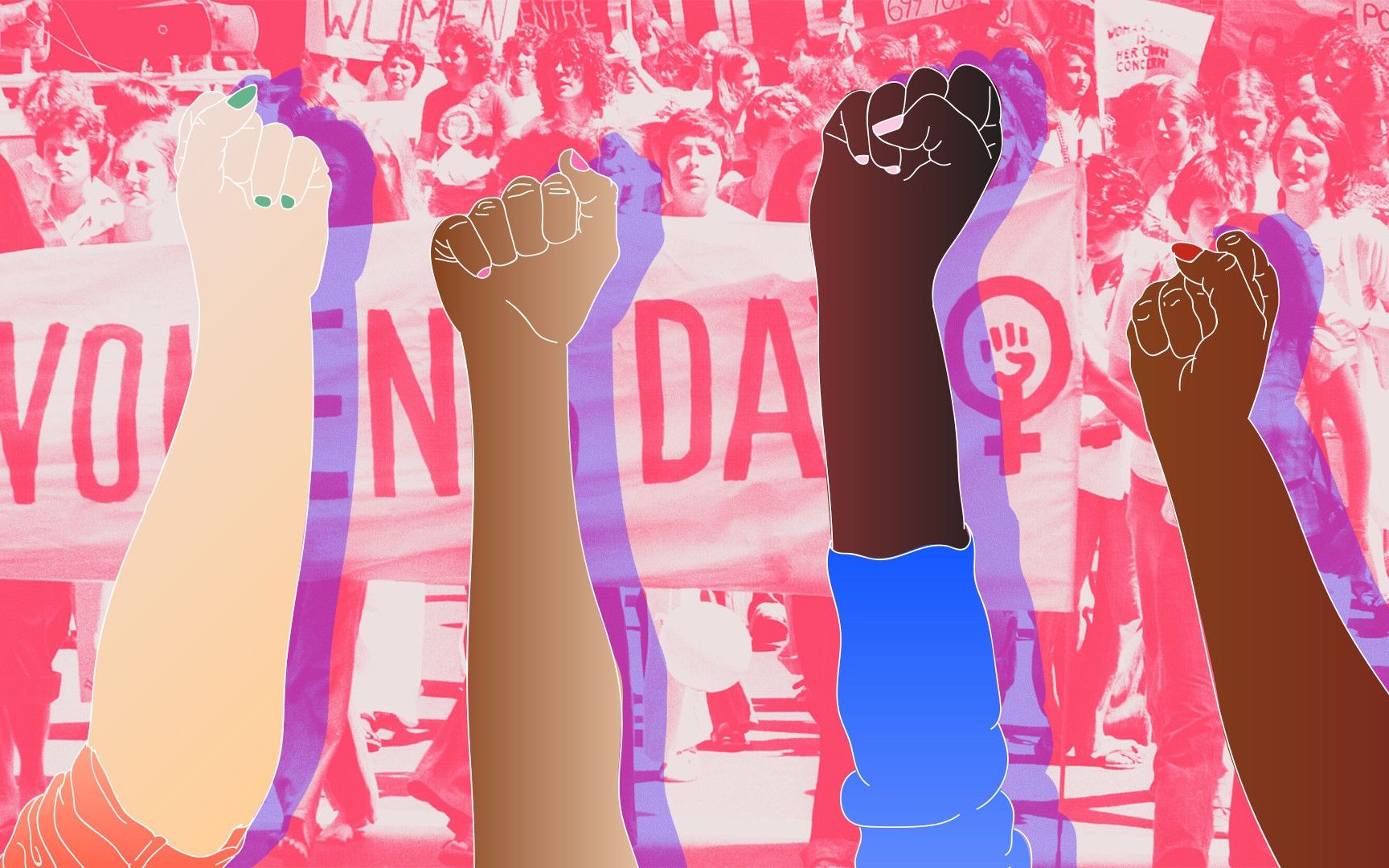 The full name of Women's Day on March 8th is "United Nations Women's Rights and International Peace Day", or "International Women's Day" for short.
There are women in any workplace you can think of. They bring unique value to this world. In China, they are called the most beautiful half of the sky.
They are Mother and Wife, silently contribute to the family and take care of the family tenderly. At the same time, many of them still have their own work and are dedicated to their jobs. No matter how heavy their burdens are, they will always treat their beloved husbands and families with gentleness and greet each other with smiles.
At HiGlobal, we fully recognize the value created by women and respect women's rights. Women account for 75% of all employees, and 92% of them are already wives and mothers.
In today's China, which is intertwined with traditional culture and modernization, the age of 30 has become a turning point in the life of women in the workplace. Setting up a home to raise children means that women need to leave the workplace for 5 years, and some of them have no chance to return to work.
Especially the women who used to be sales-women of international business, they have professional knowledge and rich experience, but they may not be able to back to a work position anymore to continue what they were good at.
At HiGlobal, we encourage "Mom" to join us and provide them with workplace convenience. They are allowed to bring children along with them in the office after school from kindergarten. We often organize outdoor parent-child activities to allow children to participate in social networking and meet more friends. Here, the identities of mother and employee are harmoniously unified. Responsibility is our commitment to our customers, as well as our commitment to our families and children.
Taking this opportunity, HiGlobal sincerely thank all female employees for their hard work and wisdom, and for the value they created for this unique organization. And wish all women in the world a Happy Women's Day.