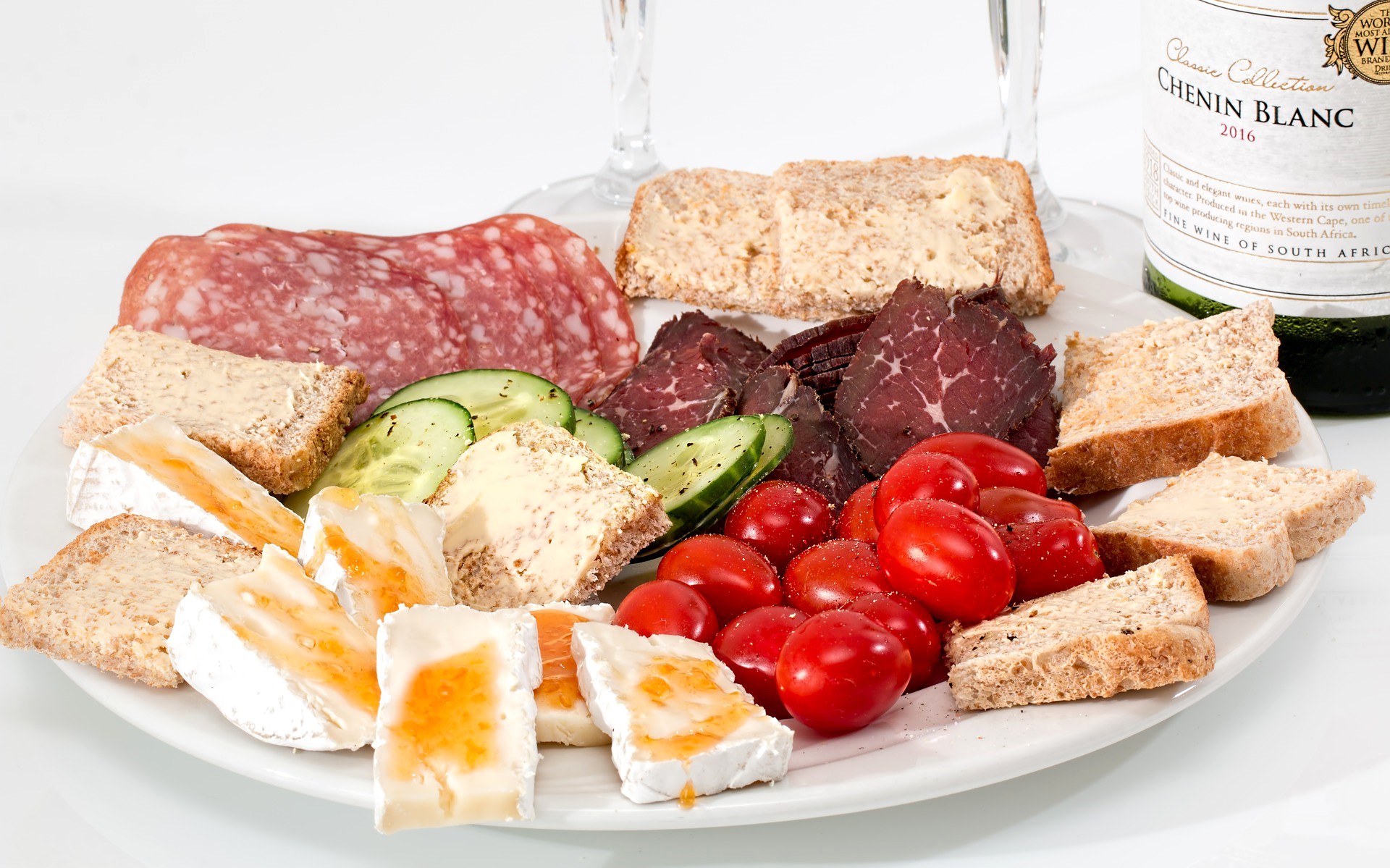 Ireland eyes China boost for agri-food exports
China is expected to become Ireland's second-largest destination for exports after the United Kingdom, especially for foodstuffs and agricultural products, over the next several years, Irish business leaders said on Tuesday.
Though trading activities were disrupted due to the COVID-19 pandemic last year, Irish agri-food exports to China rose by 2 percent on a yearly basis in value terms to a record 737 million euros ($870.62 million) last year, data from Ireland's Department of Agriculture, Food and the Marine showed.
China is now the fourth-largest market for Irish food exports and accounts for more than 6 percent of the European country's food exports. The country mainly ships dairy, meat and seafood to China.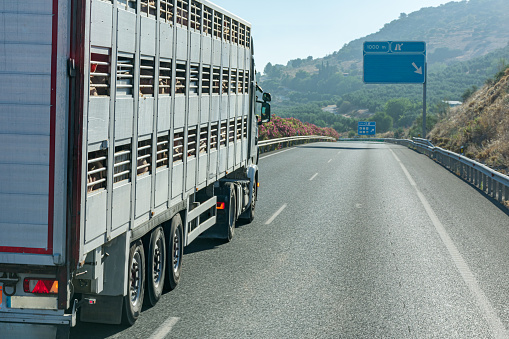 "We see that China has transformed as a meat market in the last decade. Meat consumption has increased. Protein demand has become more diverse. And consumers are much more conscious about quality in China," said Tara McCarthy, CEO of the Irish Food Board, or Bord Bia, the promotional agency for food products of the Irish government.
She said most of these changes have been due to innovation and globalization of China's food service and retail industry. These changes will provide a big boost to beef up consumption, she said.
Bord Bia identified China as a platinum market for the Irish food industry after a market prioritization project four years ago. The only other platinum market for Ireland is the United Kingdom. The platinum status reflects a wide range of opportunities across multiple priority sectors.
In addition to China's top-tier cities, other cities such as Chengdu and Qingdao have also shown a growing demand for meat from Ireland, particularly in the premium retail segment and in restaurants.
"With the magic of e-commerce, we are finding that we can reach consumers throughout China, no matter where they are, and that was not possible a decade ago," she said, adding that thanks to its growing pork exports to China in the first quarter of this year, Ireland is expecting to ship more agricultural products this year.
Irish meat exports to China broke records in 2020, driven by the unprecedented demand for meat in China while the recovery from African swine fever continues and consumers' choices diversify for protein.
For meat, China has already proven its value to our pork industry-the largest market for pork exports, and Ireland is looking to replicate that success with beef and, further down the line, lamb and poultry," he said.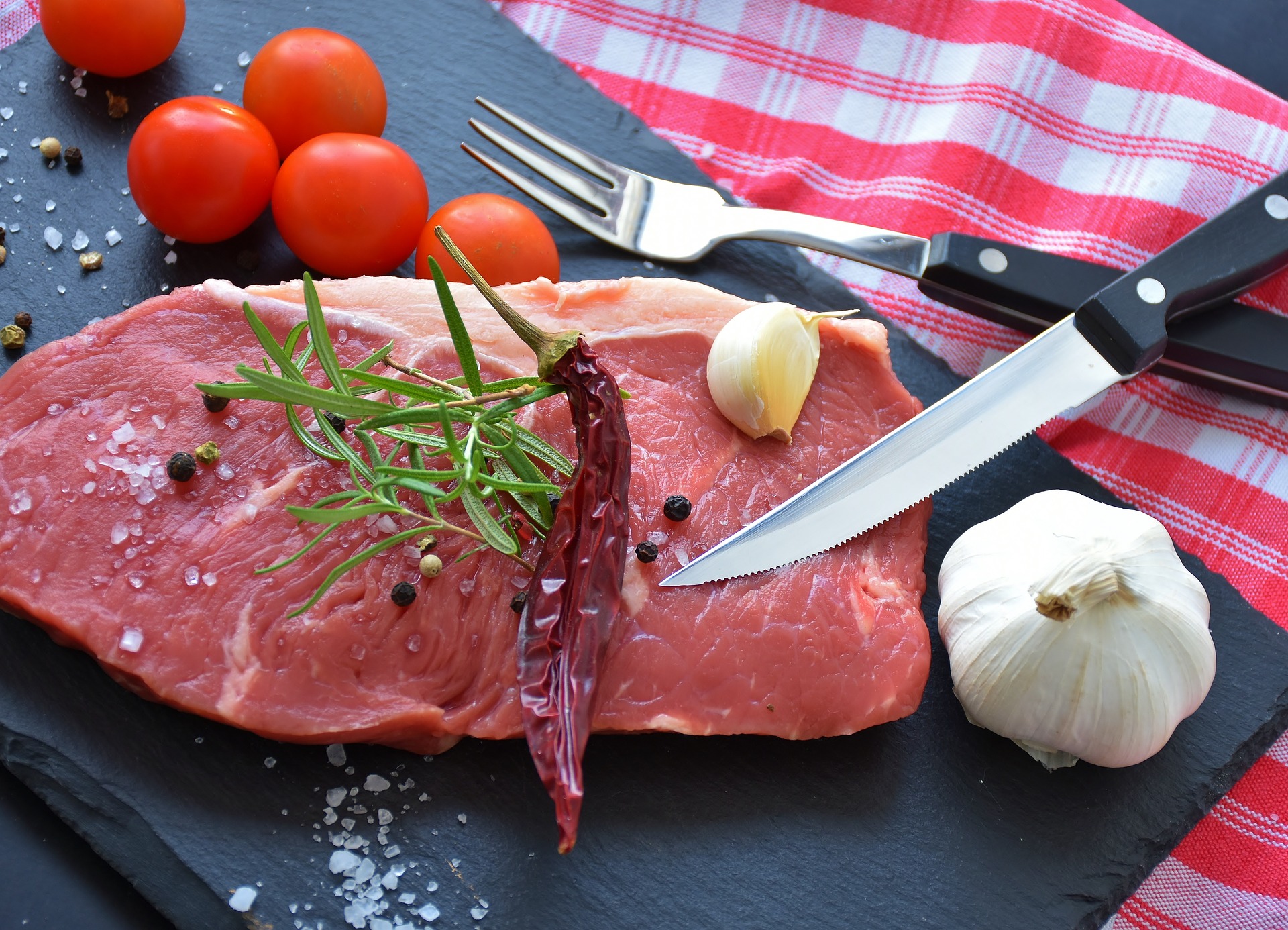 Goods trade between China and Ireland soared 8.3 percent year-on-year to 124.89 billion yuan ($19.05 billion) in 2020, data from the General Administration of Customs show.
Because of rising feed prices, limited grazing land and the breeding cycle, China's cattle-raising sector lags behind consumer demand, resulting in higher beef and mutton prices over the past decade, said Ding Lixin, a researcher at the Chinese Academy of Agricultural Sciences in Beijing.
As China has found it impossible to grow all of the food it needs and has consequently formed closer ties with the global food market, demand for beef, mutton, pork, fruit, wine and dairy products will offer many opportunities for major exporters. Certainly, not only agricultural products, products from all walks of life can be potential opportunities in China, a country with huge consumption power, waiting for you to explore. Now HiGlobal Consulting Company is devoted to developing your products and brands to the Chinese market. We provide you with world-class production solutions and market strategies to make your business journey with ease and pleasure. Contact us now to start a profitable business!
Via @ChinaDaily