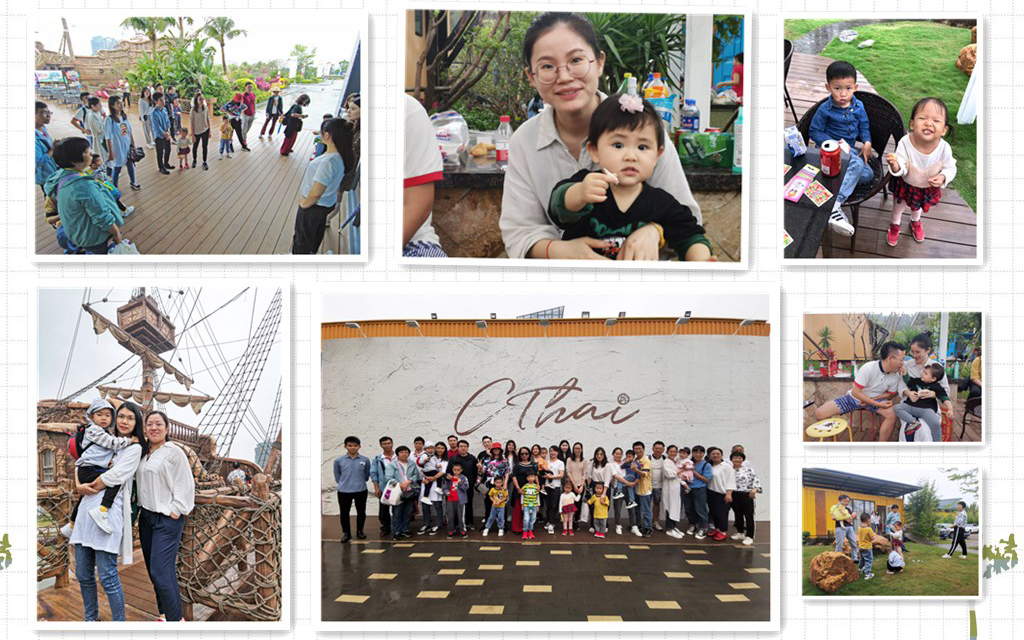 Trip to Sumlodol: We are passing on love and opportunities
Last week, we organized a parent-child tour to bring all our HiGlobal team, their families, and children together. The sweltering heat, which came early in the south, was eliminated by the freshness after the rain. Pleasure and laughter make everything extraordinarily attractive. All of these were the best arrangement.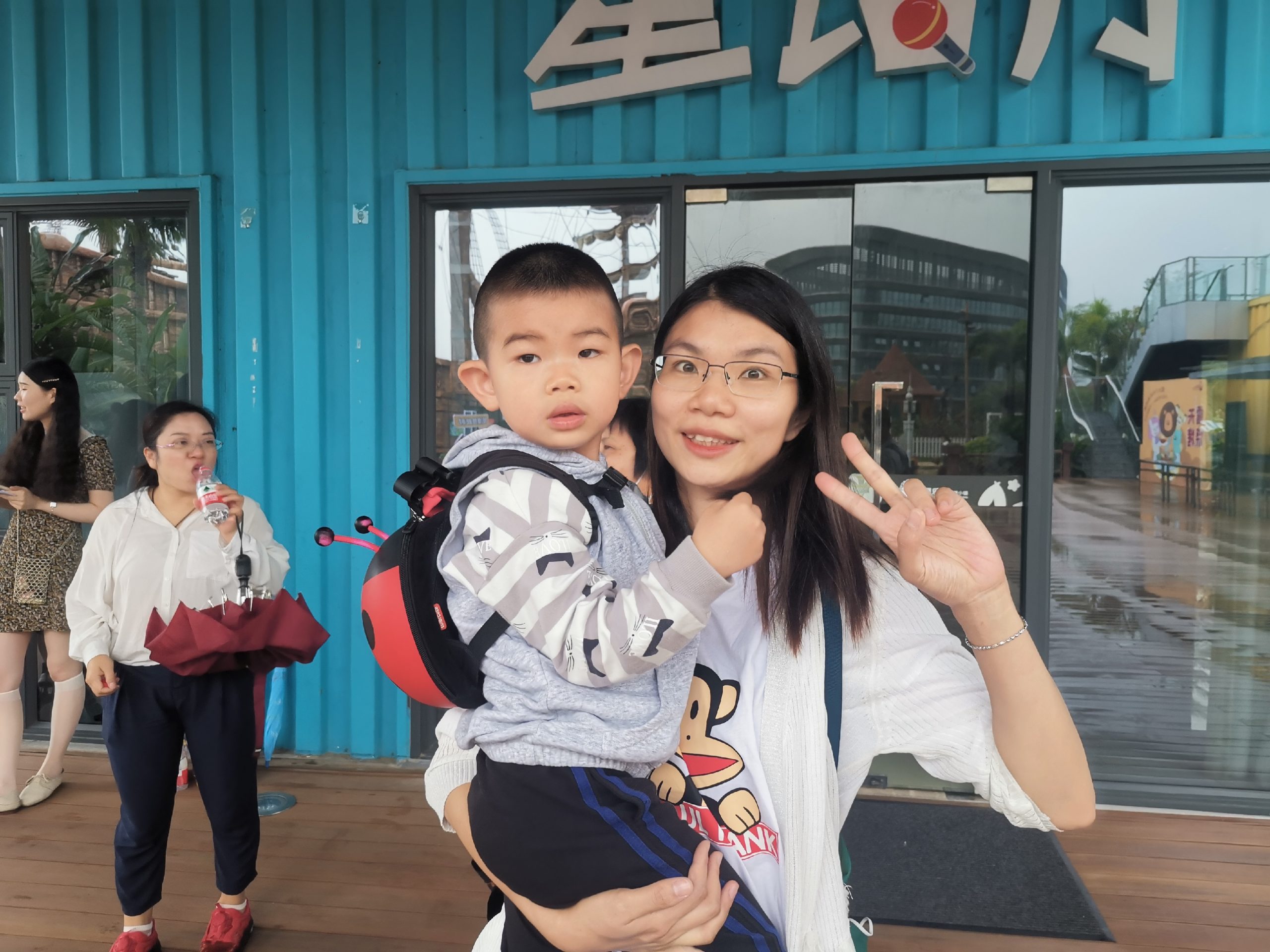 The destination is Sumlodol, which is located on Hengqin Island, Zhuhai. It is across the sea from Macau. Hengqin is rapidly driving the development of Zhuhai and Macau through the development of commerce and tourism. HiGlobal is also located in this coastal city. Fortunately, we are an opportunity in China's Greater Bay Area. While feeling the convenience brought by the special economic zones, we also feel like sharing this feeling, so we are now providing the platform for people all over the world, to help them discover their own business opportunities in China-we are passing it on.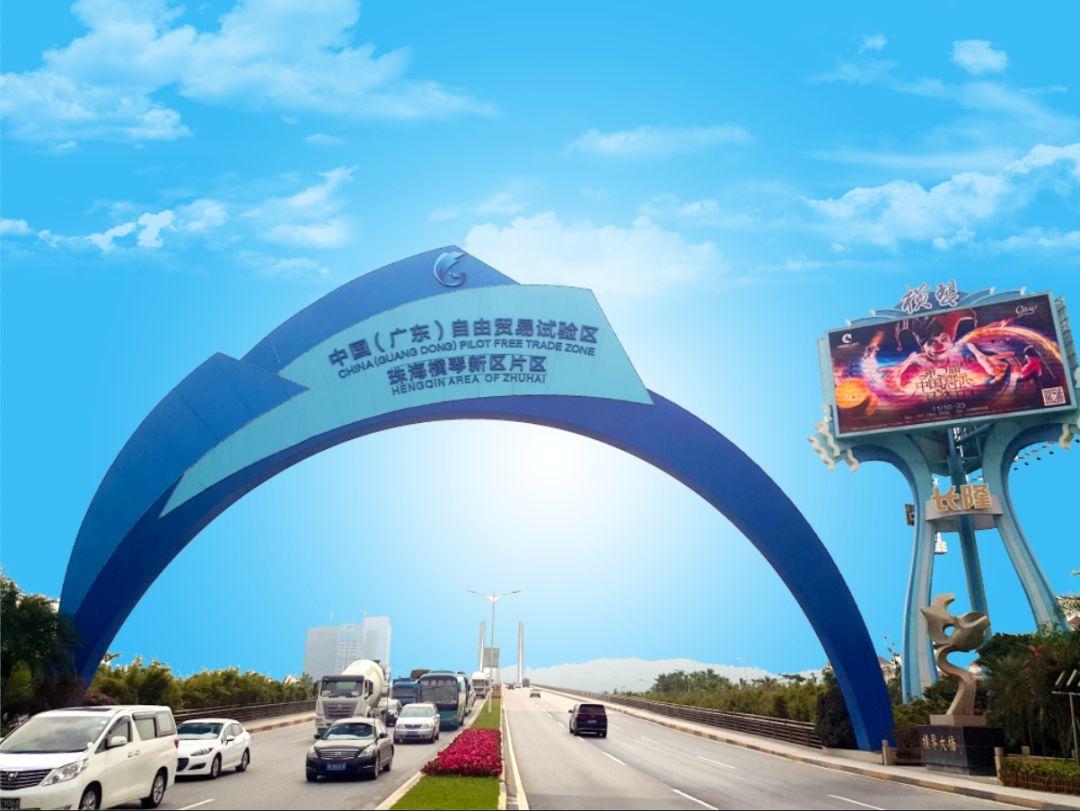 It could not be denied that Sumlodol is exactly a good place for parents and children to go for a visit. Changing the normal state of the amusement park, there are more climbing and leaping projects here, which requires the accompany and interaction from parents. Although I still have no kid, I am able to feel the warmth and caring with their experienced guidance.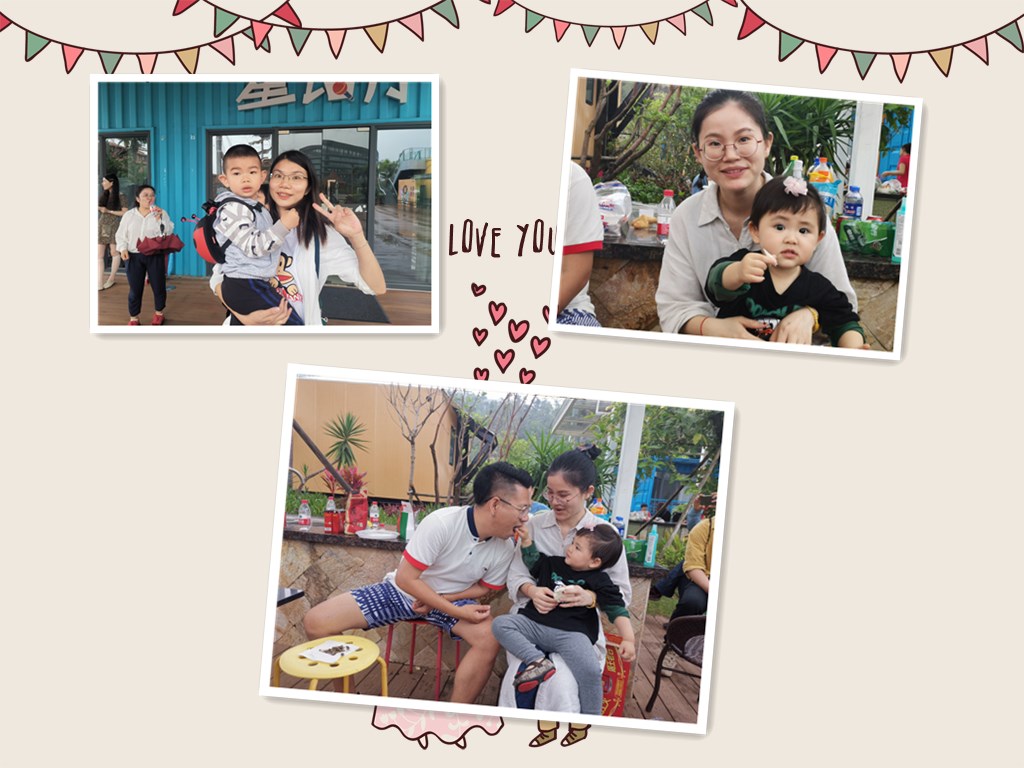 In the late afternoon, we gathered in the courtyard of the log cabin in the park. Children ended up their pleasant adventure in the morning and took a nap in the cabin. In the end, we were able to have some time for the activities that belonged to ourselves. Board games allow us to brainstorm together. Time went by quickly, and the night came soon, we set up the stove, lit a fire, chat with each other about life, and ended the day's exhaustion with hand-made and delicious food.
Everyone here could feel that HIGlobal is infusing new strength and growth. Indeed, we care about efficiency, nobody would be careless about it. But we also care more about how people feel and their lives. Happiness is our blessing to everyone, not only our employees but also our partners, customers, and families. I think that is why we hold this event.