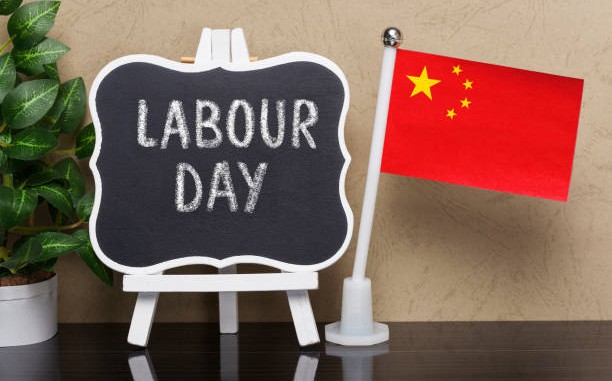 What's behind the Chinese 230 million domestic trips on Labor Day?
China's domestic trips topped 230 million during the five-day Labor Day holiday, posting a year-on-year increase of 119.7 percent. The surge reflected people's restored enthusiasm for domestic travel, greatly boosted by China's effective containment of the pandemic and progress in vaccination.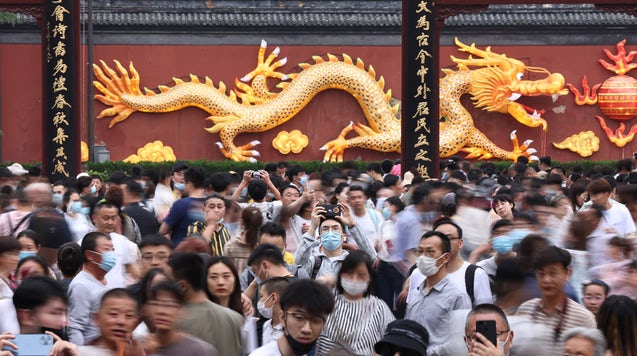 During the May Day holiday, about 12,000 A-level tourist attractions, accounting for about 90 percent of the country's total, are open to the public.Tourist attractions was greeted their first big deal after the epidemic — a family of four spent about 20,000 yuan on a parent-child trip, and a tax-free two-day trip to Hainan Island sold 294 million yuan. China's tourism industry has been reinvigorated by the influx of tourists and strong purchasing power. It should not only thanks to the government's initial efforts to control the epidemic, but also to the widespread prevention measures, including vaccines.
COVID-19 has moved further and further away from China. But looking around other states, the tsunami of the epidemic is gradually approaching. Along with the outbreak in India, a second round of COVID-19 continues to spread with an amazing momentum, and  has spread to the countries in Southeast Asia. Several of India's neighbors, including Laos, Thailand, Bhutan and Nepal, have recently seen a surge in new confirmed cases of the disease.
China is known as the "world's factory", hosting processing projects from all over the world.In the field of medicine, India, also known as the "world's pharmacy". Will its status be affected by the COVID-19?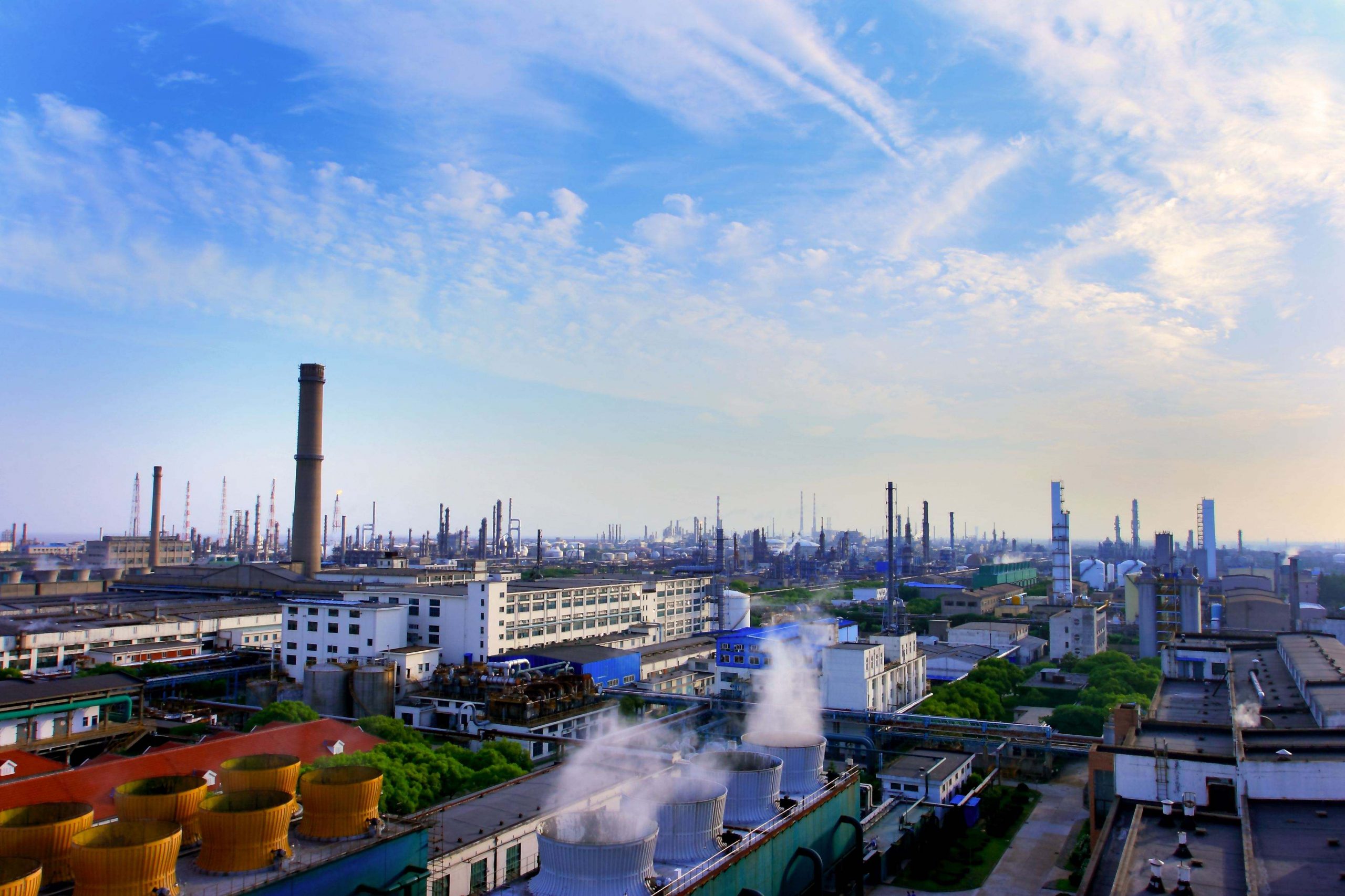 Actually India relies heavily on imported raw materials for vaccine production, but the epidemic has disrupted global supply chains. The US announced in March that under the Defence Production Act, suppliers ought to give priority to US manufacturers to supply the raw materials needed for vaccine production, temporarily restricting the export of 37 key raw materials for vaccine production, leading to the current shortage of raw materials in India.With India's API capacity constrained, experts predict that more orders are expected to be shifted to China.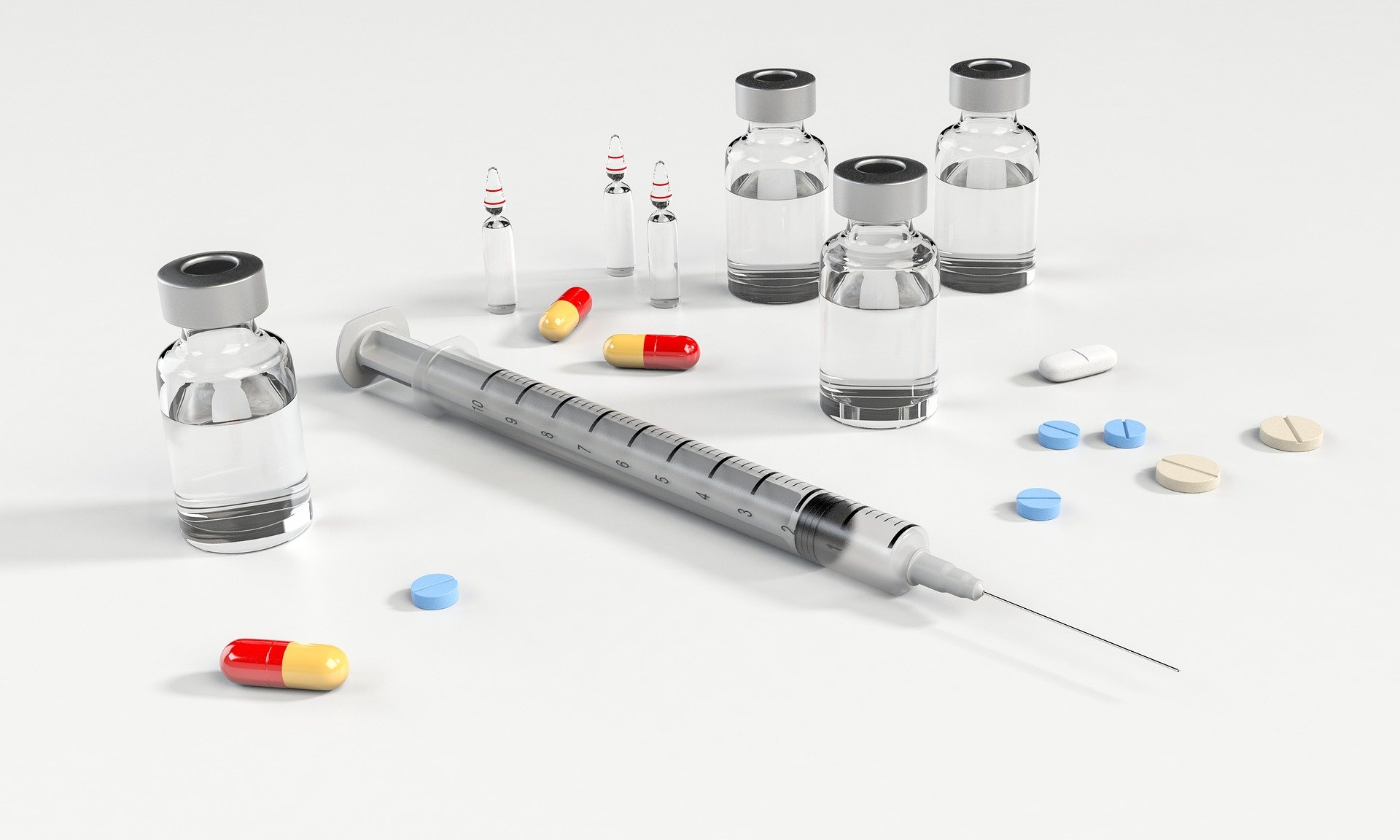 The pharmaceutical sector is not a special case. China, which took the lead in recovering from the epidemic, is better able to witness this process. The 230 million trips and totaled 113.23 billion yuan tourism revenue not only symbolize the recovery and stability of the epidemic, but also testify to China's huge and resilient consumer market under the policy of sustainable and stable economic development in the long run. Now HiGlobal Consulting Company is devoted to developing your products and brands to the Chinese market. We provide you with world-class production solutions and market strategies to make your business journey with ease and pleasure. Contact us now to start a profitable business!