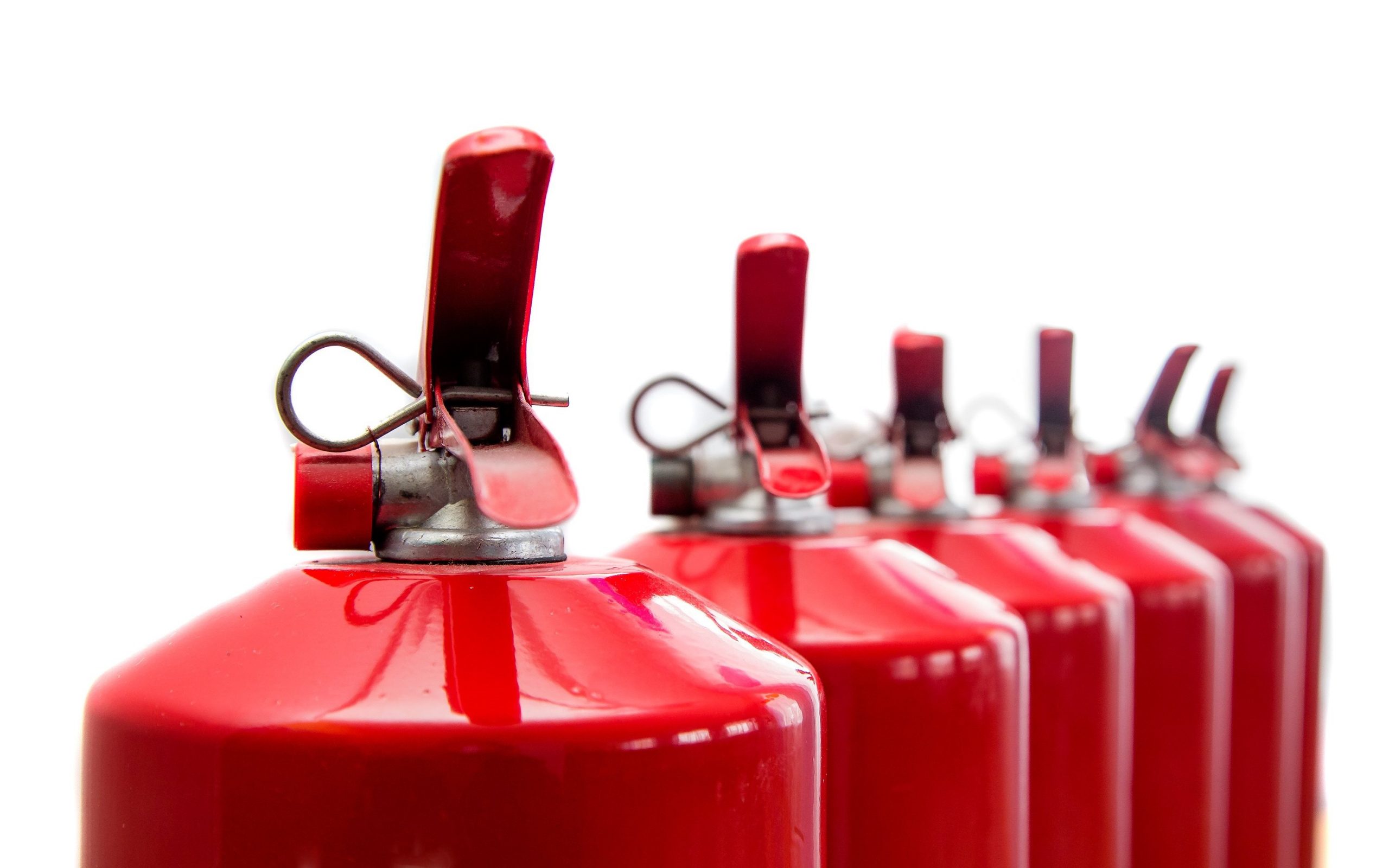 The fire extinguisher acts as oxygen canisters. How to prevent the fraud ?
Within the world's coronavirus outbreak, few treasures are more coveted than an empty oxygen canister. India's hospitals urgently need metal cylinders to store and transport the lifesaving gas as patients across the country eager to survive from coronavirus.
So a local charity reacted with outrage when one supplier more than doubled the price, to nearly $200 each. The charity called the police, who discovered what could be one of the most brazen, dangerous scams in a country awash with coronavirus-related fraud and black-market profiteering.
Due to the ongoing oxygen crisis in view of the COVID pandemic, a business called Varsha Engineering, essentially a scrapyard — had been repainting fire extinguishers and selling them as oxygen canisters. They planned a conspiracy to remove the red color of the original cylinder, repaint it with black, and fix the nozzle to make it similar to the oxygen cylinder. The consequences could be deadly: The less-sturdy fire extinguishers might explode if filled with high-pressure oxygen.
A coronavirus second wave has devastated India's medical system. Hospitals are full. Drugs, vaccines, oxygen, and other supplies are running out. Pandemic profiteers are filling the gap. Medicine, oxygen, and other supplies are brokered online or in hushed phone calls. In many cases, the sellers prey on the anxiety and grief of people.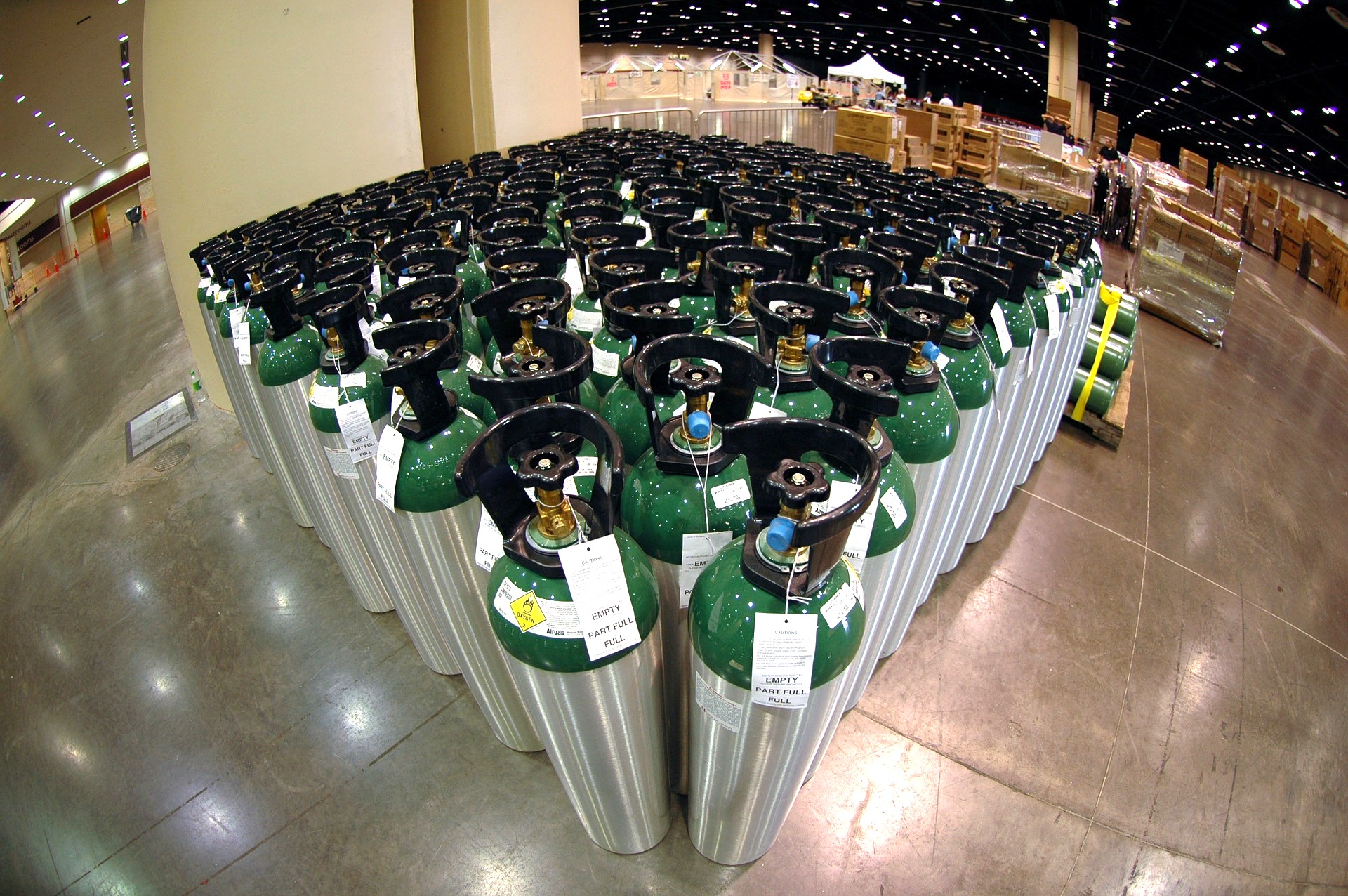 The use of fire extinguishers as oxygen tanks has become much more than a fraud. We should always remain in awe in front of life. It shouldn't just be a personal belief, it should also be a belief that a business, a team, a company.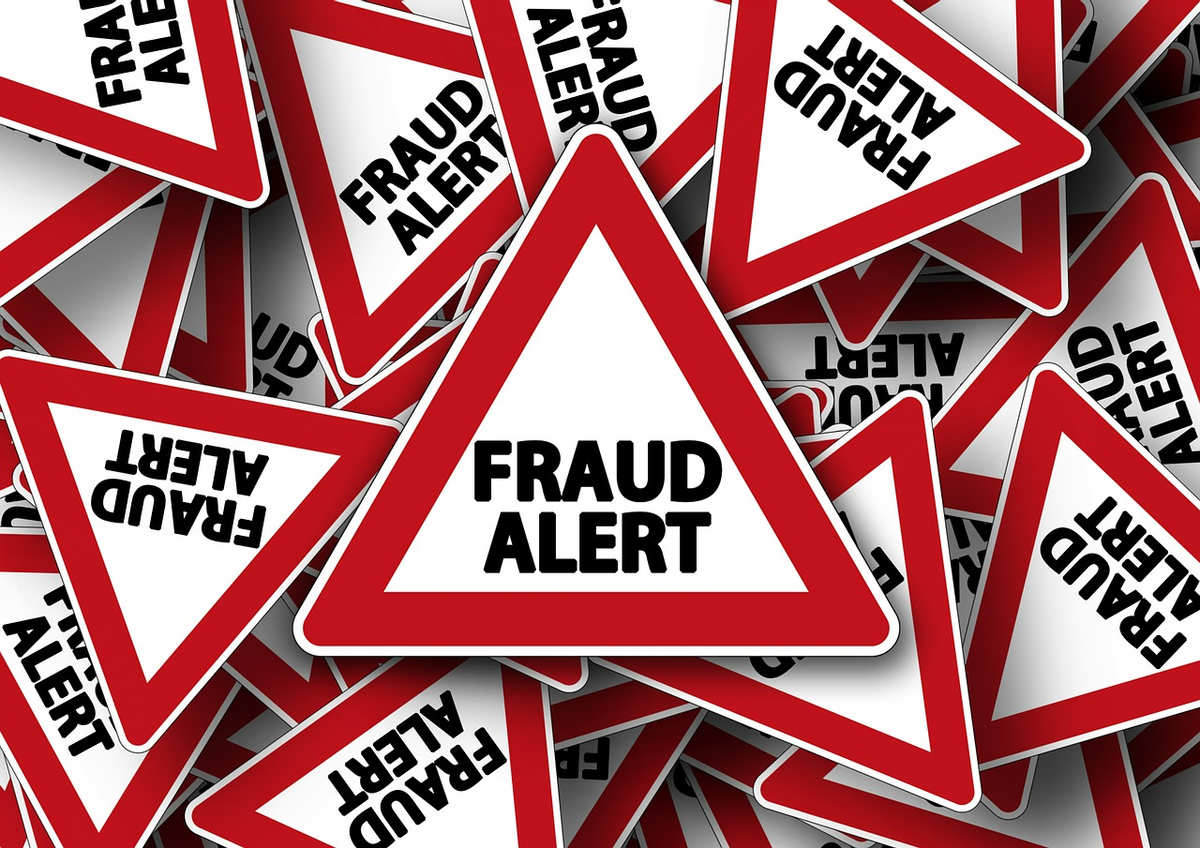 Located in the Greater Bay Area of China, HiGlobal creates opportunities and value for you and keep you away from frauds. HiGlobal helps you in product sourcing, price negotiation, factory audit, QC, legal support, and after-service. Since the outbreak of the COVID-19, HiGlobal has successfully helped more than 50 countries import medical supplies. Making you more resilient in the global value chain and protect your business and family from beginning to end is what we are doing. Get in touch with us to start a profitable business NOW!