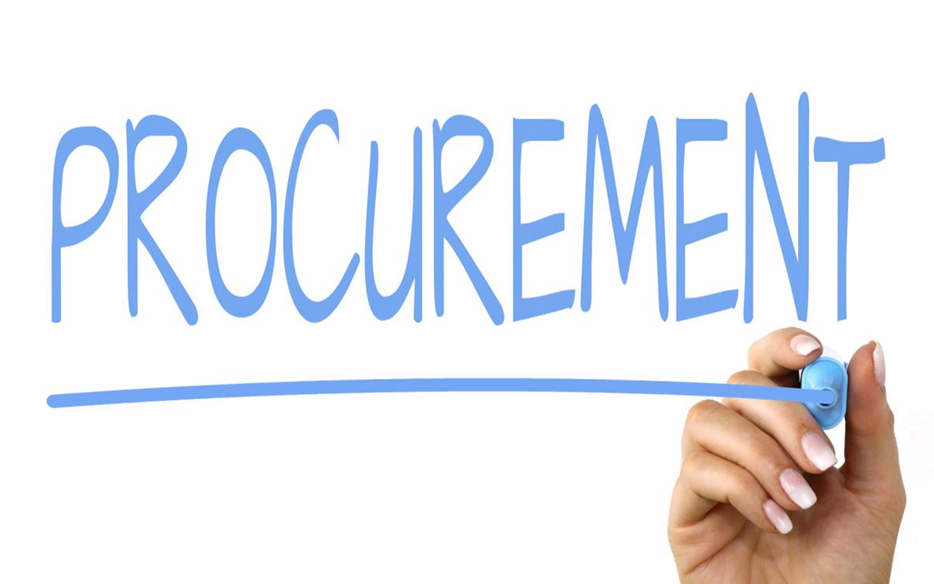 6 tips for you to choose a reliable China sourcing company
Nowadays, sourcing companies play an increasingly important role in managing international supply chains. The service may be an individual agent or a team operation of a corporate organization. However, many small businesses still confused about it, especially there is ambiguous and outdated information online misleading them. Therefore, HiGlobal sorted out 6 buyers' most concerned and confused questions about sourcing to give you the most objective answers.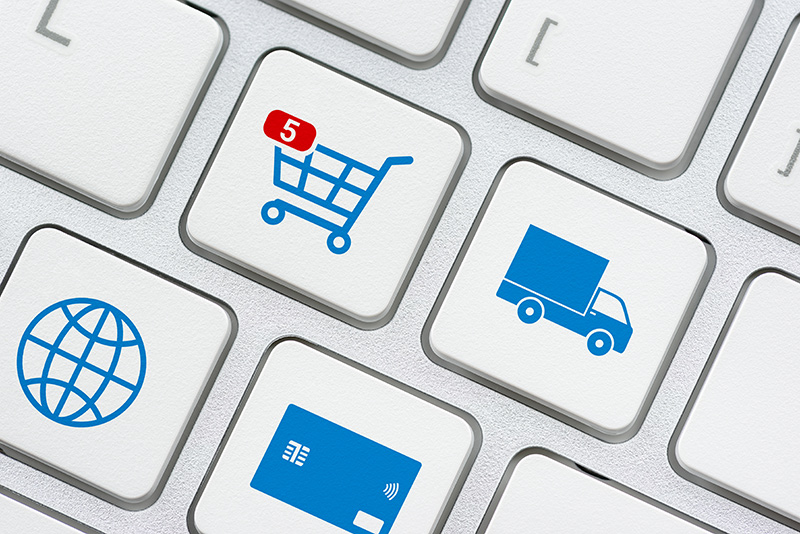 1.What is sourcing company? What do they do?
A sourcing company is a solution provider for companies who are importing from other countries, which is also an agency that represents a buyer to source commodities, buys products that are out of the buyer's reach. Sourcing agents/companies are often needed in international trade.
In the traditional sense of the term, a sourcing agent is only to source suppliers for his client. Indeed, In addition to our high quality, safe, and economical procurement solutions, we also give global buyers a deeper understanding of Chinese culture, enhance their confidence in importing from China, and act as agents for the procurement, quality inspection, transportation, and export of products in China, to protect and continuously promote their import business.
2. Individual sourcing agents VS Sourcing company
In the global market, people often take these two words as one meaning. But in fact, these are two different concepts, the procurement agency includes the individual agent and the company team agent.
1) Individual sourcing agents
Individual sourcing agents usually have only one or two people working in a small office or home.
Some of them may have several years of experience working for trading companies or sourcing companies. These independent sourcing agents are available on a number of freelance platforms. Their processes are simpler, but the services they can offer are correspondingly limited.
2) Sourcing company
As the name suggests, the sourcing company has a professional expert team and planned office space to provide support, and the service process is more structured. Taking HiGlobal as an example, the product procurement management provided by HiGlobal expert team includes sourcing, quality inspection, Warehousing, transportation systems, and after-sales guarantees. We can more effectively integrate supplier resources and provide services for buyers with various product needs.
3. Who needs a sourcing agent/ company?
As a distributor engaged in the import and export industry, you may also face the following problems. Don't worry, it means you may need a professional purchasing team to help you:
1) People who have no experience in importing
Importing from overseas involves too many complicated aspects, like sourcing the right suppliers, following up production, product testing, and quality control, and dealing with shipping, etc. If you have no experience in overseas purchasing, you can find a sourcing agent/company to help you start your first importing journey.
2) People who have multiple product categories to deal with
Selecting 2 reliable suppliers for 1 product may need you to contact 10+ suppliers. Suppose you are looking for 10 products, then you need to contact at least 100 suppliers and verify them. In this case, a sourcing agent/company can not only do the tedious job more efficiently but also consolidate all the goods you required.
3) Large retailers, supermarkets
Is it saying that a large importer with abundant funds and experiences doesn't need a sourcing agent? Certainly not. Large enterprises also need them in order to manage their supply chains better.
Take the chain supermarkets as an example, they will need to buy thousands of product categories. It is almost impossible for them to go to each factory and purchase every product by themselves.
Retail giants such as Walmart and Target are all procured their products by sourcing agents or trading companies.
4) People who deal in special product categories
Besides daily necessities, there are some special product categories such as building materials, chemistry, medicine, and so on. Take the personal prevention equipment as an example. In the early stage of the epidemic, the exhibition could not be held, and there was also a shortage of materials on the online platform. It is very difficult to find suppliers with stocks and complete qualifications. So you have to entrust a sourcing agency or trading company who is specialized in the industry to help with your business.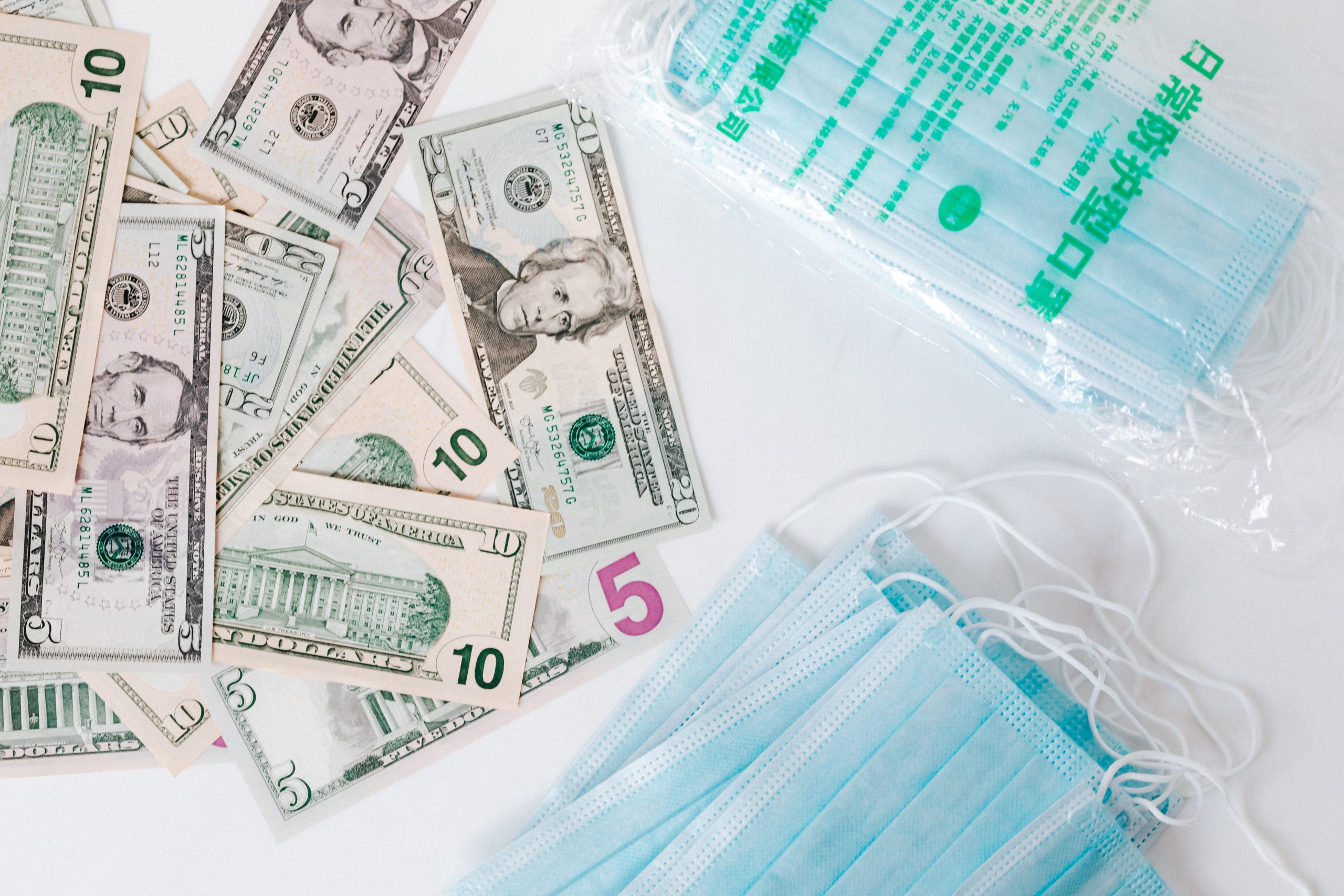 4.What services do sourcing agents provide mostly?
Some individual agents or small teams can only complete the most basic purchases. In fact, the subsequent export process is also full of challenges-you may face greater difficulties in customs clearance, logistics, and after-sales protection. Therefore, it is very necessary to choose a one-stop service sourcing company. Taking HiGlobal as an example, our service runs through the entire process:
We will find the most suitable suppliers based on your requirement and manage the supply chain from collecting samples, testing performance, quality control to International carriers. What's more, in order to fulfill their business goal for some innovated buyers, we provide ample production technology support to new product development. In addition, we also conduct factory audits, procedure supervision, and a tripartite trade system, to keep buyers away from frauds and disputes in the trade business.
Choose the part of your import business that is in trouble, explore our wide range of uniquely integrated importing solutions, and find the one that will help save your time, resources, and money while delivering real operational efficiency.
5.What tricks does a bad sourcing agent play? Kickback, bribe?
You may have heard a lot about the dark side of sourcing agent/company, such as accept kickback or bribes from the supplier, which makes the buyers are afraid to use the sourcing agent. Unethical and illegal behavior is absolutely forbidden in HiGlobal. Before the procurement cooperation starts, we will have an open and transparent cooperation agreement to protect multilateral rights and interests throughout the process.
The kickback phenomenon is much less now compared with 4-5 years ago, especially in the daily products industry. Because the buyers can find suppliers directly through many channels, such as B2B websites like Alibaba, Made in China, etc. People can make a comprehensive comparison on their own, and then weigh if the product price and service commission provided by the sourcing agent is reasonable.
Therefore, a good sourcing agent/company plays an important role in your supply chain management. In addition to helping you to obtain competitive product prices, they also devote to taking care of the follow-up processes, because the good service is the core competitiveness of their business model. As to some individual sourcing agents who might do a one-time business, we can't guarantee the service quality.
6.Tips to find a reliable purchasing agent or purchasing company
Tip 1: Check the successful cases and customer satisfaction of the sourcing agent/company
A professional and outstanding sourcing service provider usually has successful cases and satisfied customers. They will be pleasure to share their past experience of large projects. Therefore, you can look at the past experience of sourcing agents and the field they are best at-Are they good at finding the best prices or checking products? Can they provide good service? Take HiGlobal as an example. Diversy and Ofimax are our long-term partners. We regard each project as the starting point of a long-term cooperative relationship, and we are committed to each step of the road to success with our customers. Every project we undertake and complete is not only our project but also the client's project.
https://www.gbichina.com/experience/testimonials
Tip 2: Choose a sourcing agent with longer experience
Sourcing experience is a vital factor you should take into consideration. The number of years he has been in business is proof of his track record. This means he has continuously provided his clients with a good quality business. Other than being knowledgeable in choosing suppliers he should also be extremely capable in the areas of quality control, logistics, and audit. In general, a reliable procurement service provider is not only limited to finding suppliers and quotations, but also tracking the follow-up process of export, and escorting the whole process.
For example, HiGlobal is a reliable consulting company with more than 30 professional sourcing experts and provides global clients with world-class product solutions and Chinese market strategies.  We helps in product sourcing, price negotiation, factory audit, QC, legal support, and after-service. Since the outbreak of the COVID-19, HiGlobal has successfully helped more than 50 countries import medical supplies. Making you more resilient in the global value chain and protect your business and family from beginning to end is what we are doing. Get in touch with us to start a profitable business NOW!