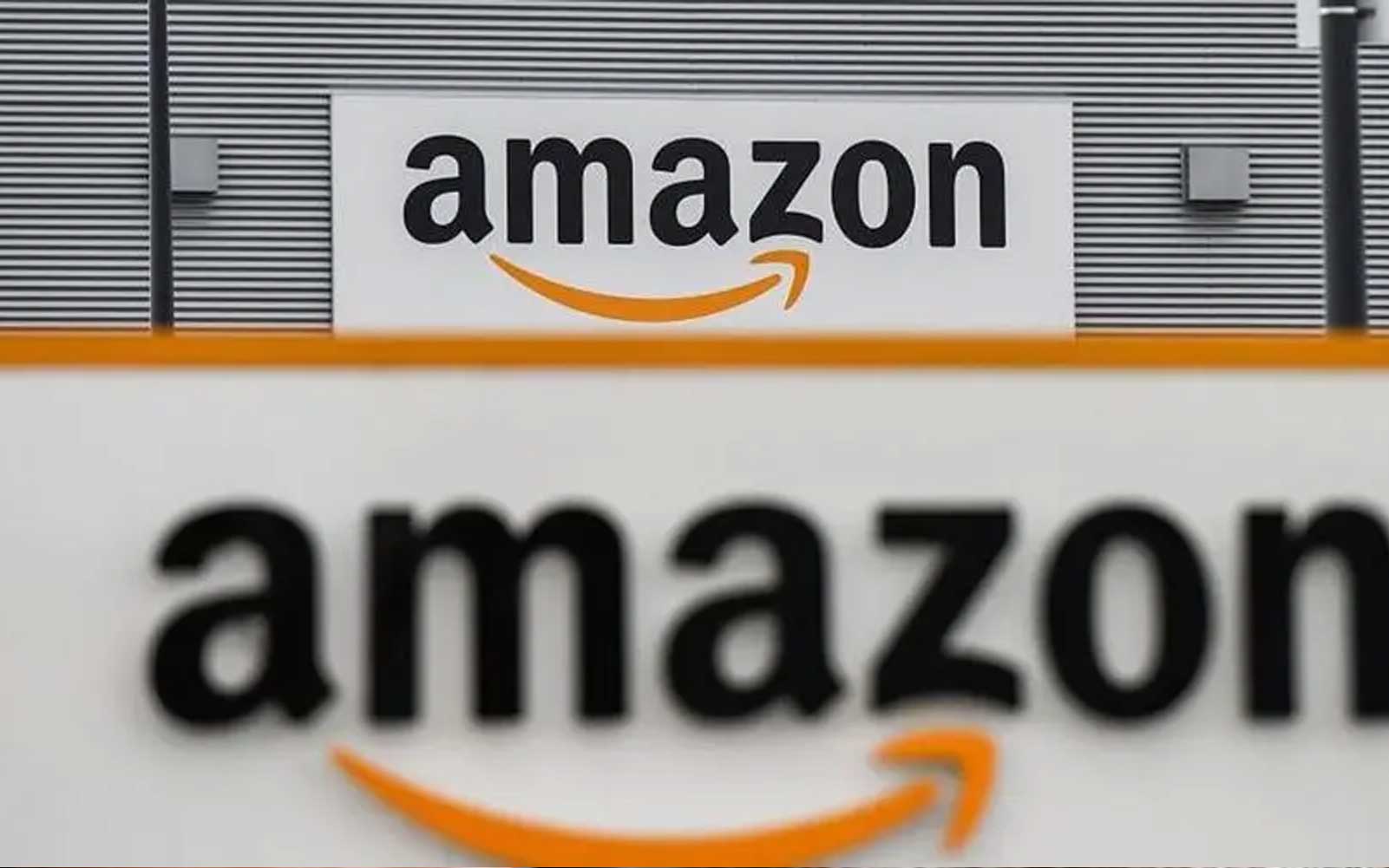 After halting its global "expansion" plans in 2023, Amazon may open new markets and recruit new sellers in South Africa in 2024.
Since Amazon was founded, it has been committed to expanding the global market. However, in recent years, with the increasingly fierce competition in the global e-commerce market, coupled with various trade frictions, exchange rate fluctuations and other factors, Amazon's global expansion plan is facing more and more challenges.
Amazon originally planned to launch in Chile, Colombia, Nigeria and South Africa in 2023, but has yet to launch any of these new markets.
According to Amazon documents obtained by Insider's Eugene Kim in 2021, Amazon originally planned to launch new markets in Colombia in February 2023 and Chile in April 2023 as part of a project codenamed Santos. South Africa, codenamed Project Fela, is expected to take place in February 2023, and Nigeria is scheduled for April 2023.
Amazon has launched e-commerce marketplaces in ten countries and has launched at least one new market each of the past six years. Belgium is the last new market to be launched in October 2022.
According to sources, Amazon plans to launch its marketplace in South Africa in early 2024 and has already begun recruiting sellers. In addition, according to the Daily Investor, Amazon may suspend its plans in other countries, but it will continue to push forward in the South African market.
Amazon's fastest growing international markets are Brazil, Mexico and Australia. In the past three years, Amazon Web traffic in Brazil has nearly tripled, while growth in Mexico and Australia has more than doubled. It was launched in Mexico in 2015 and in Brazil and Australia in 2017. In 2018, Amazon entered the Turkish market and has shown strong growth. However, the next eight marketplaces to launch are relatively small, accounting for just 2% of Amazon's overall web traffic.
Amazon's global expansion is very cautious because it requires high fixed investments such as launching new markets and offering delivery service Amazon FBA. In Europe, Amazon can use existing infrastructure and seller resources to quickly build new marketplaces, but in countries such as South Africa and Chile, it needs to start from scratch. In contrast, platforms such as Temu, which rely more on cross-border e-commerce models, can enter multiple countries more quickly because they don't need to build local infrastructure.
Amazon's internationalization strategy is a long-term process that includes mature markets such as the UK and Germany, larger markets such as India, and a range of smaller emerging markets. With the launch in Chile, Colombia, Nigeria and South Africa, Amazon will become a retailer in 25 of the world's 50 largest economies. It has lost money for most of its history, but Amazon is hoping to repeat the success it achieved after launching in 2017 in the Australian marketplace, which became the country's premier e-commerce platform five years after its launch.
In short, Amazon's suspension of global expansion plans does not mean that it has abandoned the global market, but in order to better adapt to changes in the market environment and optimize the strategic layout. For Amazon, this is a positive sign that it is listening carefully to user needs and market changes to meet future challenges at a more steady pace.