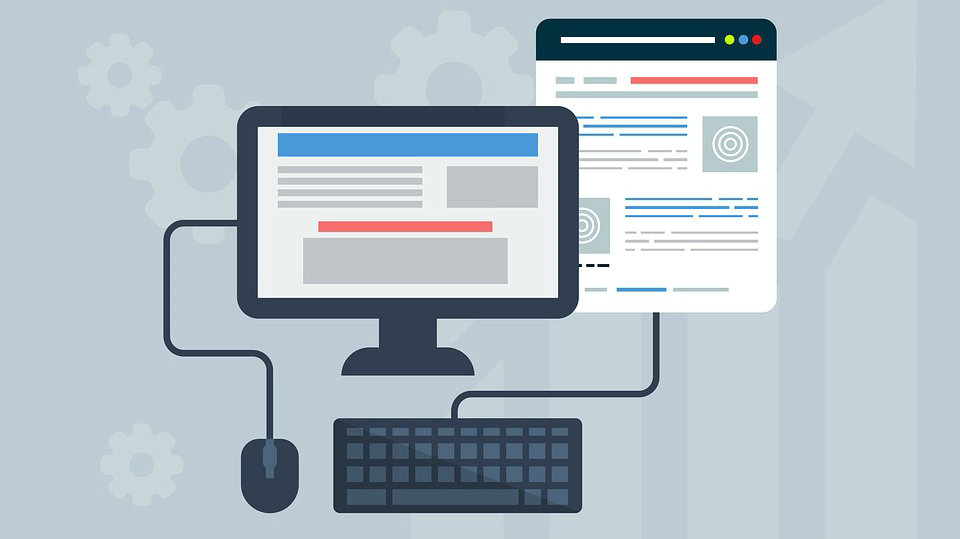 How to know the reliability of suppliers by their website
China's Internet is the most developed in the world. If a company or even an individual wants to do foreign trade business, Building  official website is almost the beginning of action.
Right, individuals may use websites to impersonate companies.
According to government data, Chinese suppliers have builded more than 200,000 official websites for foreign trade. Usually, there will be a wealth of information on the official websites, such as company introduction, contact information, services provided, blog articles, etc. The design style of the websites is very different, with traditional style and very fashionable.
And 80% of the websites are built by some automatic software. It only takes about 500 yuan to buy a complete set of design templates. Therefore, the reliability of suppliers can not be judged by the design of websites.
Now, I would like to introduce you how to know the reliability of suppliers by the content of the website.
1. The 'About us' page
Most company will describe itself as a historic, professional and large-scale company, 95% of which claim to be a factory, some claim that the company has passed ISO 9001 and other certifications, as well as various pictures of participating in the exhibition.
Don't believe that too much. Texts and pictures can be edited. I suggest that you get to know the company by registering your license. Please check the article How To Identify Suppliers From Company Registration Documents .
Perhaps the website does not show its registration license, don't worry,  skip it.
2.The 'Contact us' page
It is different from most countries in the world, There are two kinds of telephones in China: Landline phone and mobile phone.
Mobile phone number start with 134, 135, 136, 137, 138, 139, 147, 150, 151, 152, 157, 158, 159, 182, 187, 188, 130, 131, 132, 155, 156, 185, 186, 133, 153, 180, 189.
And  landline phone number ,it consist of area codes and phone number , the area code is 2-3 numbers and the phone number is 7-8 numbers.
You can easily know whether it's a mobile phone  or  a landline phone by phone number. Imagine that if a company doesn't have a landline, it probably doesn't have a fixed office. Such companies are less reliable.
3.The 'Blog or News' page
Here will show the company's news, activities, creative articles, it is the most active area on the website, usually need to be managed by a dedicated person. You can see that if the website hasn't published any information in the last six months, the company should be very small, even personal. Obviously, the reliability of this supplier is relatively low.
Exceptionally, some websites do not display the date and time of posting in their blog posts. This is also a common training for SEO: if the website cannot be updated regularly, it will not show the release date and time to cover up this shortcoming. You see, it's almost cheating.
Seems very simple, right?
Don't pay attention to the exterior of the website any more.  Simple 3-steps will give you a very accurate understanding of the suppliers behind the website. Skills to avoid big problems, to prevent substandard or even illegal suppliers in the first step.